---
An Impressive Stack: Six new books to add to the pile from Festival first guests
It's Byron Writers Festival season, and we invite you to treat yourself with some new reads to prepare yourself for another year of provocative conversations and vibrant new talents. Read on for the low down on the latest books by the first six announced Festival guests and celebrated authors coming to Byron Bay this 6 – 8 August.
---
Phosphorescence by Julia Baird
Critically acclaimed author and award-winning journalist Dr Julia Baird explores ways we can pursue awe, wonder and purpose. And more than that, when our world goes dark, when we're overwhelmed by illness or heartbreak, loss or pain, how do we survive, stay alive or even bloom? Phosphorescence takes you on a journey to finding the truth to the science of happiness and how do we retain it. An intimate and inspiring investigation from one of Australia's most perceptive writers and commentators. Phosphorescence is beautiful, intimate and inspiring. A perfect gift to yourself.
Available via Ventura Press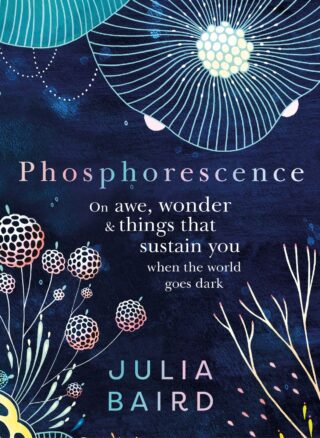 A Bigger Picture by Malcolm Turnbull
Australia's 29th prime minister tells the remarkable story of his life in this lively political page-turner. Readers will be treated to fascinating insights into political machinations.  Exceptionally candid and compelling, A Bigger Picture is the definitive narrative of Malcolm Turnbull's prime ministership. Turnbull's life has been filled with colourful characters and controversies, success and failure. Written in an entertaining prose, this memoir is not just for political junkies.
Available via Hardie Grant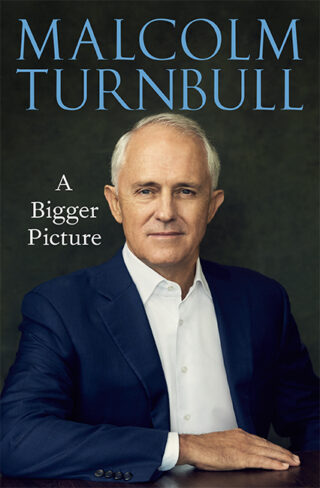 Whisper Songs by Tony Birch
Well established writer, activist, historian and essayist Tony Birch returns to the 2021 Byron Writers Festival with a timely and important collection of poems. Whisper Songs invites the reader into a tender conversation of loss of people and place, the legacies of colonial history and violence, and the relationships between Country and memory. Whisper Songs reveals Birch at his lyrical and intimate best.
 'His words are constellations of memories; his heart beats across hemispheres and time; as though his resistance is charged by the Earth's magnetic field; blacker the better holds the light' Anne-Marie Te Whiu
Available via UQP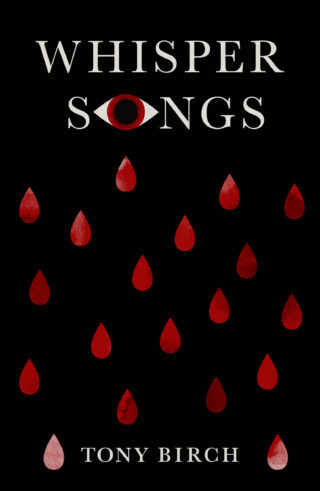 Dropbear by Evelyn Araluen
A blend of poetry, memoir and theory, Dropbear is an essential read that confronts the tropes and iconography of an unreconciled nation with biting satire and lyrical fury. Evelyn Araluen is a vibrant new Indigenous voice on the Australian literary scene that demands to be heard. This book is about love and respect – of ancestors, family, community, a partner, and the power of language and country.
 'Dropbear pushes genre boundaries and, more importantly, brings a rich intertextuality of entanglement – the messiness of the relationship between us and the history of the country that we can't change and shouldn't ignore.' Jeanine Leane
Available via UQP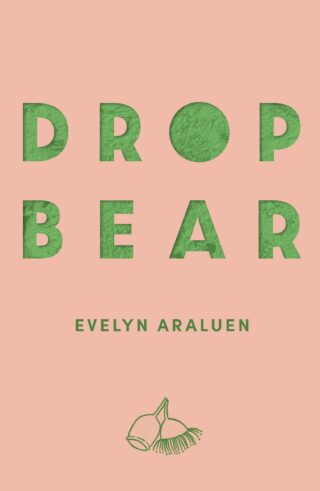 A Hundred Days by Alice Pung
One of Australia's most original and skillful storytellers and bestselling author Alice Pung returns with her much anticipated new novel One Hundred Days. A fractured fairytale that explores the fault lines between love and control. Brimming with humor, warmth and character A Hundred Days is a masterpiece uncovering of a mother-daughter relationship.
'What is astounding about One Hundred Days is that, while fearlessly honest about the damage family members can inflict on one another, it is also full of forgiveness and harmony and grace. Pung's discernment and command as a writer is astonishing, elating. I adore this book.' —Christos Tsiolkas
Available via Black Inc.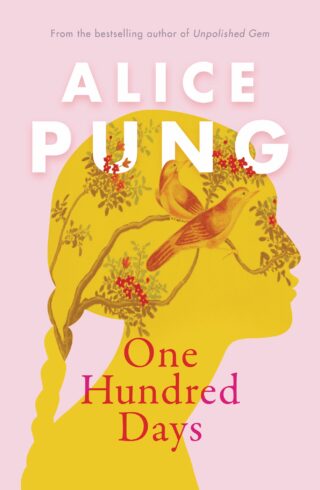 Untethered by Hayley Katzen
This powerful memoir speaks to the universal search for belonging and identity. Hayley Katzen debut Untethered is set in the unpredictable beauty of the Australian landscape. Part love story and part off-the-grid adventure, Untethered is an affecting reminder that home can be found in many forms. A heartfelt, multi-layered debut about embracing the unexpected and finding yourself.
'A writer untethered from everything but the fierce quest to illuminate that every day, amazing thing –a human life…'  –Peter Bishop

"Inquisitive, compassionate, wise and often purely entertaining, this memoir will speak to anyone who has ever wondered about how places and the people that inhabit them shape our lives and hearts.' –Lee Kofman
Available via Ventura Press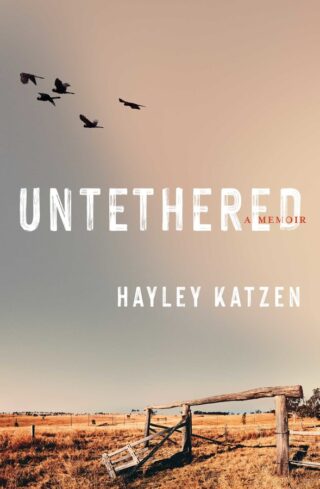 Please consider supporting our local book seller partner, The Book Room Collective, to purchase your books online.
---
Byron Writers Festival