---
DATES & LOCATIONS
Bellingen
Harwood
Byron Bay
Pearces Creek
Ballina
---
---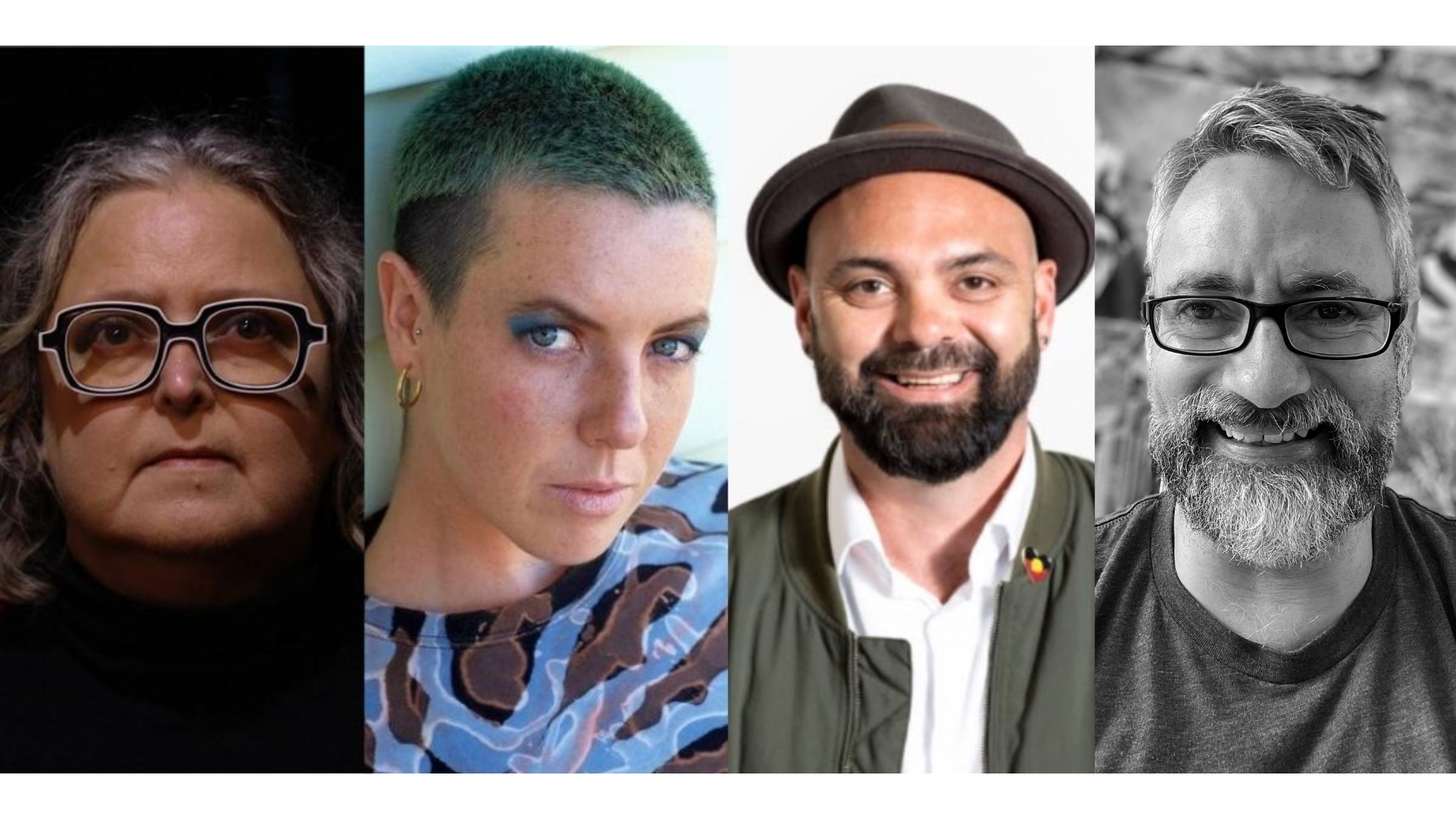 ---
We're tripping again! Byron Writers Festival is sending its Writers on the Road crew out on tour again this May for a series of free community events. Our tour bus will be bursting with stories from acclaimed authors Krissy Kneen, Dylin Hardcastle (formerly Sophie), Danny Teece-Johnson and Jan-Andrew Henderson. Stories that connect us, comfort us, challenge us and keep us going through troubled times.
Join us for conversation at Bellingen, Harwood, Byron Bay, Pearces Creek, and Ballina. All events are free and open to the public.
Due to Covid-19 restrictions, bookings are essential at the venue.
Date and Venue details
Bellingen, Monday 9 May
Venue: Bellingen Library
Address: 29/31 Hyde St, Bellingen
Time: 5.30-7.00pm
Bookings: Via Bellingen Library website or call (02)6655 1744
Harwood, Tuesday 10 May
Venue: Harwood Hotel
Address: 2 Morpeth Street Harwood
Time: 5.30-7.00pm
Bookings: Via Harwood Hotel website or call (02)6646 4223
Byron Bay, Wednesday 11 May
Venue: The Book Room
Address: 277 Fletcher Street
Time: 6.00 – 8.00pm
Bookings: Via Book Room event
Pearces Creek, Thursday 12 May
Venue: Pearces Creek Community Hall
Address:40 Pearces Creek Hall Road
Time: 5.30-7.00pm
Bookings: Email [email protected] or call 0458 801 941
Ballina, Friday 13 May
Venue: Northern Rivers Community Gallery (NRCG)
Address: 44 Cherry Street Ballina
Time: 5.30-7.00pm
Bookings: Via NRCG website or call (02)6681 0530
Contact
Zacharey Jane
E. [email protected]
P: 0432 922 381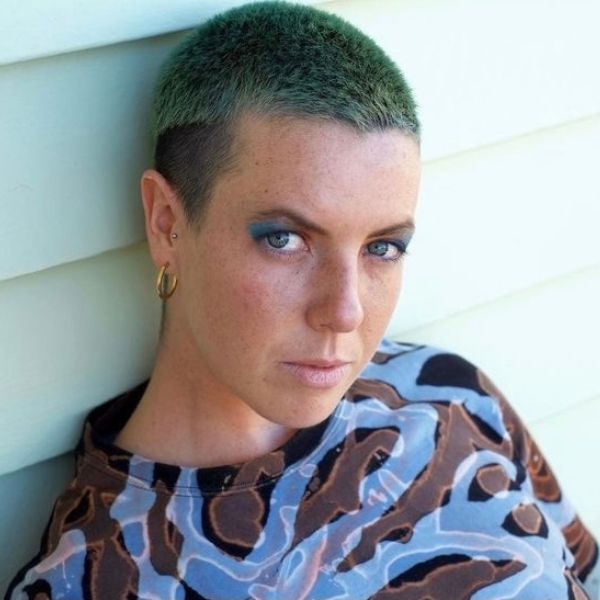 ---
Dylin Hardcastle
Dylin Hardcastle (formerly Sophie) is a non-binary author, artist, and screenwriter based on Bundjalung Country. They are the author of three critically acclaimed books, including 2020's Below Deck.
---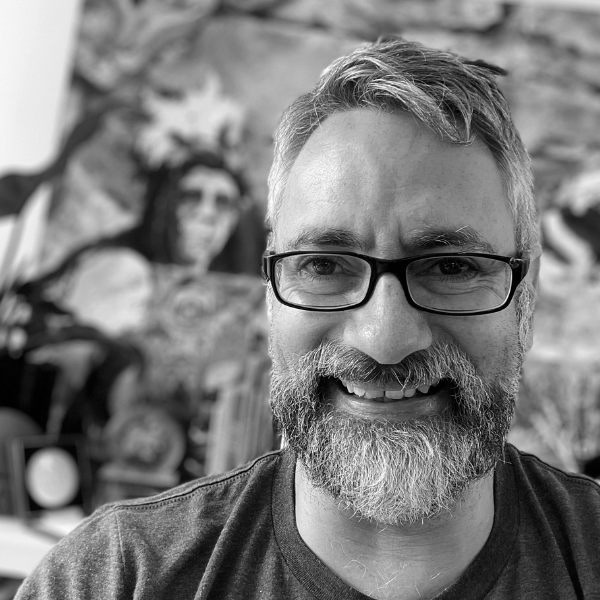 ---
Dub Leffler
Descended from the Bigambul people of South-West Queensland, Dub Leffler has written two books for children and illustrated over 25 titles including the award winning picture books – Once There was a Boy,  Sorry Day with Coral Vass & the much lauded Bindi by Kirli Saunders.
Dub's work is known and held in collections around the world and his latest offering is the beautiful Our Dreaming written by Kirli Saunders and released later this year.
---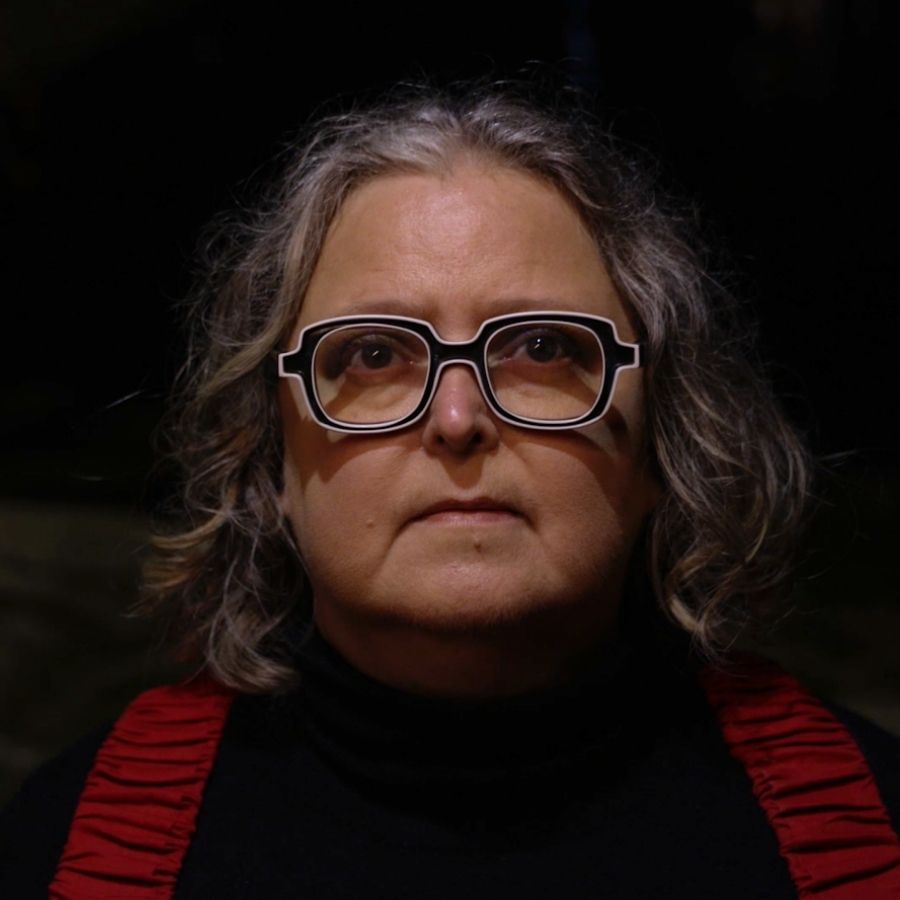 ---
Krissy Kneen
Krissy Kneen is an award-winning author of memoir and fiction, including Affection, An Uncertain Grace and her newest memoir The Three Burials of Lotty Kneen.
---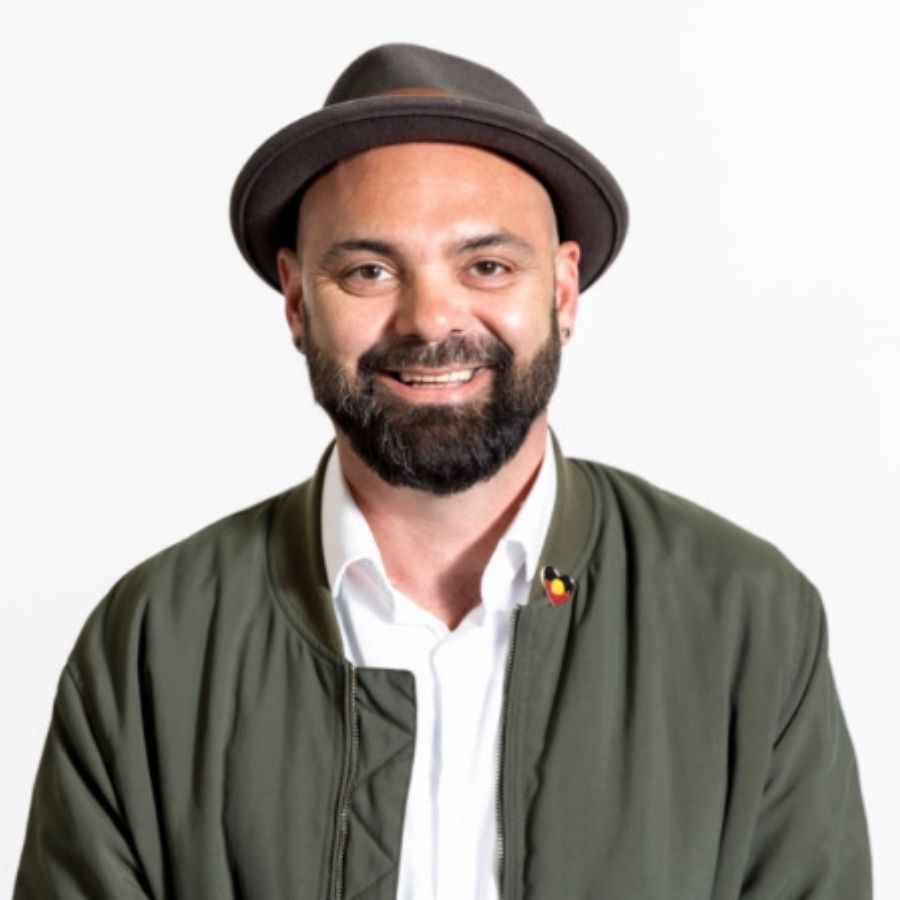 ---
Danny Teece-Johnson
A Gamilaraay man from Moree NSW, Danny Teece-Johnson has been working in Black Media for 20 years. In 2012 he wrote and directed the award-winning short documentary Songline to Happiness. Danny is currently the Producer/Presenter of Triple A Murri Country's flagship show Let's Talk.
---