---
DATES & LOCATIONS
Ballina
Kingscliff
Harwood
Bellingen
---
---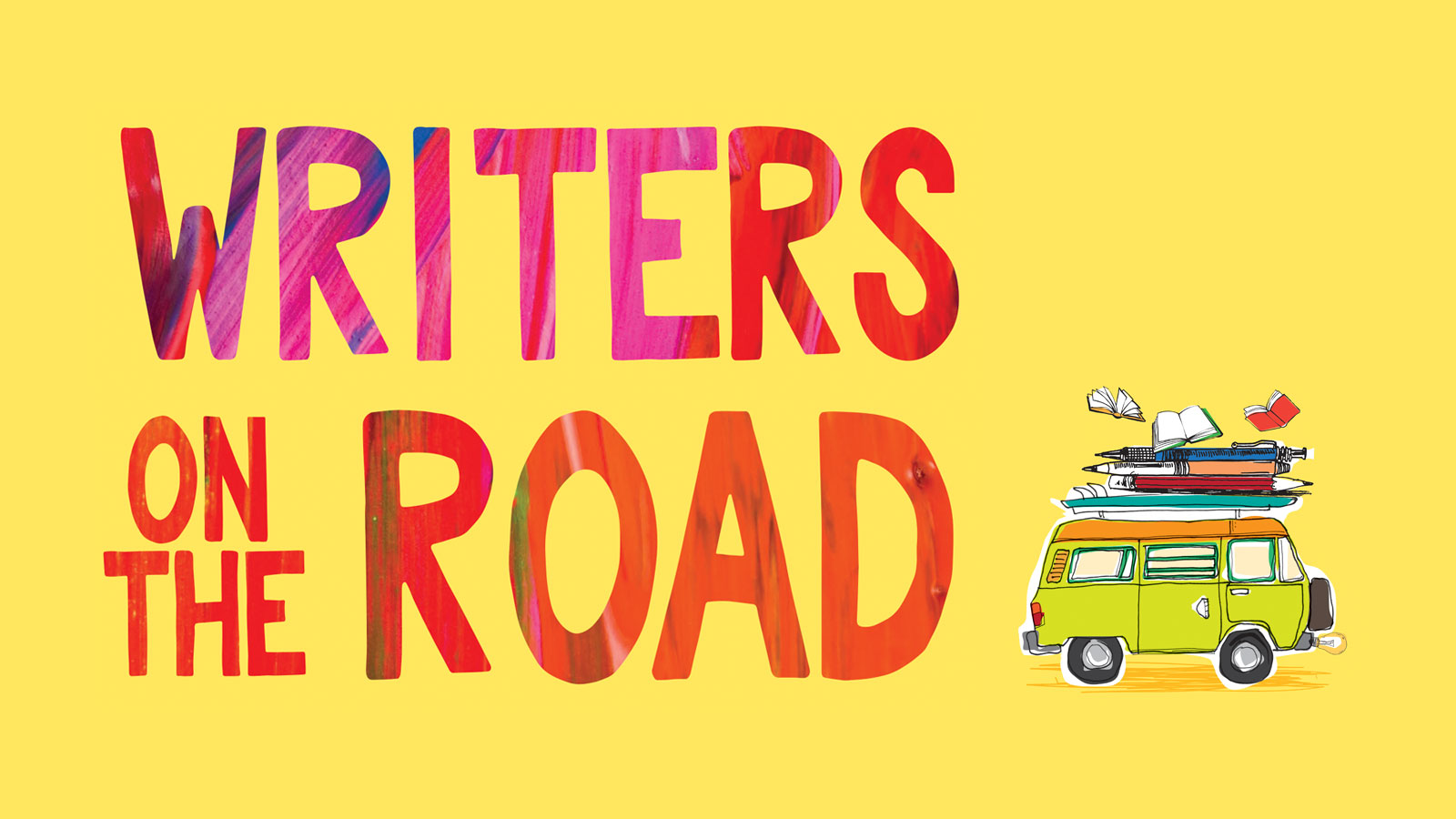 ---
Writers on the Road, the free Byron Writers Festival touring program, is exploring the new normal this year with a crew of literary mavericks. Acclaimed authors and artists on-board include Bigambul illustrator Dub Leffler, writer and recovering teacher Gabbie Stroud, author and filmmaker Benjamin Gilmour and Yuwaalaraay author and musician Nardi Simpson.
The series of free events will take place in the evenings from Monday 30 November to Friday 4 December in Ballina, Kingscliff, Harwood and Bellingen, as well as school events in Bonalbo.
All events are free and open to the public. Due to Covid-19 restrictions, bookings are essential.
Date and Venue details
Ballina, Monday 30 November
Venue: Northern Rivers Community Gallery
Address: 44 Cherry Street, Ballina
Phone: (02) 6681 0530
Time: 5.30pm
Capacity restrictions apply. Bookings essential. To book, contact the gallery via their website. Due to Covid restrictions this is an outdoor event held in the café area of the gallery. In the event of rain, the session will be held at Ballina Surf Club, Lighthouse Parade, East Ballina.
Kingscliff, Wednesday 2 December
Venue: Kingscliff Community Centre Hall
Address: 81 Marine Parade, Kingscliff
Time: 5.30pm
Capacity restrictions apply. Bookings essential.
BOOK NOW
Harwood, Thursday 3 December
Venue: Harwood Hotel
Address: 2 Morpeth Street, Harwood
Phone: (02) 6646 4223
Time: 6pm
Capacity restrictions apply. Bookings essential. To book, contact the hotel via their website: harwoodhotel.com.au . You may also wish to book for dinner during or after the event.
Bellingen, Friday 4 December
Venue: Bellingen Library
Address: Hyde Street, Bellingen
Time: 5.30pm
Capacity restrictions apply. Bookings essential. To book, email the library on [email protected]
---
Bios
Meet the authors and illustrators
---
Descended from the Bigambul people of South-West Queensland, Dub Leffler is one of Australia's most sought after illustrators of children's literature. He has written two books for children and is currently illustrating his 23rd title. Dub's work has afforded him travel to places as diverse as remote Australia, Europe, Indonesia and America and his illustrations are now in permanent collection in The National Library of Congress in Washington, DC.
In 2019, Dub won The Eve Pownall Award for Book of the Year from the Children's Book Council of Australia, for Sorry Day. 2020 will see the release of two books Dub has illustrated – Rocky & Louie, written by Raewyn Caisley and Phil Walley-Stack, and Strangers On Country, written by Kirsty Murray and Dave Hartley. Dub is currently illustrating Our Dreaming written by Kirli Saunders.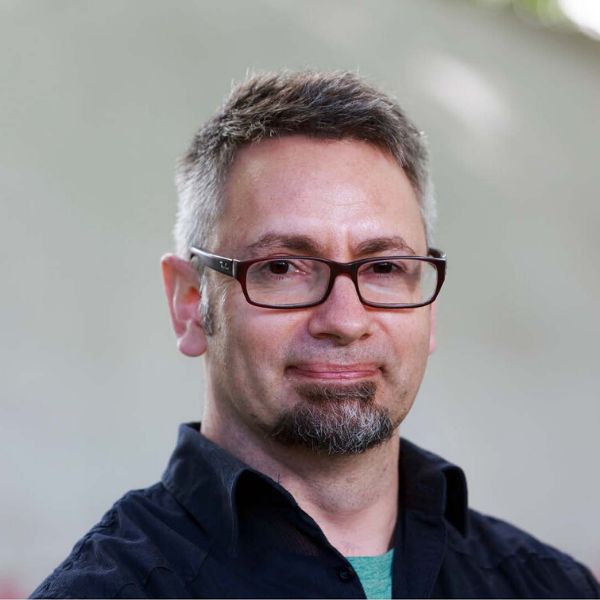 Gabbie Stroud is a writer and recovering teacher. After years of juggling the demands of the primary classroom, she became disenchanted and disillusioned, eventually making the painful decision to leave the profession she had loved. In 2016, her critical commentary of Australia's education system was published in Griffith Review's Edition 51 Fixing the System, which went on to be shortlisted for a Walkley Award. Gabbie's first novel, a Young Adult fiction—Measuring Up—was published by Scribe in 2009.
Gabbie's smash-hit memoir Teacher was shortlisted for Biography Book of the Year at the 2018 ABIA Awards and has contributed to the national dialogue on education. Her latest book, Dear Parents, is a passionate call to arms for all parents. Gabbie lives on the far south coast of New South Wales, where she co-parents her totally awesome girls—Olivia and Sophie.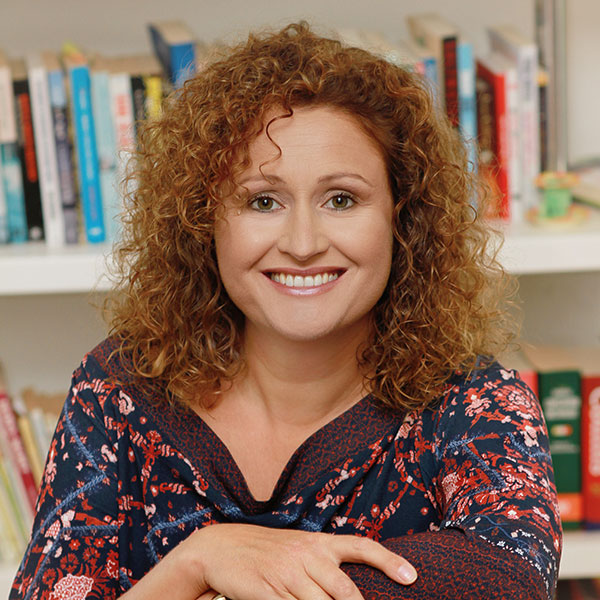 Nardi Simpson is a Yuwaalaraay writer, musician, composer and educator from North West NSW freshwater plains. A founding member of Indigenous folk duo Stiff Gins, Nardi has been performing nationally and internationally for 20 years. Her debut novel, Song of the Crocodile was a 2018 winner of a black&write! writing fellowship.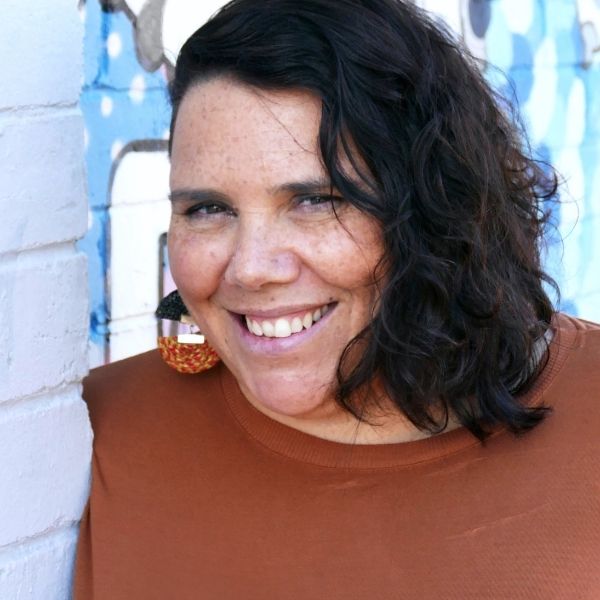 Benjamin Gilmour has worked as a qualified paramedic for more than 20 years. He is also an author and the writer / director of three feature films. His film Jirga was Australia's entry for Best Foreign Language Film Oscar this year and won the Best Independent Film at the AACTA Awards and a NSW Premier's Award for Best Screenplay. The Gap is Benjamin's fifth book. He is based in Bangalow where he lives with his wife Kaspia and three children.