---
Saturdays
11 & 18 November
5.30 – 7pm
---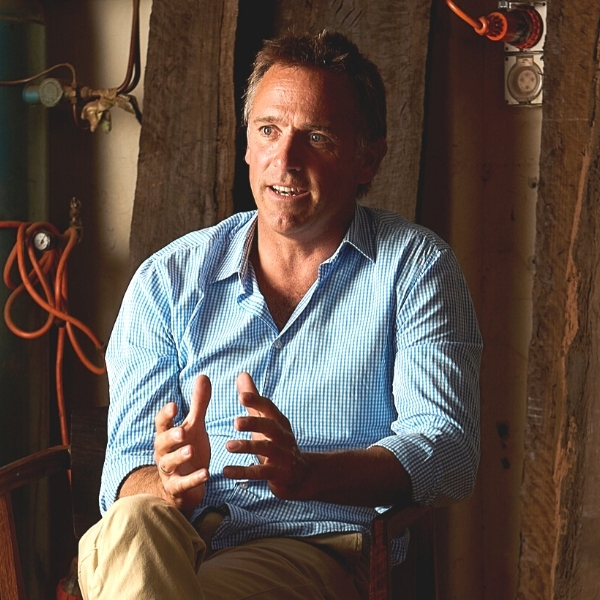 ---
SOLD OUT- JOIN WAITLIST
---
WORKSHOP
Making History Brand New with Jock Serong
---
In this online workshop author Jock Serong provides an overview of planning, researching and writing good historical fiction.
Australian historical fiction is going through something of a boom: Australian writers are re-thinking many of the accepted narratives about our past, and finding more diverse and inclusive stories to tell. But approaching the task of writing an historical novel can be daunting: how do you make it plausible? Compelling? How much research is enough, or too much? What will be your relationship with the "truth"? This workshop aims to provide a primer about some of the thornier issues that arise, as well as techniques to keep it lively and fun.
Detailed Outline
An hour and a half that covers:
Researching
Imagining
Managing the weight and complexity of the material
What is it the reader is looking for?
Recommended reading
An opportunity for Q&A
Who is it for?
Beginner to intermediate
What you'll need to participate
Internet connection
A device with audio and video capability
Zoom installed on your device (free download)
How do I join the online workshop?
Registered participants will receive a reminder email prior to the workshop with a link to join the meeting.  Simply click on the link provided at the scheduled workshop time.
Workshop Details
When: Two Wednesdays, 11 & 18 November 2020, 5.30 – 7pm
Where: Online via Zoom
Cost: $95 Members, $110 Non-Members
---
SOLD OUT- JOIN WAITLIST
---
About Jock Serong
Jock Serong was once a criminal lawyer. He's since been the editor of Great Ocean Quarterly, and a regular writer in the surfing media and more generally in publications such as The Monthly, The Guardian, the SMH and the Australian Financial Review. His first novel, Quota, appeared in 2014, and since then his work has been awarded the Colin Roderick Prize, the Staunch Prize and an ACWA Ned Kelly. His current book, The Burning Island, is the second novel of a trilogy about the early history of Bass Strait's Furneaux Islands. He's in the late stages of a Creative Writing PhD based around his first historical novel, Preservation. More than anything, he likes to write about the sea.
---
< Back
---