---
---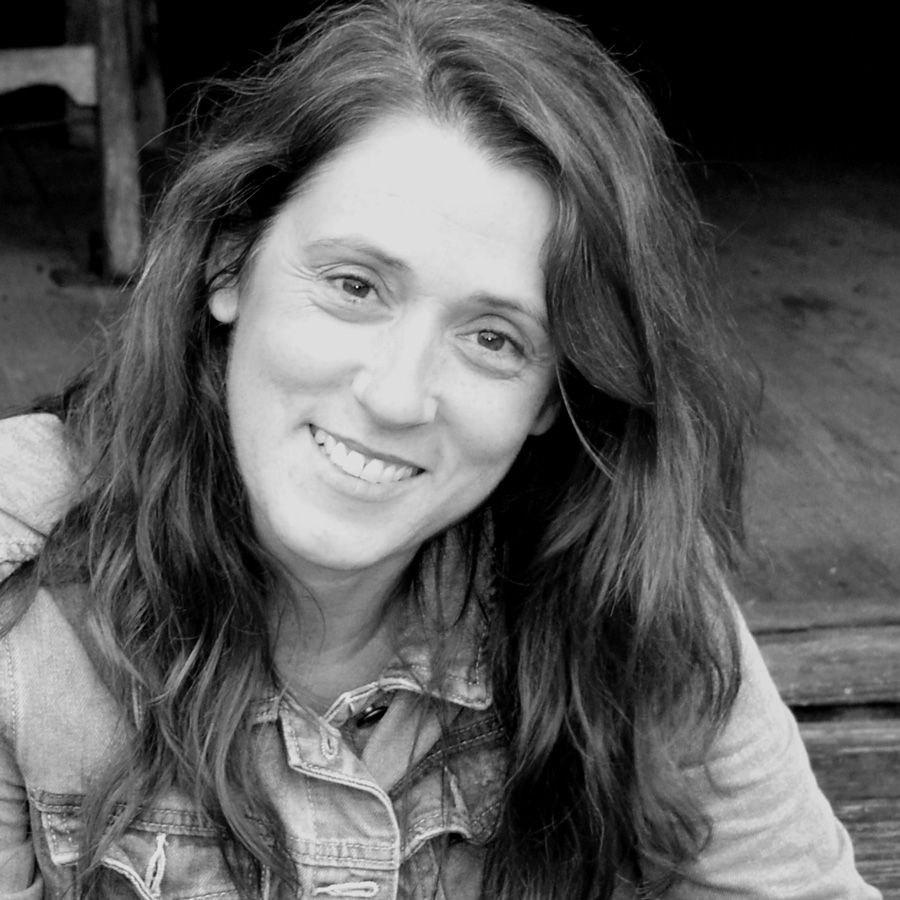 ---
REGISTER NOW
---
WORKSHOP
Creating Fearless Writers with Siboney Duff
---
This 1-day workshop is designed specifically for teachers looking to expand their knowledge, understanding, skills, and confidence when it comes to teaching creative writing. The session is full of practical tips, useful classroom strategies, and assessment suggestions for creative writing tasks (and their rubrics).
Suitable for: Teachers of Stage 2 – 6
Completing the Creating Fearless Writers course will contribute 6 hours of PD addressing Standards 2.1.2, 2.5.2, 3.1.2, 3.3.2, 5.2.2 of the Australian Professional Standards for Teachers towards maintaining Proficient Teacher Accreditation in NSW.
This course is designed to:
inform teachers about best practice research regarding student writing
show teachers how to inspire students to write, extending both student confidence and mastery
help teachers organise and sequence lessons into effective teaching programs
show teachers a range of strategies they can employ immediately to get students writing often and without fear
build teacher confidence so that they feel inspired and competent in employing these strategies in their own classrooms and schools
demonstrate the link between explicit, challenging, and achievable learning goals and student engagement, behaviour, and outcomes
show teachers how to provide timely, effective, and appropriate feedback to students about their writing in ways that enhance student agency
Workshop Details
When: Friday 4 June, 9am – 3pm
Where: Cavanbah Room, Byron Community Centre, 69 Jonson Street, Byron Bay
Cost: FREE, registrations essential
About Siboney Duff:
Siboney has worked as a freelance writer, editor, and manuscript assessor for over fifteen years. She has a deep love of the Extension 2 English course and has taught and mentored Extension 2 English students for several years. A qualified English teacher, Siboney has a Master of Philosophy in Creative Writing (UQ) and is about to embark on her PhD in Creative Writing. Siboney has also been a HSC marker of both Extension 1 and Extension 2 English.
---
< Back
---