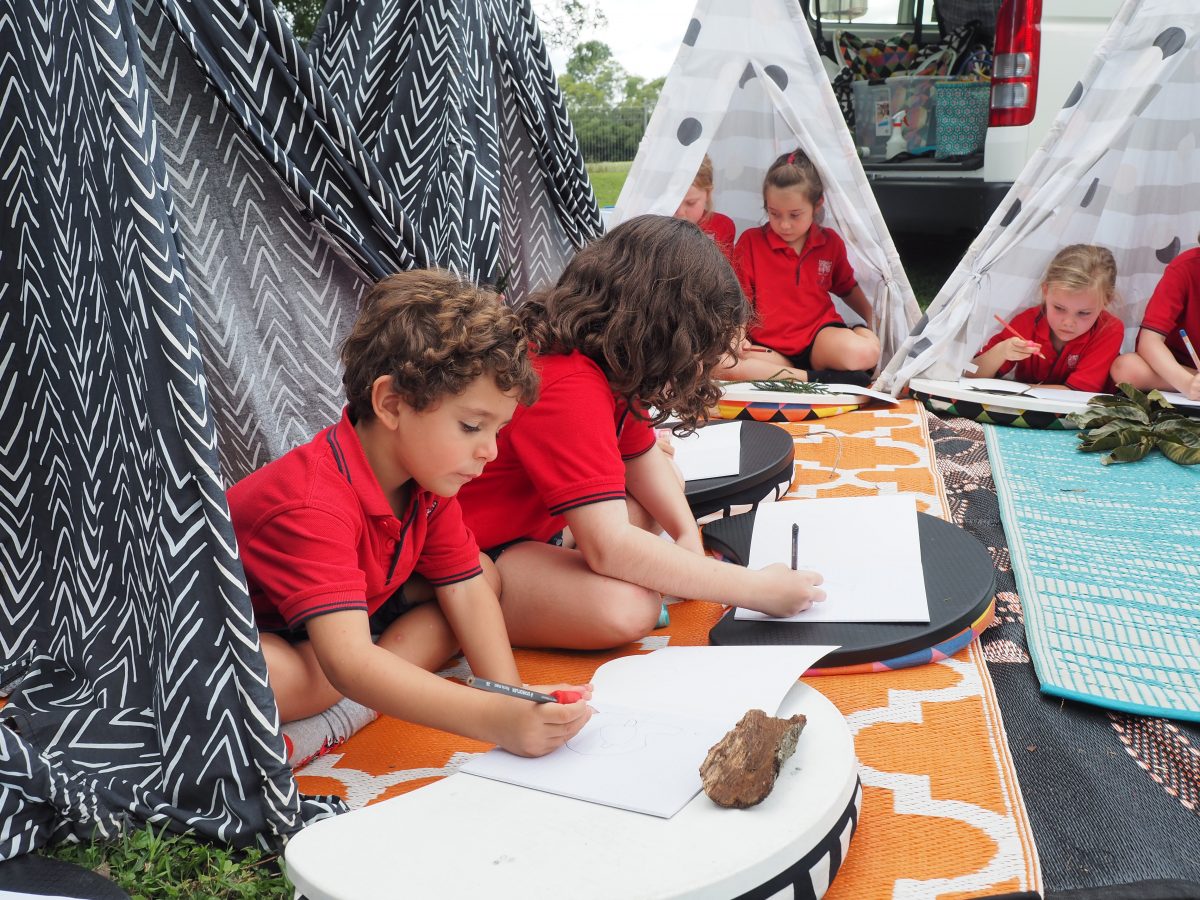 Students will walk away from this workshop with a collection of tools to help them brainstorm ideas, overcome writer's block and craft interesting stories perfect for Australian readers. They will have a list of story ideas that they can use for future writing in class.
Topics covered
Inspiration and brainstorm techniques
Narrative arc and planning
Sizzling starts
Cool characters
Curriculum outcomes
Writing and representing
Thinking imaginatively, creatively and interpretatively
Cost
StoryBoard is a FREE presentation/workshop experience for all Northern Rivers schools (maximum three hours). We ask the schools to provide morning tea for the author and volunteer tutor.
Time & Date
StoryBoard workshops are scheduled to fit within your school's timetable.
Our visits are generally scheduled between 9am – 12.30pm, with lunch between 11 – 11.30am.
Our schedule though is flexible, and we will work with you to find the best fit.
Our online booking enquiry form asks you for your bell times so we can create a suggested schedule for you.
Book a Workshop
Or browse authors