---
Tues 5 – 12 Oct
From 7.30pm

Online and on-demand for one week only
---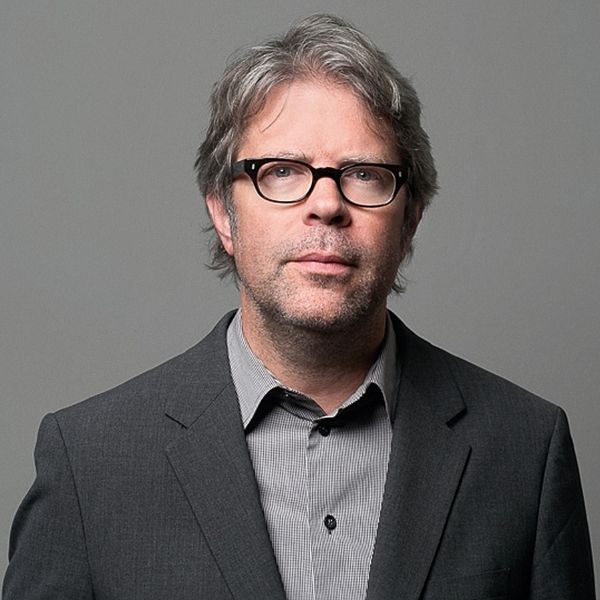 ---
BOOK NOW
---
ONLINE EVENT
Jonathan Franzen: Crossroads
In conversation with Sarah Kanowski
---
'My despair about the American novel began in the winter of 1991, when I fled to Yaddo, the artists' colony in upstate New York, to write the last two chapters of my second book […] I began to think the most reasonable thing for a citizen to do might be to enter a monastery and pray for humanity.' 
It's been 25 years since Jonathan Franzen published his landmark essay 'Why Bother?' in Harper's Magazine. It detailed his 'despair about the American novel' as it then faced down the looming distractions of the technological age and the out-of-touch, military-obsessed politicians of the 1990s. Sound familiar?
In the years since, Franzen has continued to write and release best-selling, critically-acclaimed novels – including The Corrections, Freedom and Purity – exploring politics, families, and the social dynamics that ensnare our lives.
Franzen's latest novel, Crossroads, is the first in an ambitious new trilogy, A Key to All Mythologies. It's a family saga spanning three generations and tracing the inner life of our culture through to the present day. Complete in itself, Crossroads serves as a foundation for a sweeping investigation of human mythologies, as the Hildebrandt family navigates the political, intellectual, and social crosscurrents of the past fifty years.
In his first Australian event celebrating the release of this highly-anticipated new work, the singular Jonathan Franzen will discuss family, America, and where the modern novel must go from here with ABC Radio National's Sarah Kanowski.
Event details
When: Tuesday 5 October 2021 7.30pm – Tuesday 12 October 2021 7.30pm
Where: Online, on-demand
Tickets: $15 General / $10 Members and Concession
Presented in partnership with The Wheeler Centre and Newcastle Writers Festival

Purchase the book
Crossroads
 will be released 5 October. Pre-order your copy now via 
The Book Room
---
BOOK NOW
---
About Jonathan Franzen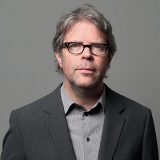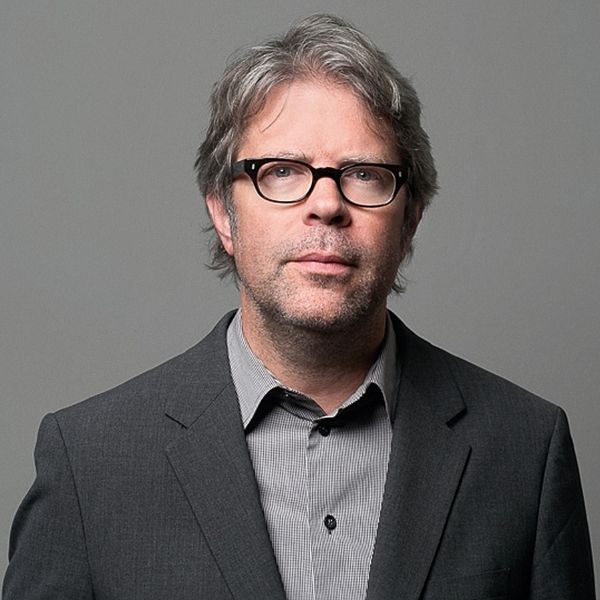 Jonathan Franzen is the author of six novels, including Crossroads, Freedom and The Corrections, and five works of nonfiction and translation, including The Kraus Project and Farther Away. He is a member of the American Academy of Arts and Letters, the German Akademie der Kunste, and the French Ordre des Arts et des Lettres. He is recognised as one of the best American writers of our age and has won many awards. He lives in New York City and Santa Cruz, California.
---
About Sarah Kanowski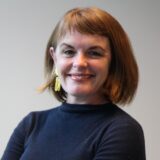 Sarah co-presents Conversations on ABC Radio and podcast. She previously presented Books and Arts on ABC RN and joined the ABC as a producer on Late Night Live.
Sarah won a Commonwealth Scholarship to study English at the University of Oxford, where she wrote a thesis on the Mosley family. She then spent a year in South America before settling back in Australia. In Hobart she edited the literary magazine Island, until sun and family beckoned her back to Brisbane where she now lives with her husband, three children, and three chooks.
---
< Back
---