---
---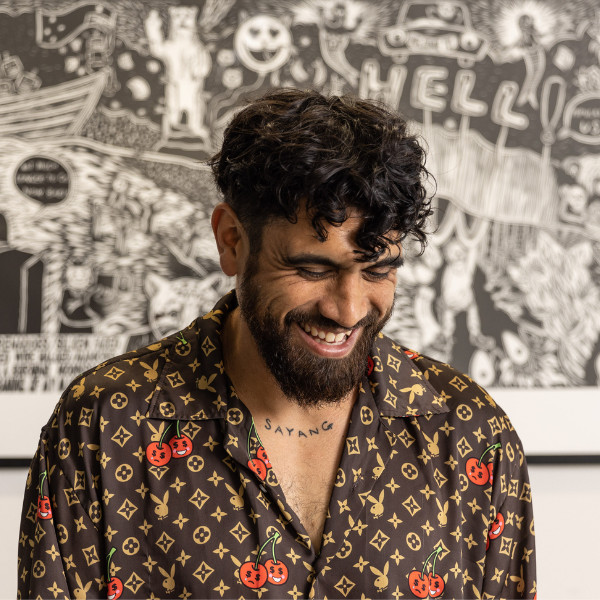 ---
SOLD OUT – JOIN WAITLIST
---
---
Byron Writers Festival, in partnership with Byron School of Art, invites you to an evening with Bornean-Australian rapper, poet, artist and author Omar Musa. Omar will perform a selection of poetry from his latest book, Killernova, against a backdrop of his stunning woodblock print artworks.
The author of four poetry books and four hip-hop records, Omar is an experienced and captivating performer, receiving a standing ovation at TEDx Sydney at the Sydney Opera House.
'Omar Musa is a rare kind. As visual in his poetry as he is poetic in his visuals. This collection allows us to to dive deeper into his worlds, to experience the poems alongside the carvings adds greater dimension to each.' 
— Kae Tempest
Ticket holders will go in the draw to win one of two signed copies of Killernova, drawn on the night.
Event Details
When: Tuesday 24 May, 6 – 7pm
Where: Byron School of Art, 112 Dalley Street Mullumbimby
Tickets: $10 Byron WF Members & BSA Students / $15 General
In partnership with Byron School of Art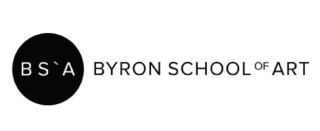 ---
SOLD OUT – JOIN WAITLIST
---
About Killernova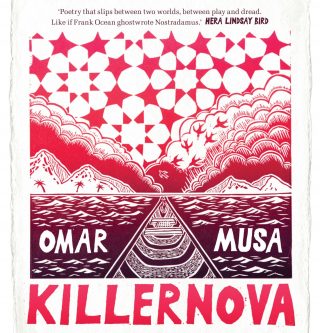 The island of Borneo was once the most heavily wooded in the world, and its people have always carved wood beautifully. In Killernova, grappling with his heritage, Omar Musa remixes this ancient art form with fiery poetry forged in the stars.
With equal parts swagger, humour and vulnerability, Musa charts a journey through the colonial history of South-East Asia, environmental destruction, oceans, bushfires, race in Australia, the isolation and addiction of COVID lockdown, family, lost love and, ultimately, recovery.
Relentlessly on beat, visually captivating and deceptively intimate, this is a collection of words and art that burns blindingly bright.
---
SOLD OUT – JOIN WAITLIST
---
About Omar Musa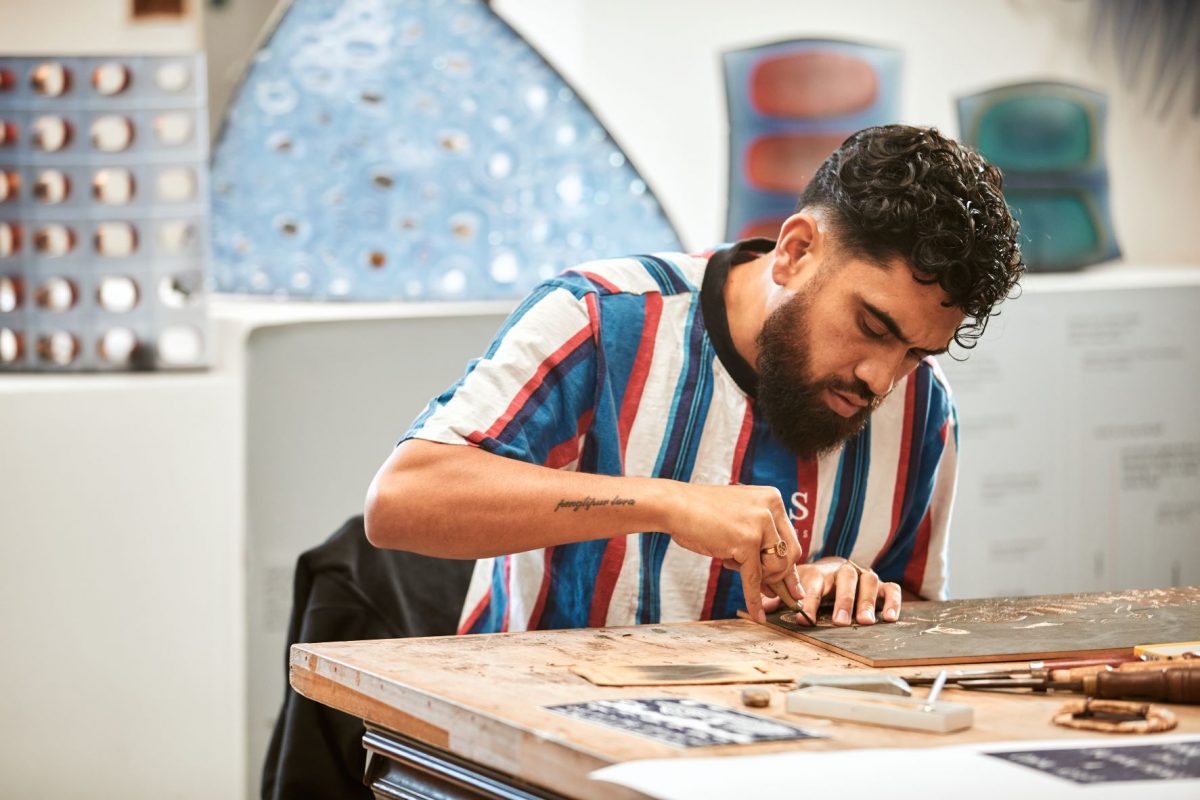 Omar Musa is a Bornean-Australian author, visual artist and poet from Queanbeyan, Australia. He has released four poetry books (including Killernova), four hip-hop records, and received a standing ovation at TEDx Sydney at the Sydney Opera House. His debut novel Here Come the Dogs was longlisted for the International Dublin Literary Award and the Miles Franklin Award and he was named one of the Sydney Morning Herald's Young Novelists of the Year in 2015. His one-man play, Since Ali Died, won Best Cabaret Show at the Sydney Theatre Awards in 2018. He has had several solo exhibitions of his woodcut prints.
Praise for Killernova
"Omar Musa is a rare kind. As visual in his poetry as he is poetic in his visuals. This collection allows us to to dive deeper into his worlds, to experience the poems alongside the carvings adds greater dimension to each." — Kate Tempest 
"Omar's poetry slips between two worlds, between play & dread, the sacred & the mundane, with Houdini-like ease. He leans into the mystery, while bringing down the hammer. Like if Frank Ocean ghost-wrote Nostradamus." — Hera Lindsay Bird
"Omar Musa's latest work explodes on the page like a dazzling fireworks display, endlessly surprising and beautiful. Killernova is a book to keep close to the heart, forever."  — Tash Aw
---