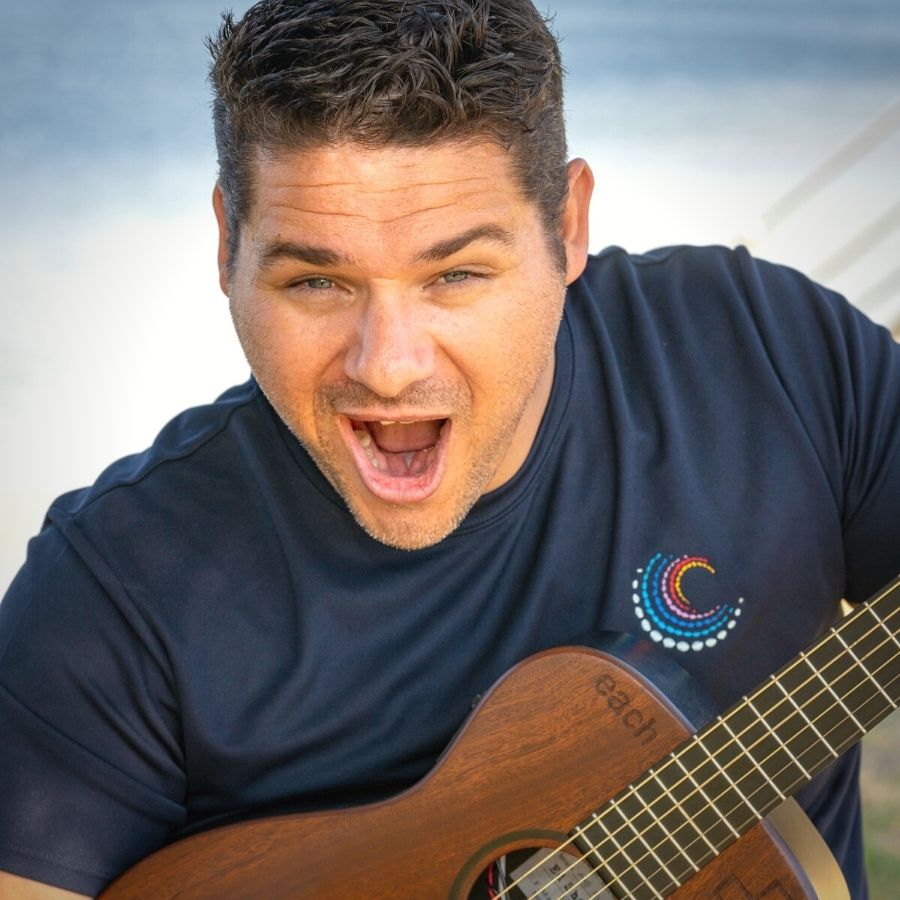 Lucas Proudfoot - AUTHORS SINGLE
Posted by Team ulak on
TEST
Lucas Proudfoot is a multi-platform storyteller, sharing stories through his music, books, live performances, and TV appearances, and is on a mission to inspire and educate as many children across the nation as possible.
Known for his fast wit and cheeky sense of humour, Lucas's live show & writing workshops will have students of all reading levels completely engaged from start to finish.
Cementing himself as one of the nation's most versatile children's performers, Lucas Proudfoot has been playing guitar, didgeridoo and stomp box to over 120,000 kids each year. He has been touring the country with his cultural show, Circular Rhythm for over 10 years, delivering an entertaining and contemporary Indigenous Australian music experience.
Lucas is a proud member of the Tweed Coast Aboriginal/Islander community, Bundjalung nation.(lucasproudfoot.com / theproudfoots.com.au)