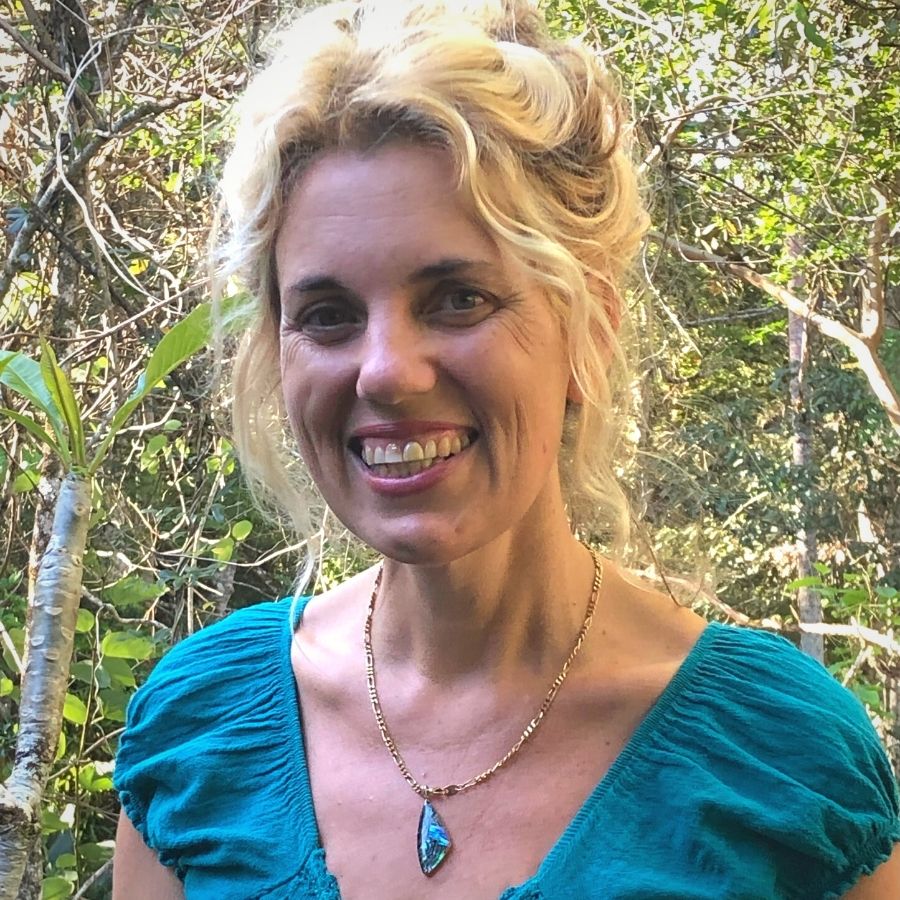 Melaina Faranda - AUTHORS SINGLE
Posted by Sam Smith on
TEST
Inspired by the mythic beauty and wildness of being a barefoot kid exploring the creeks and mountains of the Tweed Caldera, Melaina Faranda grew up to write over fifty Young Adult and Children's books, published nationally and internationally.
A highly engaging, energetic, and empathic presenter and facilitator, Melaina is passionate about sharing inspiring, practical, and fun (!) creative writing, editing, and storytelling skills with students and helping to foster their talent. Having taught and facilitated in numerous primary and secondary schools for over two decades, she easily connects and creates joyful experiences and enchantment for young people of all ages. Along with being an author she is also an Emerson College storytelling graduate and has personally trained with many oral storytelling luminaries.
While frequently out in the sunshine of real-life adventure, Melaina equally enjoys hanging out in the moonlit anatomy of the imagination, exploring the wonderment and connective tissue of story.