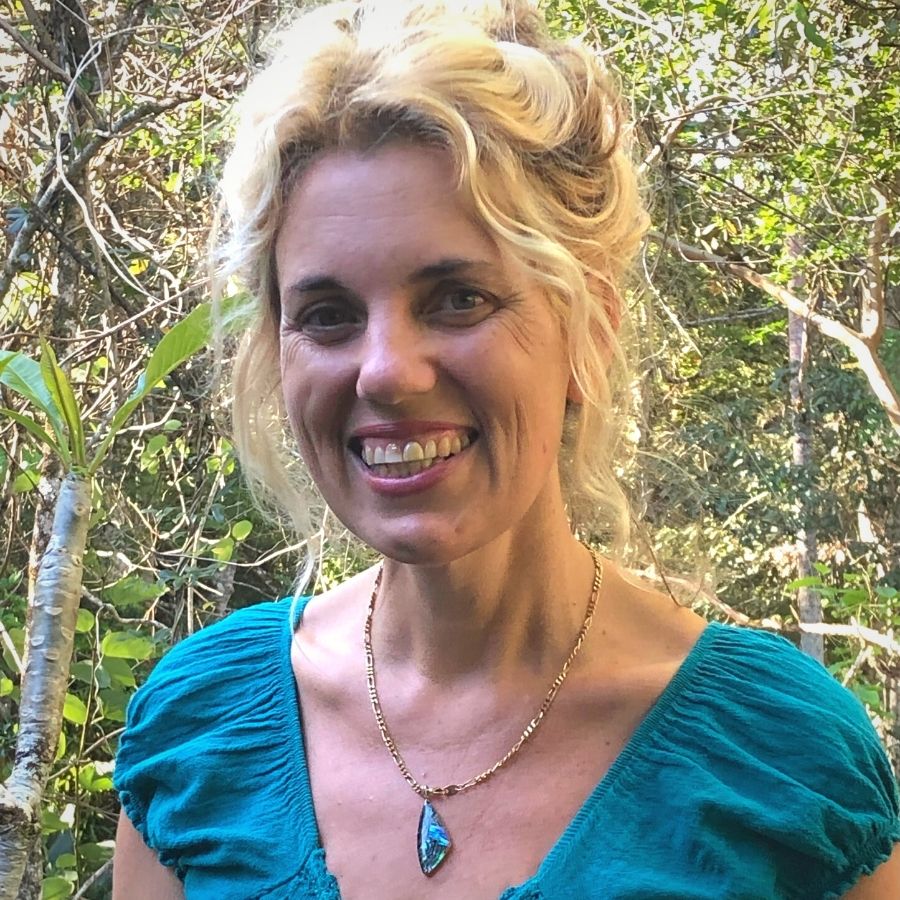 Melaina Faranda - AUTHORS SINGLE
Posted by Sue Andersen on
TEST
Inspired by the mythic beauty and wildness of being a kid, barefoot exploring the creeks and mountains of the Tweed Caldera, Melaina Faranda grew up to write over fifty Young Adult and Children's books, published nationally and internationally.
Melaina is passionate about teaching and working with young people, helping to foster their creative talent and be inspired by infinite possibilities, which is backed by over twenty years of teaching in schools.
Melaina loves hanging out in the moonlit anatomy of the imagination: the wonderment and connective tissue of story. She also loves to inspire this in younger kids and teenagers in both primary and secondary schools. Melaina is a highly engaging speaker and her workshop facilitator.