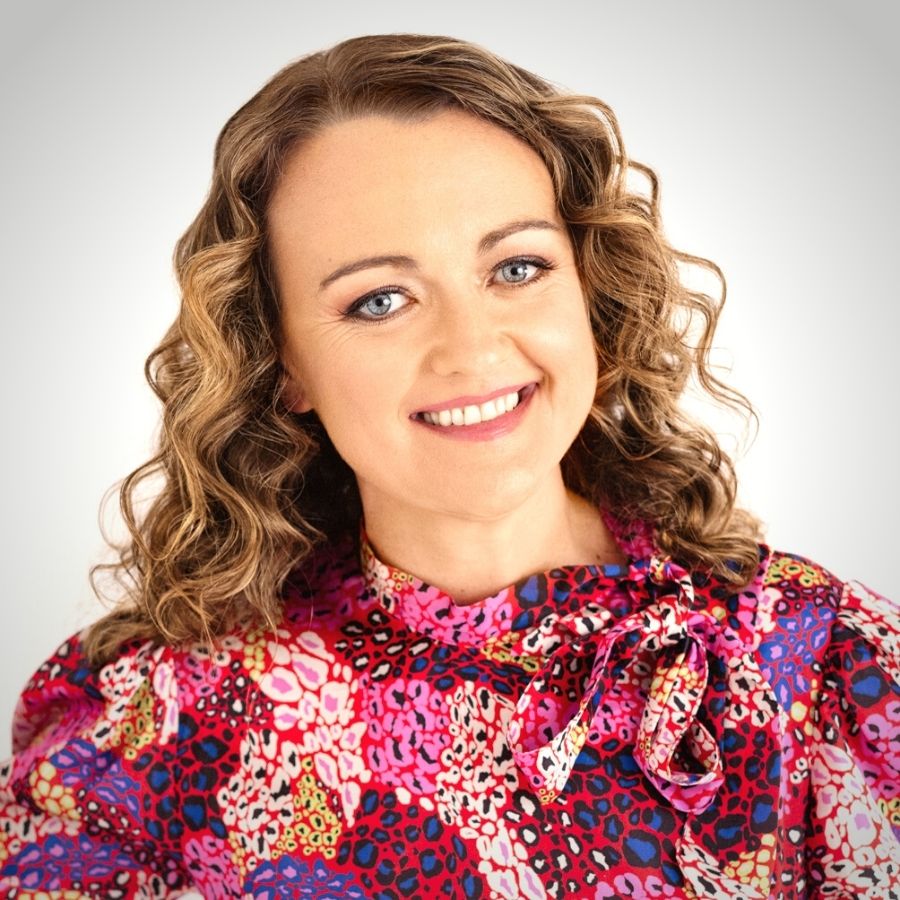 Samantha Turnbull - AUTHORS SINGLE
Posted by Sue Andersen on
TEST
Samantha Turnbull is a children's author, poet, journalist and content producer. She writes the hit children's podcast Fierce Girls and produces ABC Kids News Time.
Sam wrote the picture book Remember the Rainbows, and the best-selling The Anti-Princess Club junior fiction series. Sam is also a poetry slam champion who loves to work with aspiring performing writers and public speakers.
Sam's 'day job' is as a journalist with the ABC where she writes, films, edits, presents and produces content for TV, radio and online. She has won a long list of journalism awards and has been a finalist in The Walkleys.