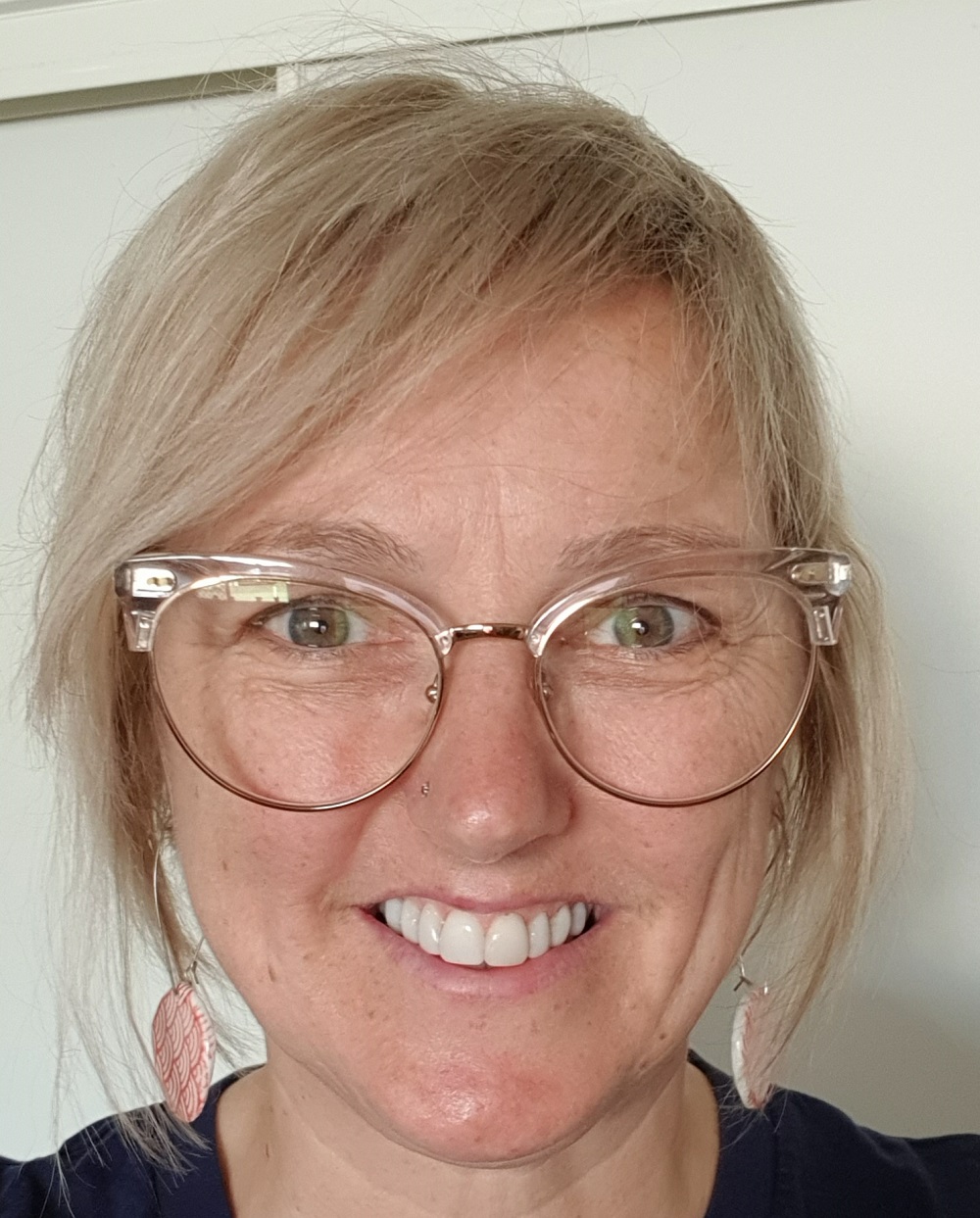 Shel Sweeney - AUTHORS SINGLE
Posted by anika on
TEST
Shel (Michelle) Sweeney is a freelance editor, writing mentor, counsellor and teacher. She works with children, young people and adults throughout the Northern Rivers region. Shel has facilitated many StoryBoard workshops across the Northern Rivers alongside many authors and illustrators, for 20-30 school children per group, helping build students' creative confidence, self-worth and writing skills.
Shel begins her days with her journal, capturing dreams, making observations of inner feeling life and noting shifts in her emotional landscape. It is a reflective activity that ensures she grounded and connected to self. Her counselling style is collaborative, a journey of exploration, enquiry and curiosity about the life and circumstance in order to identify ways that might help others find peace, understanding and more empowered paths forward.
Shel has a Diploma of Counselling from the Australian Institute of Professional Counsellors and is a registered member of the Australian Counsellors Association. She also has a Bachelor of Education (Primary and Secondary), a Bachelor of Arts (Literature), a Master of Arts (Professional Writing) and is trained in Steiner education.