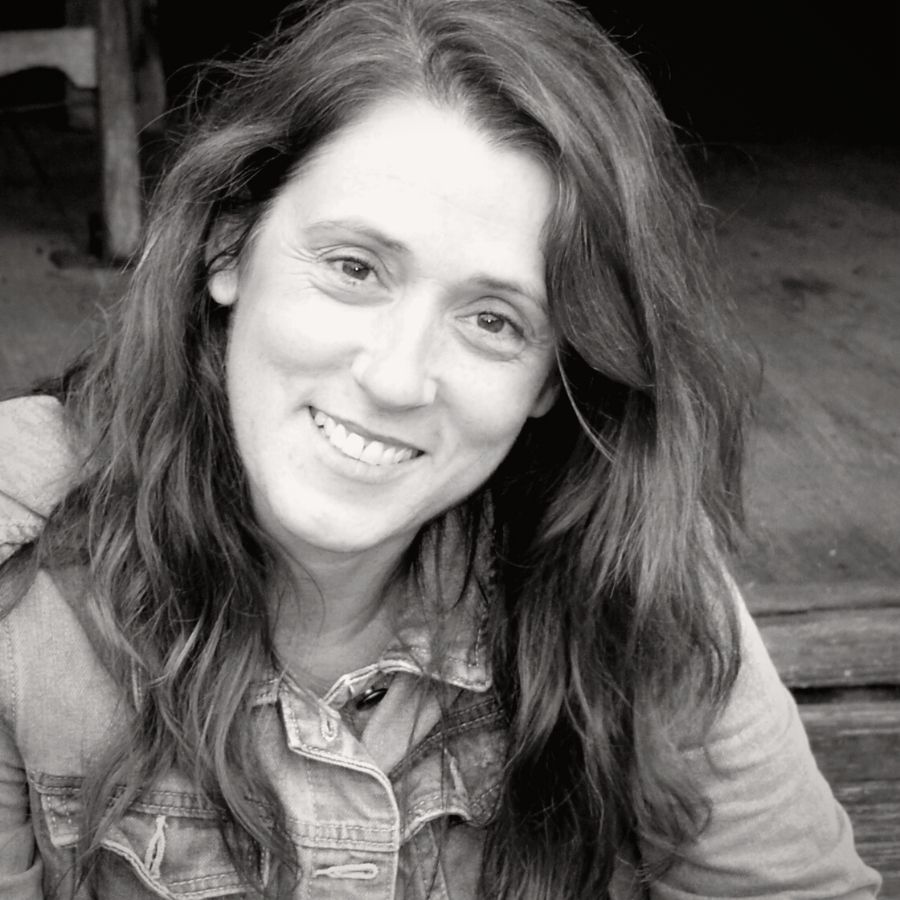 Siboney Duff - AUTHORS SINGLE
Posted by anika on
TEST
Siboney is a writer, editor, and teacher. She has been running workshops for children, adolescents, and adults for over 25 years, and is passionate about fostering creativity and encouraging writing.
Siboney's workshops cover everything from creative writing skills to discursive writing to developing extended writing skills across the secondary curriculum. She also offers Professional Development workshops for teachers (with most being NESA registered) and Extension English for HSC students.
Siboney worked for 15 years as a freelance journalist and has written extensively for educational institutions and publishers. She has had works of short fiction published and has been long and short-listed for a number of writing programs.
Siboney has a Master of Philosophy in Creative Writing (UQ). She has presented at Teacher Conferences and Literary Festivals and has been a HSC marker of both Extension 1 and Extension 2 English.