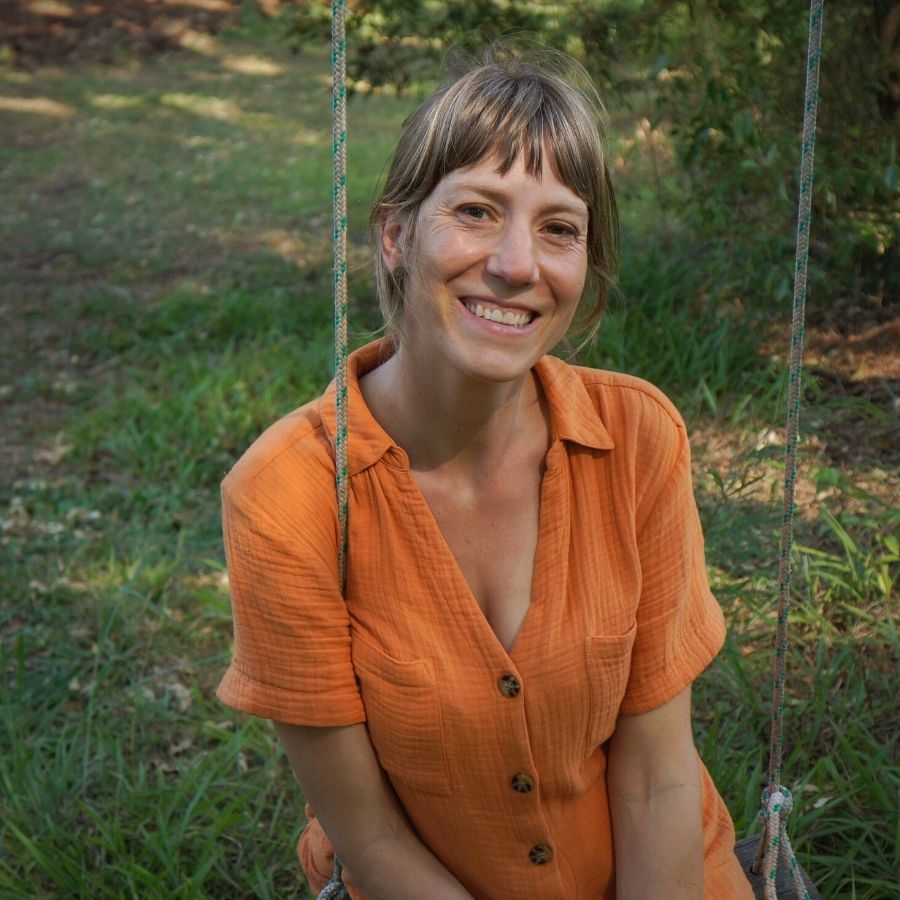 Tiff Bollhorn - AUTHORS SINGLE
Posted by anika on
TEST
Tiff Bollhorn is an environmental educator and storyteller, with a deep appreciation and understanding of the natural world. She offers a unique and uplifting perspective on our relationship to the vast world around us, with a passion to inspire an earth kinship in children.
She has recently written Wonder Earth with esteemed children's author Zanni Louise, which is all about the wonders of the world and deepening understanding of our binding connections to it.
With a Masters degree in Environmental Education and over 15 years experience teaching in the field, Tiff is excited to explore with children the power of story to hear and heal our relationships with the land.
Share in a workshop about celebrating life, weaving creative exploration with scientific explanation, strengthening young hearts and minds into the future!