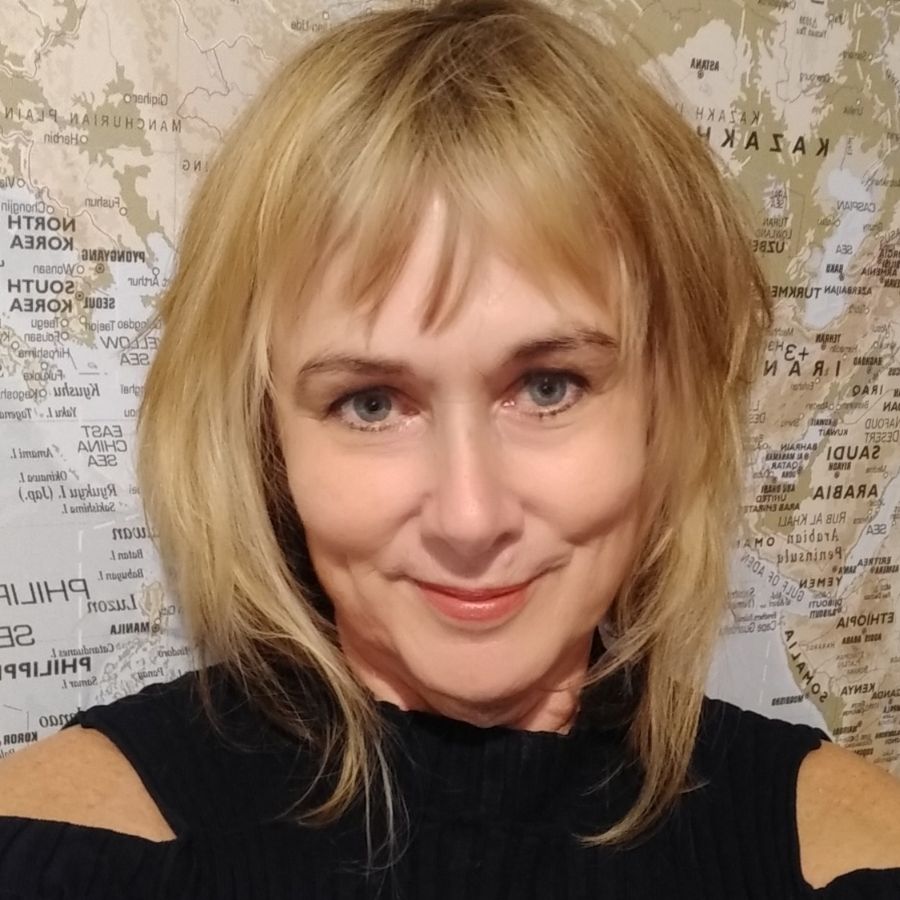 Zacharey Jane - AUTHORS SINGLE
Posted by anika on
TEST
Zacharey Jane is a writer, teacher and painter. Her two publications are The Lifeboat, released internationally, and the children's picture book, Tobias Blow.
She has been an author and tour manager on the Byron Writers Festival regional tour, Writers on the Road, since 2014. 
Zacharey is senior on-staff writer for Coastbeat magazine and has contributed to various academic and literary journals.