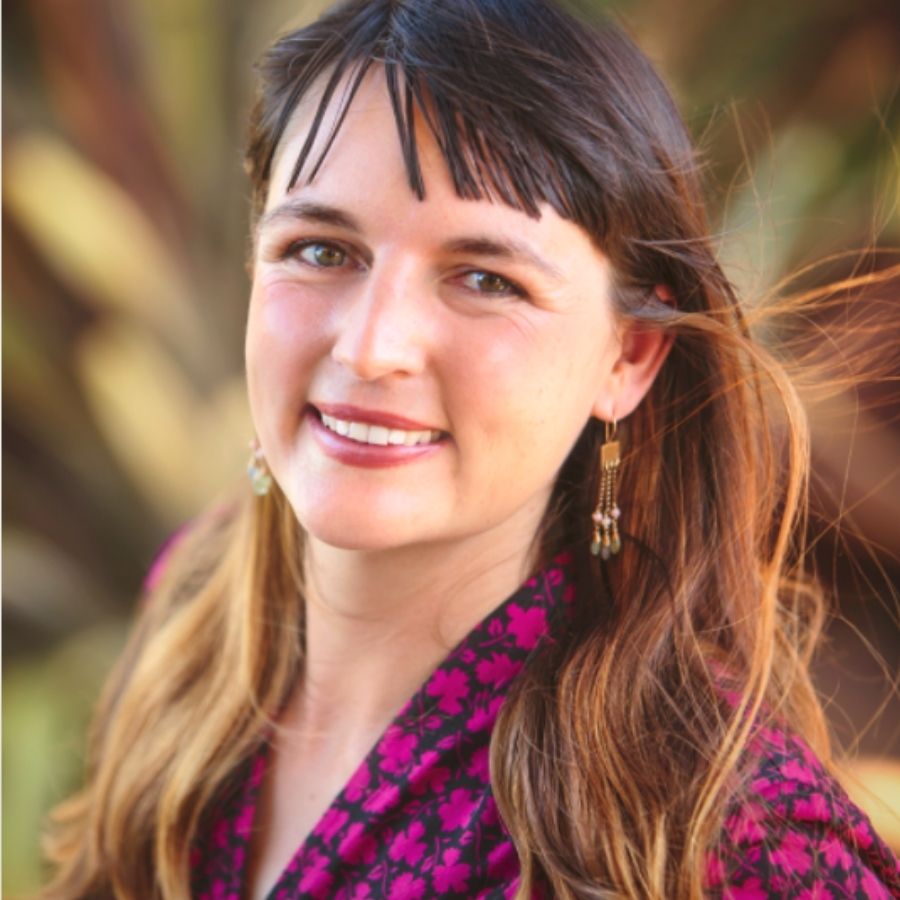 Zanni Louise - AUTHORS SINGLE
Posted by anika on
TEST
Zanni Louise has been writing stories since she was little, growing up in country NSW. Six-year-old Zanni used to get in trouble for staring at people and making up stories about having a donkey. 
Grown-up Zanni has turned her love for people and fairytales into a writing career.
Author of over twenty kids' books, including bestselling picture book series like HumanKind and Errol, Zanni writes and draws every day and hopes she will keep going until she's too old to hold a pen!