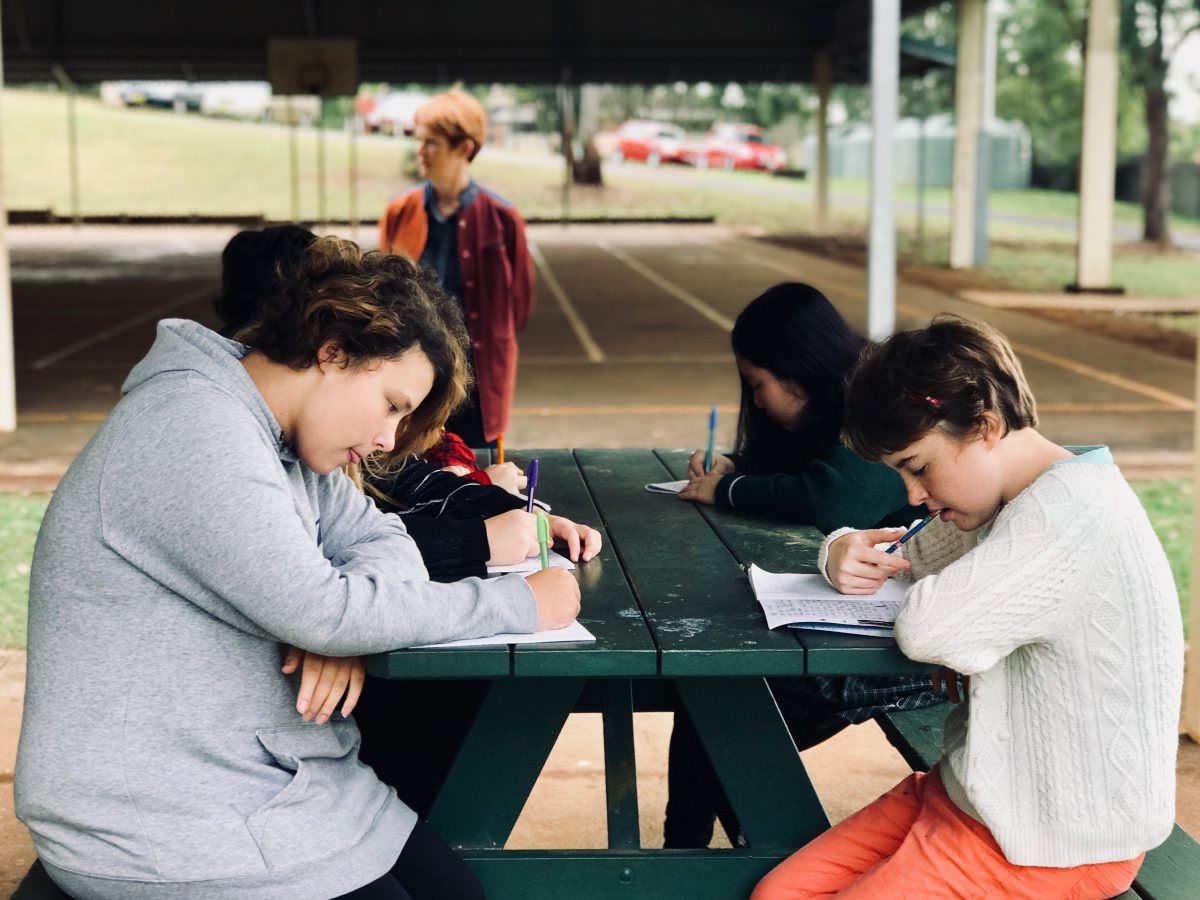 This workshop uses Laura's 'Dream Riders' horse series as a starting point to explore how grappling with complex or scary feelings – the everyday sort, not the jumping out of a plane sort – can inspire emotionally rich and truthful storytelling. It's tempting to ignore difficult feelings and 'put on a happy face', but shining a light on challenging experiences and feelings can help us develop realistic characters and moving stories which will powerfully connect with others. Laura draws on her extensive experience in running workshops and telling stories for young people to help students tap into where great writing comes from.
Suitable for both keen and reluctant readers/writers.
Topics covered
Discussing favourite book/story characters who experience big feelings
Role playing/role swapping exercises so students can experience different points of view to inform character and story development
Guided individual and group writing exercises for students to 'put on paper' what they discovered through role playing and point of view exercises
Student Q and A
Cost
StoryBoard is a FREE presentation/workshop experience for all Northern Rivers schools (maximum three hours). We ask the schools to provide morning tea for the author and volunteer tutor.
Time & Date
StoryBoard workshops are scheduled to fit within your school's timetable.
Our visits are generally scheduled between 9am – 12.30pm, with lunch between 11 – 11.30am.
Our schedule though is flexible, and we will work with you to find the best fit.
Our online booking enquiry form asks you for your bell times so we can create a suggested schedule for you.
Book a Workshop
Or browse authors