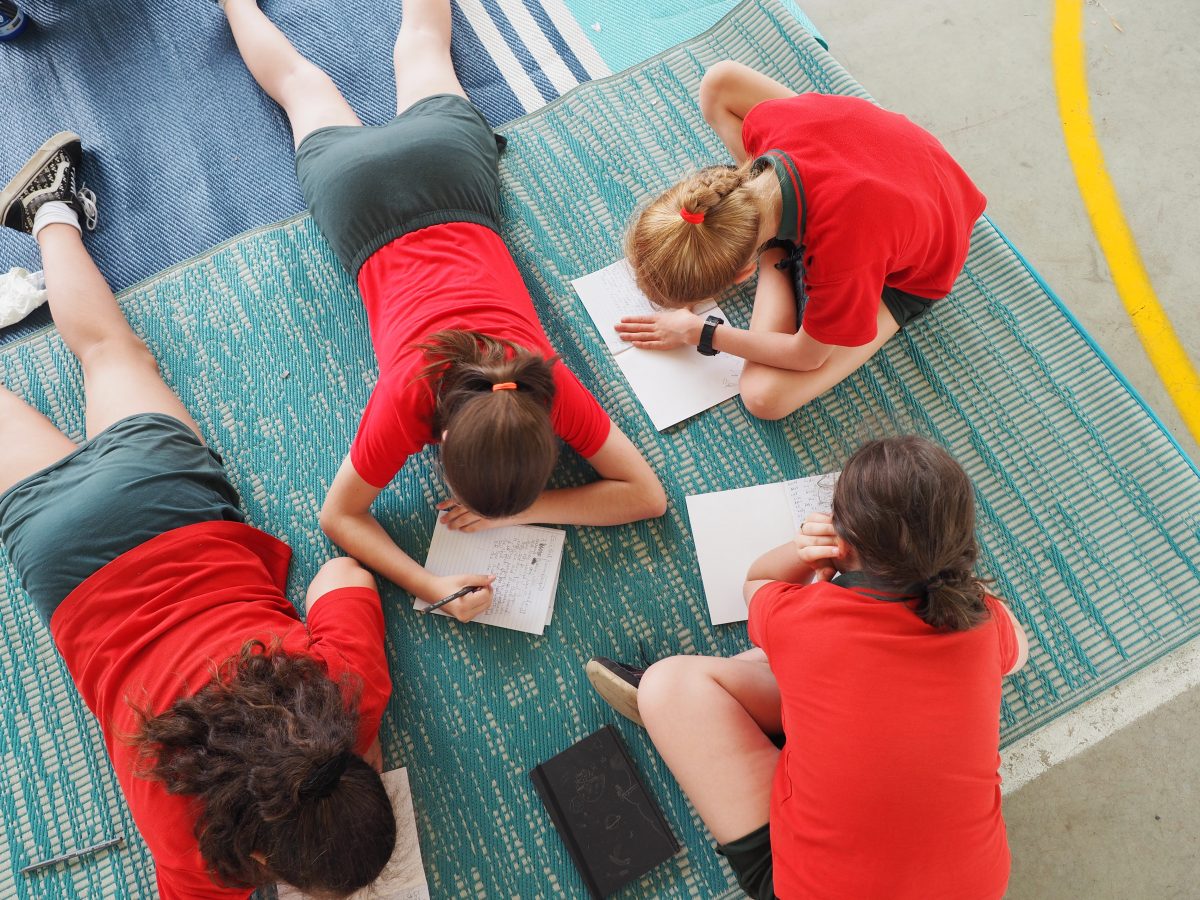 The outdoors and the outback were the inspiration for CBCA award winning book, Black Cockatoo (Magabala 2018). Hakea takes students through the steps of brainstorming, storyboarding and then finding a way into their short stories by using real life anecdotes from their lives.
Topics covered
Plan for success- Inspiration and narrative arc
Reader hooks- sizzling starts to find ways into the story
Writing engaging characters- dynamic dialogue
Show don't tell
Curriculum outcomes
Writing and representing
Thinking imaginatively, creatively and interpretatively
Cost
StoryBoard is a FREE presentation/workshop experience for all Northern Rivers schools (maximum three hours). We ask the schools to provide morning tea for the author and volunteer tutor.
Time & Date
StoryBoard workshops are scheduled to fit within your school's timetable.
Our visits are generally scheduled between 9am – 12.30pm, with lunch between 11 – 11.30am.
Our schedule though is flexible, and we will work with you to find the best fit.
Our online booking enquiry form asks you for your bell times so we can create a suggested schedule for you.
Book a Workshop
Or browse authors