StoryBoard Masterclasses are ongoing, regular sessions in which young writers work on developing and honing their writing skills throughout the year. Come along and enjoy writing together, building a creative portfolio, and for those who want to, you can work towards performing your poetry at the Poets Out Loud Youth Slam.
Facilitated by writer and performance poet Sarah Temporal.
Suitable for 12 – 17 years (High School Students).
Thursdays, 5pm – 6.30pm
Taking place over a five-week block: June 2, 9, 16, 23, 30
Venue: Coolamon Centre, 5 Tumbulgum Road Murwillumbah (the old Art Gallery)
FREE, Registrations essential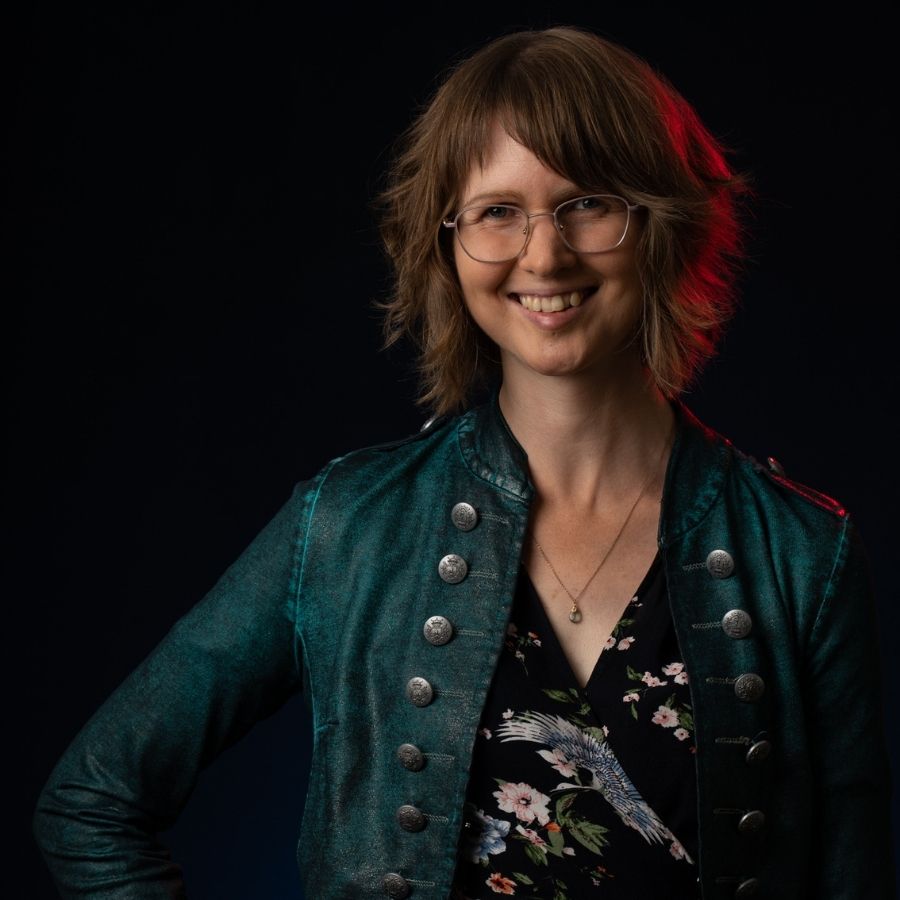 Sarah Temporal is a poet, performer and lapsed English teacher, who loves helping people of all ages to find their voice through writing. She facilitates school workshops and directs Poets Out Loud Youth Program and Youth Slam.
With thanks to Murwillumbah Community Centre