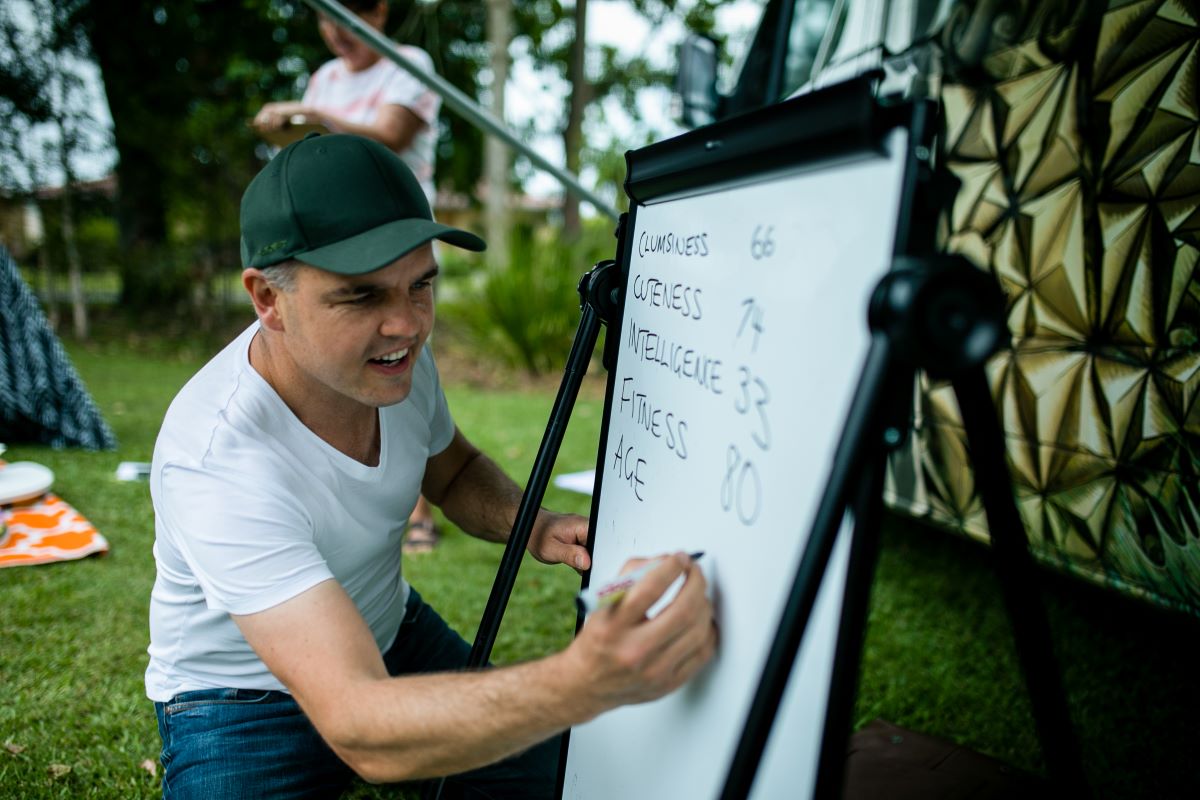 How can you use all the odd, boring, funny stuff that happens to you and turn it into stories? Author Tristan Bancks uses bits from his own life to inspire his books from Tom Weekly to Ginger Meggs and Two Wolves to The Fall. Like the time his sister made him eat Vegemite off her big toe or the time he had his appendix removed just to get out of school detention. And the day he visited a crime scene during high school work experience. Learn how to mine your own life for cool, weird, funny stories that your friends will love.
Topics covered
Using memory for story inspiration
Mashing truth and fiction to create authentic, entertaining stories
Freewriting practice to discover untapped story ideas
Cost
StoryBoard is a FREE presentation/workshop experience for all Northern Rivers schools (maximum three hours). We ask the schools to provide morning tea for the author and volunteer tutor.
Time & Date
StoryBoard workshops are scheduled to fit within your school's timetable.
Our visits are generally scheduled between 9am – 12.30pm, with lunch between 11 – 11.30am.
Our schedule though is flexible, and we will work with you to find the best fit.
Our online booking enquiry form asks you for your bell times so we can create a suggested schedule for you.
Book a Workshop
Or browse authors