Join author, poet, podcaster and journalist Samantha Turnbull for a series of masterclasses where students will learn and experiment with a range of creative writing techniques and genres. Classes are designed to be fun and celebrate the joy of storytelling.
FREE. Registrations essential. This is a year-long program, commencing Term 2, and running until the end of Term 4, 2023.
Term 2 dates:  Wed 3 May – Wed 28 June(Fortnightly)
Time: 5 – 6.30pm
Where: Ballina Library, 8 River Street, Ballina
Suitable For: 8 – 13 years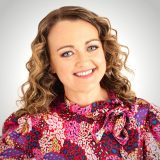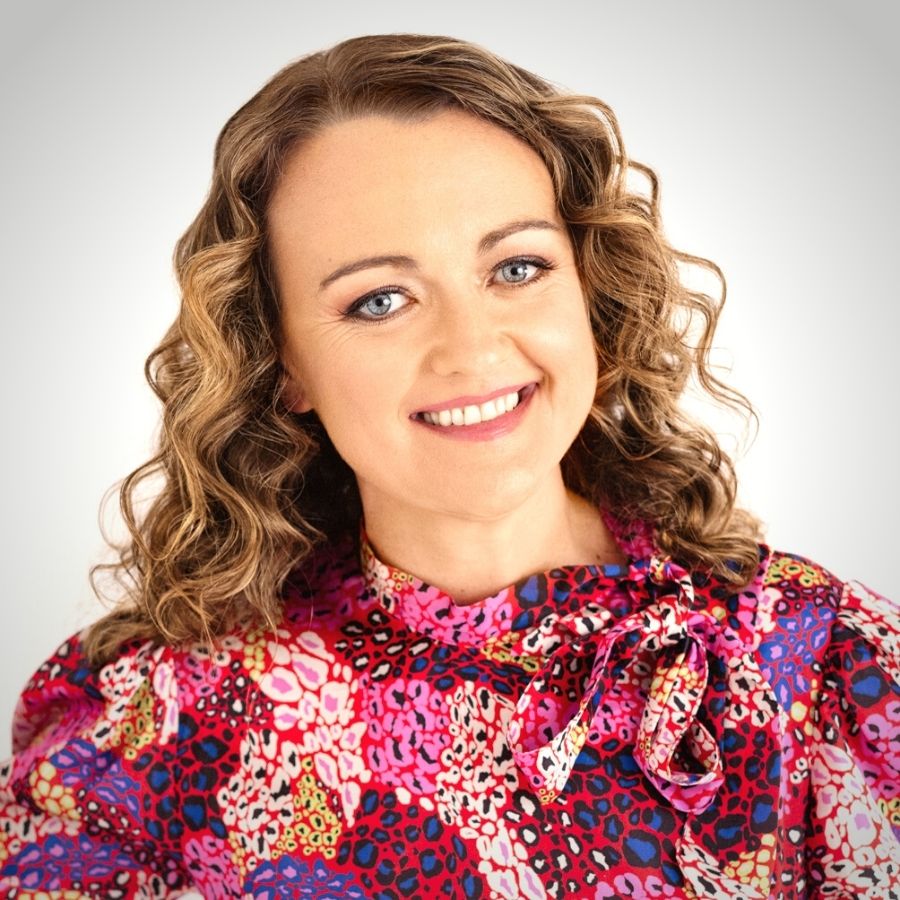 Samantha Turnbull is a children's author, poet, journalist and content producer. She writes the hit children's podcast Fierce Girls and produces ABC Kids News Time.