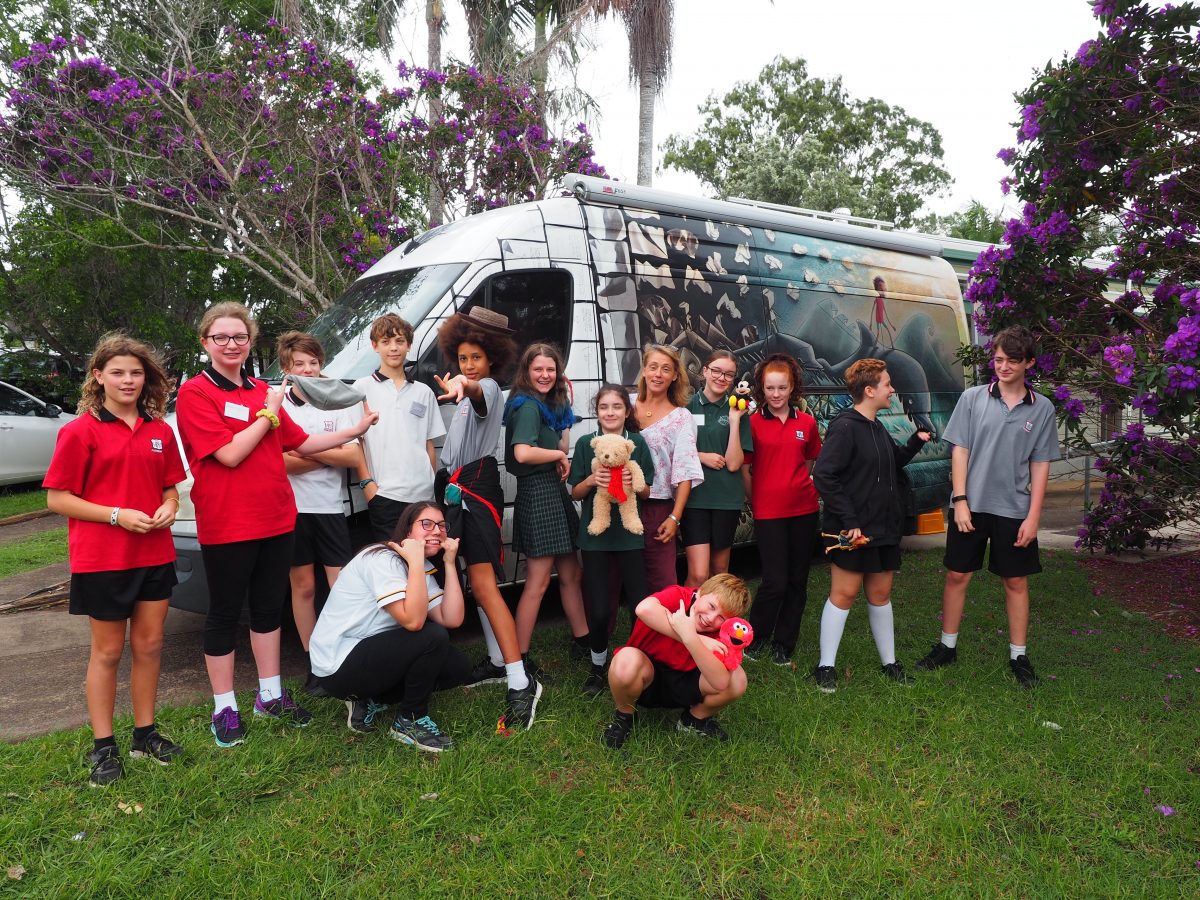 Sarah's workshops are very interactive and practical, and students will start writing straight away. She'll teach them freewriting (her #1 tool) and brainstorming, and guide them in coming up with their own story idea and story plan. She will draw on examples from her own work and that of other writers in exercises on character, plot, setting and dramatic tension.
Sarah will hear some of the young writers read their work; she's well known for her detailed, constructive feedback. There will be time for student questions throughout, and at the end. The 90 min option allows for more feedback and questions.
Duration: 60-90min
Suitable for small groups (up to 30 students)
Cost
StoryBoard is a FREE presentation/workshop experience for all Northern Rivers schools (maximum three hours). We ask the schools to provide morning tea for the author and volunteer tutor.
Time & Date
StoryBoard workshops are scheduled to fit within your school's timetable.
Our visits are generally scheduled between 9am – 12.30pm, with lunch between 11 – 11.30am.
Our schedule though is flexible, and we will work with you to find the best fit.
Our online booking enquiry form asks you for your bell times so we can create a suggested schedule for you.
Book a Workshop
Or browse authors