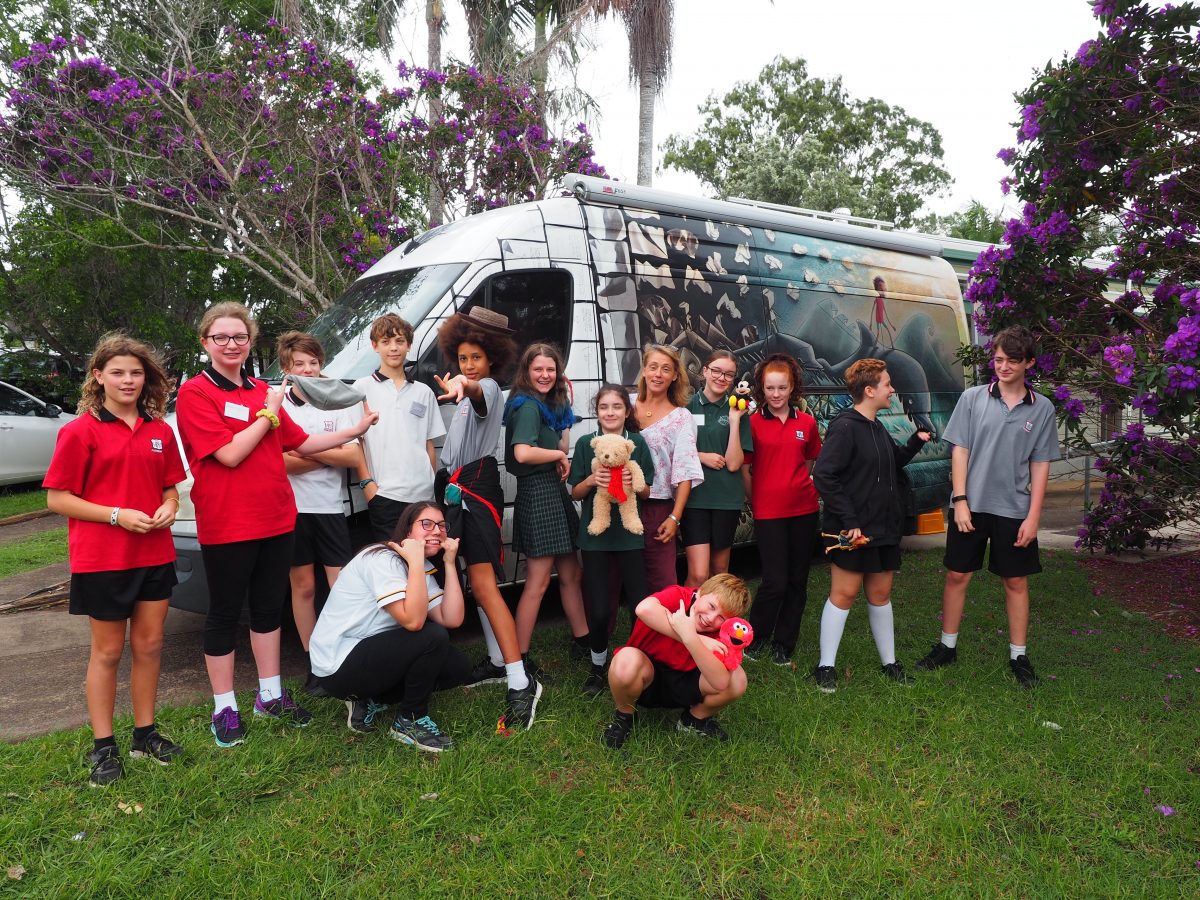 In this practical workshop, Sarah will teach students techniques to get their writing flowing, as well as concrete, practical tools to create narrative tension and to deepen character. She explains how students can write 'scene' to create immediacy for the reader and to show rather then tell. Most students write in summary and find it a revelation to learn about writing in scene. She gives comprehensive handouts, with examples from others' writing, and illustrates with anecdotes from her own writing experience. She gets the students writing straight away, and they'll do lots of writing throughout the workshop.
This workshop is also suitable for keen and focused stage 4 students.
Topics covered
Free-writing as a brainstorming tool and fast, effective way to write a first draft.
Fleshing out character using free-written character histories
When to show and when to tell.
Using scene to show and create immediacy
Writing a sensory brainstorm to add effective detail to scene.
A strategy for creative writing in an exam.
Student Q and A
Cost
StoryBoard is a FREE presentation/workshop experience for all Northern Rivers schools (maximum three hours). We ask the schools to provide morning tea for the author and volunteer tutor.
Time & Date
StoryBoard workshops are scheduled to fit within your school's timetable.
Our visits are generally scheduled between 9am – 12.30pm, with lunch between 11 – 11.30am.
Our schedule though is flexible, and we will work with you to find the best fit.
Our online booking enquiry form asks you for your bell times so we can create a suggested schedule for you.
Book a Workshop
Or browse authors