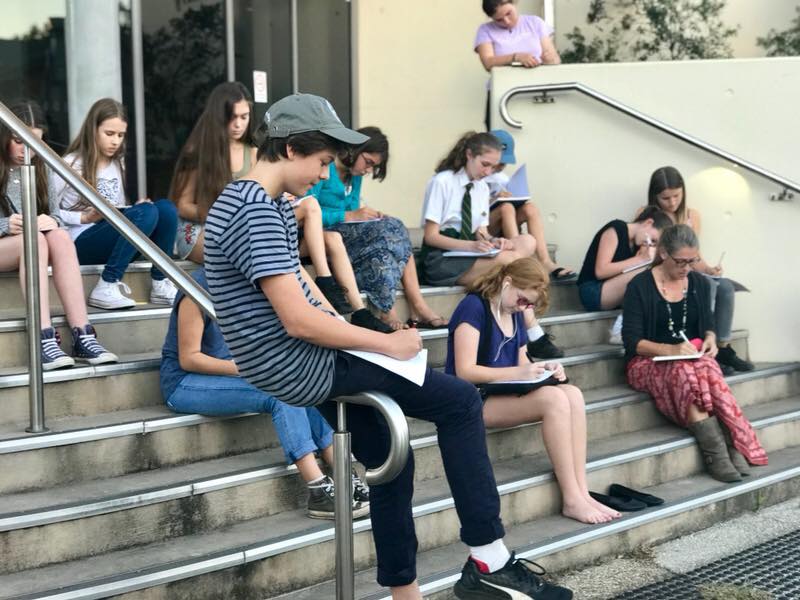 StoryBoard Masterclasses are ongoing, regular sessions in which young writers work on developing and honing their writing skills throughout the year. Byron Masterclasses are facilitated by author Melaina Faranda.
Dates: Thurs 10 Feb – Thurs 7 Apr (Fortnightly)
Time: 4.15 – 5.45pm
Where: Byron Bay Library, Cnr Middleton St & Lawson St, Byron Bay
Suitable For: 13 – 17 years
*Please note the first class will take place at Byron Writers Festival office and include an the launch of the 2021 Anthology.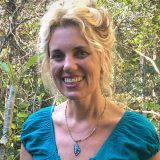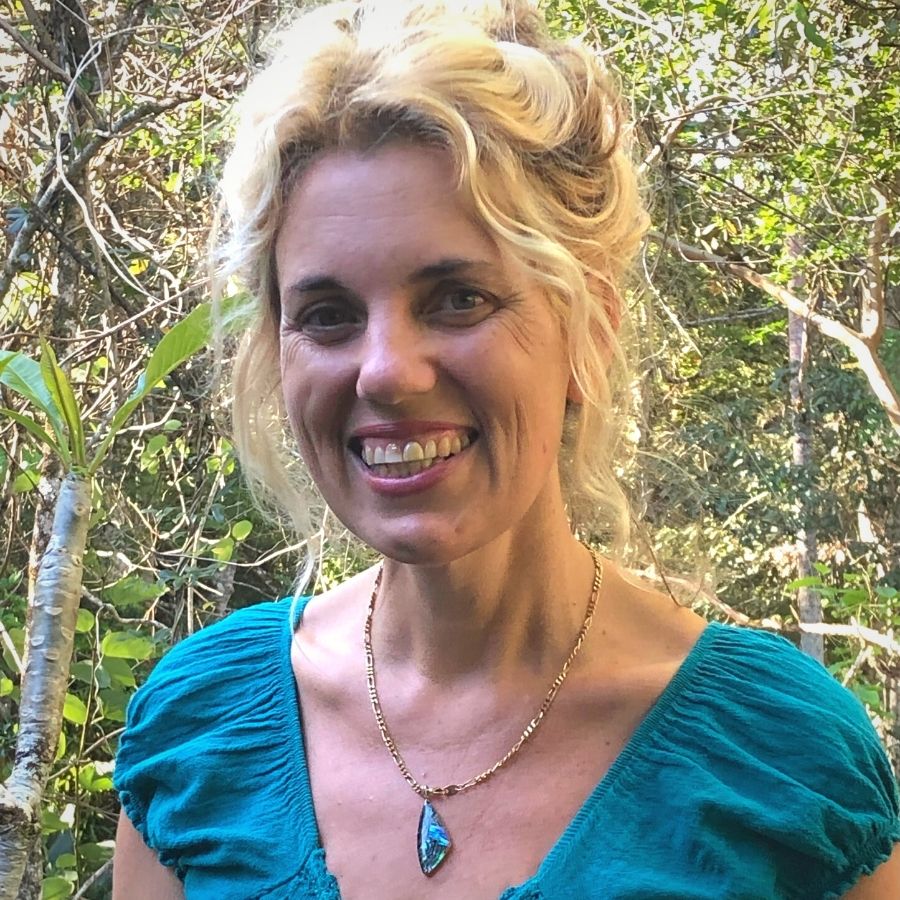 Author and teacher Melaina Faranda is passionate about working with young people, helping to foster their creative talent and be inspired by infinite possibilities.