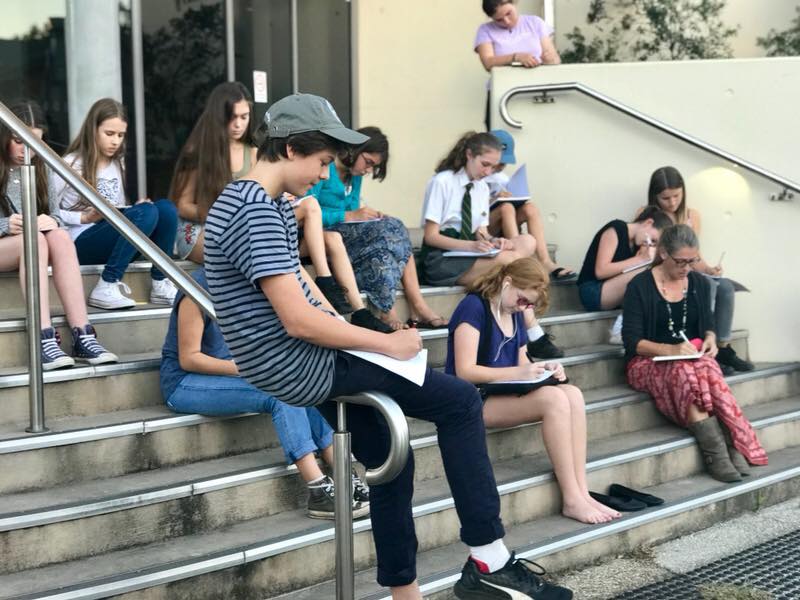 In Term 2 and 3, join filmmaker and author Benjamin Gilmour for a series of masterclasses where students will learn and experiment with a range of creative writing and screenwriting techniques. Melaina Faranda will return as facilitator later in the year.
FREE. Registrations essential. This is a year-long program, commencing Term 2, and running until the end of Term 4, 2023.
Term 2 Dates: Thurs 18 May – Thurs 29 June (Fortnightly)
Time: 4.00 – 5.30pm
Where: Byron Bay Library, Cnr Middleton St & Lawson St, Byron Bay
Suitable For: 13 – 17 years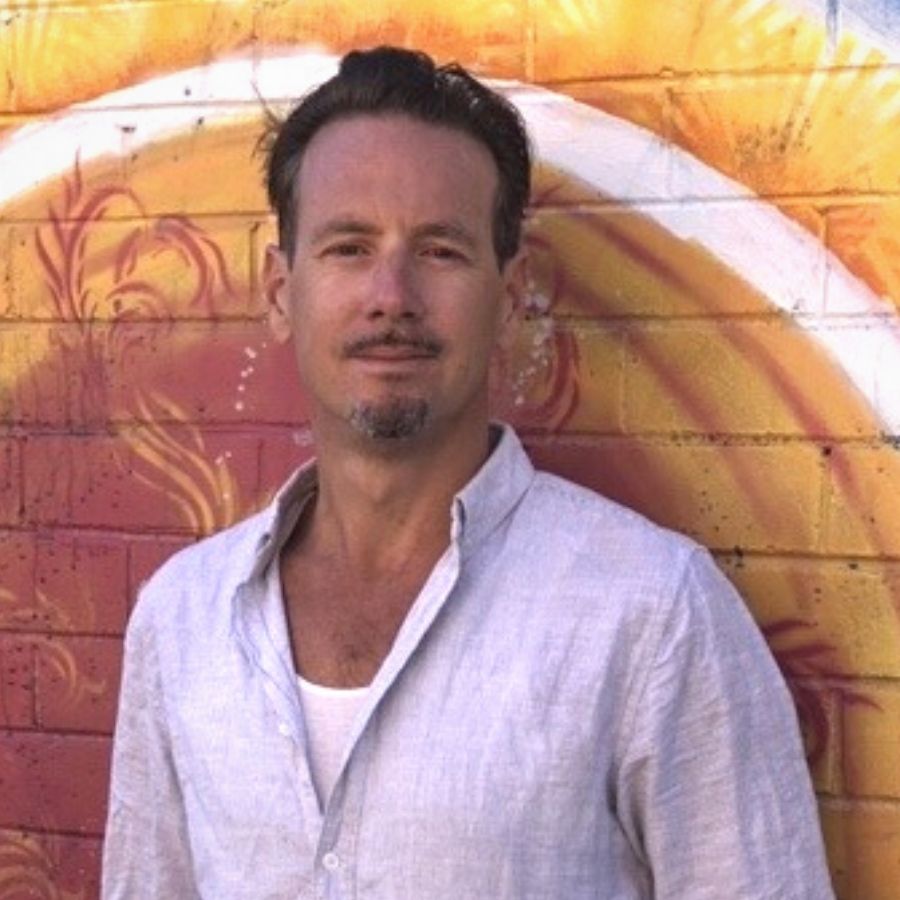 Benjamin Gilmour is an award-winning poet, author, film director and ambulance paramedic. What excites him most is sharing his knowledge of 'guerilla' filmmaking and inspiring young people to write and make art.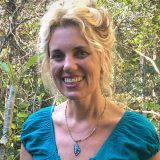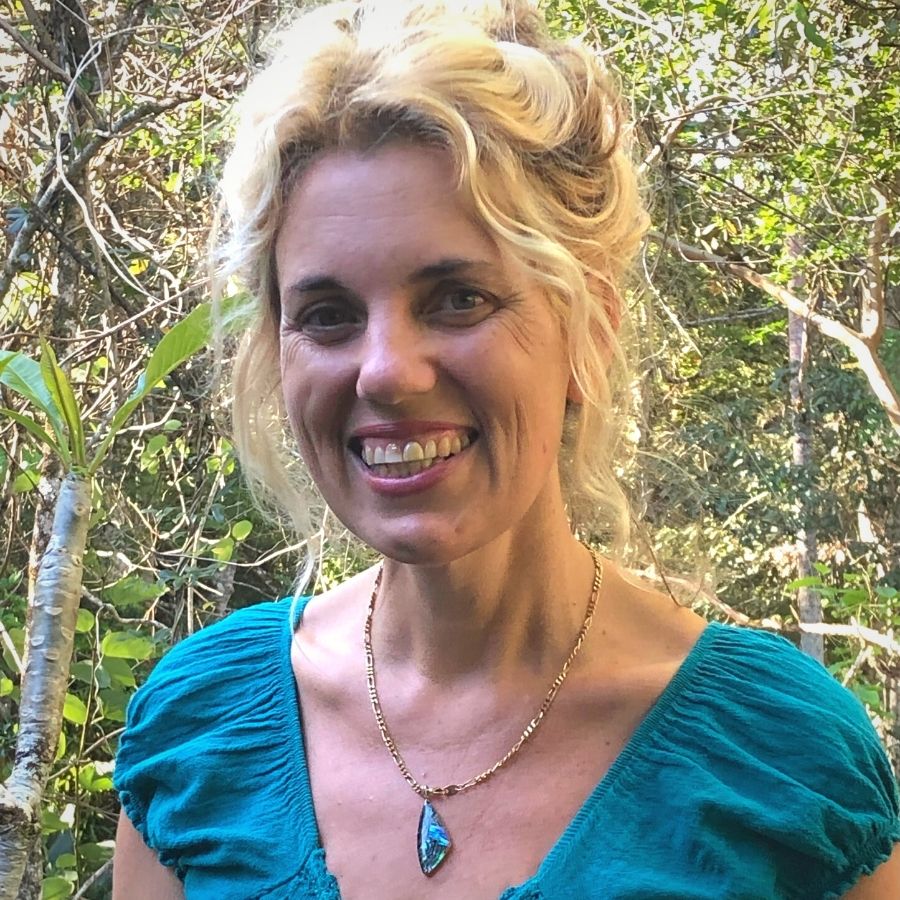 Author and teacher Melaina Faranda is passionate about working with young people, helping to foster their creative talent and be inspired by infinite possibilities.