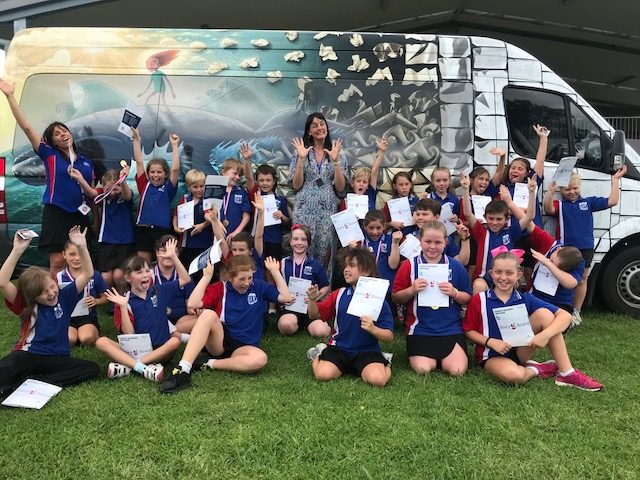 In this fun workshop, kids will develop an original character, plot their story and get plenty of time to write. Even the most reluctant writers experience writing as fun and learn something new about themselves. Zanni works one on one with both reluctant and advanced writers to inspire them to tell their story, in the way that best suits them.
Topics covered
Brainstorming ideas and unleashing creativity
Story planning and story structure
Free writing
Basic editing tips
Cost
StoryBoard is a FREE presentation/workshop experience for all Northern Rivers schools (maximum three hours). We ask the schools to provide morning tea for the author and volunteer tutor.
Time & Date
StoryBoard workshops are scheduled to fit within your school's timetable.
Our visits are generally scheduled between 9am – 12.30pm, with lunch between 11 – 11.30am.
Our schedule though is flexible, and we will work with you to find the best fit.
Our online booking enquiry form asks you for your bell times so we can create a suggested schedule for you.
Register your interest
Or browse authors