---
Byron Writers Festival 2021
6 — 8 August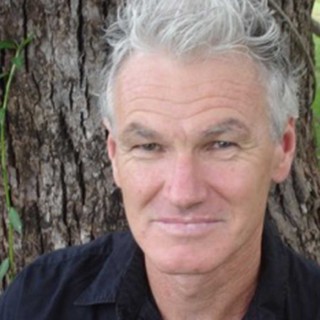 ---
'No-one is boring if they tell the truth.' Quentin Crisp
Everybody has a story to tell. We might have a deep need to heal and 'set the story straight' or simply want to tell an interesting yarn for our family and friends. Either way, 'the truth' of our lives is often challenging and elusive. Finding the 'right' way to tell our stories can be the hardest part of writing them.
Many questions confront us. How do we decide what to write? Is the story we want to tell really the story we need to tell? What is the difference between the 'truth' and the 'facts'? Where do we start and where do we finish? How do we decide what to leave out and what to put in? Is memory reliable? How can we reconstruct events and conversations which often took place many years ago? And how do we write honestly about our lives without hurting those closest to us?
Based around practical writing exercises and constructive feedback in a supportive environment, this workshop will help you make your story come alive on the page. Importantly, we will also address the ethical and moral issues involved in writing truthfully about the real people your life.
You can bring a project you're already working on or come ready to see where your pen takes you.
---
< Back
---