---
Conversations on the topics that matter now
What a world we are living in! Sometimes it is hard to make sense of it all. Meet the journalists, authors and commentators who will come together at Byron Writers Festival 2022 to unpack the dark, light and murky in-between of modern society and politics. Read on for our daily digest of hand-picked must-see sessions.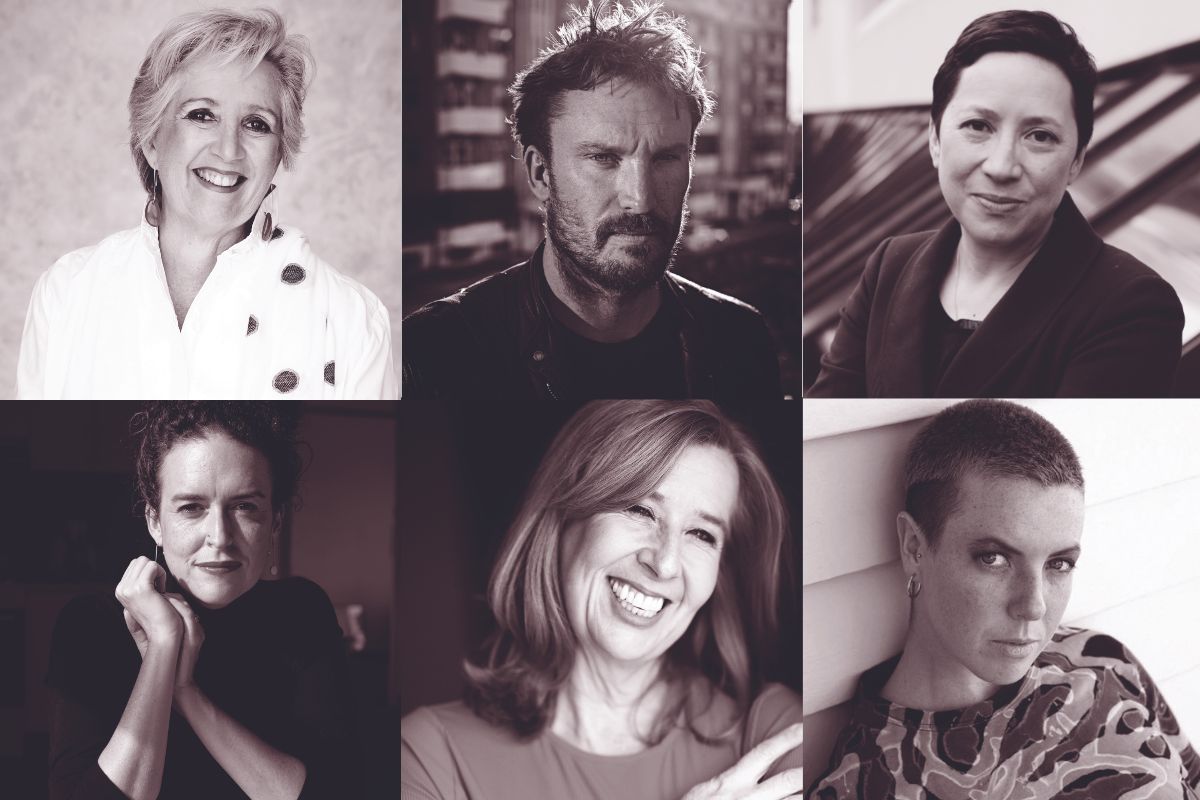 Friday Session Highlights
At the last election, Australian politics experienced a watershed moment. Kick your Friday off with Jane Caro, Ed Coper and Julianne Schultz who with Barrie Cassidy explore the shifts in our political terrain and the impact of more women in parliament in 'The First 100 Days: The New Political Landscape'.
In 'The Power of Rage', three authors Dylin Hardcastle, Kathryn Heyman and Jess Hill discuss responses to gendered violence, the cleansing power of fury and the role of rage in advancing gender equality.
Are dictatorships on the rise? Two experts Louisa Lim and Andrew Quilty discuss the impacts of recent events in Afghanistan and Hong Kong on the global world order in 'Strained Relationships: Dictatorships and Diplomacy'.
End the day with 'Collectivism' where authors and social commentators Van Badham (Qanon And On), Yumna Kassab (Australiana) and Julianne Schultz (The Idea of Australia: The Search for the Soul of a Nation) ask 'What would our nation look like if we prioritised the collective?'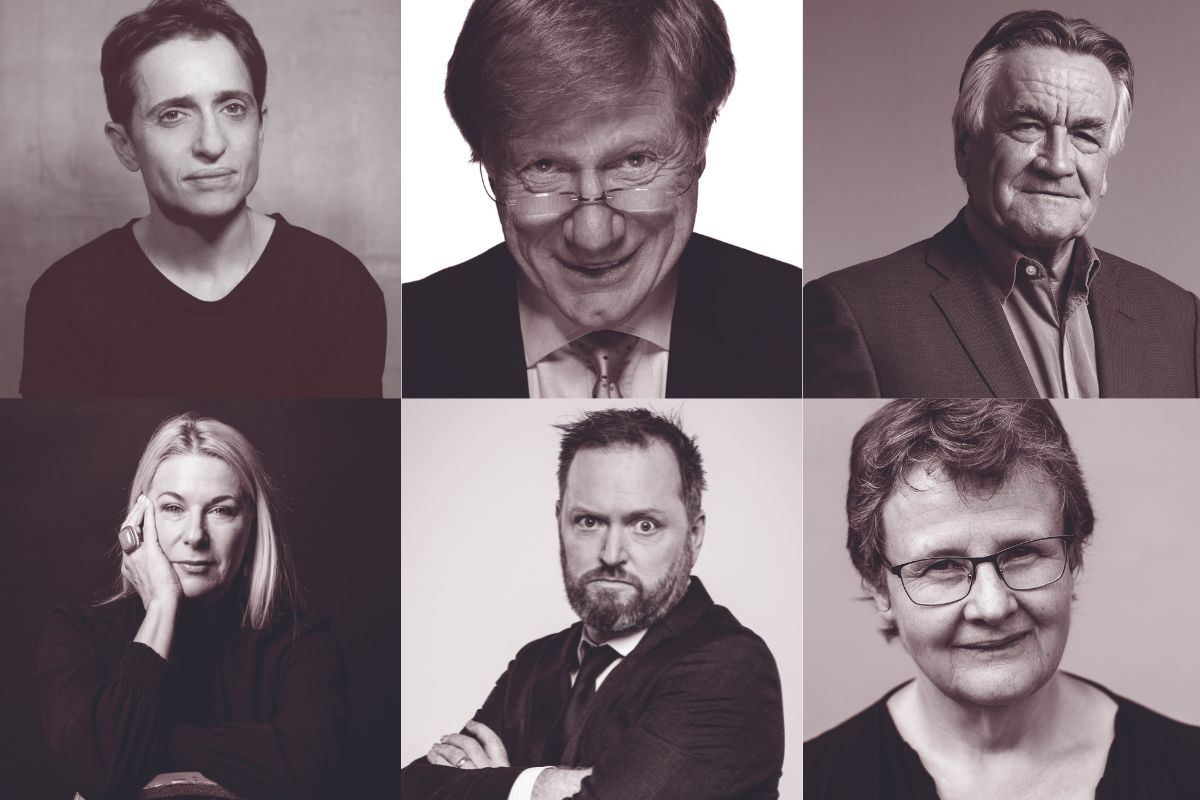 Saturday Session Highlights
Misinformation is posing a huge threat to democracy and cultural cohesion. 'Truth and Other Lies' brings together Van Badham, Tim Burrowes and Ed Coper to examine the fracturing of the information landscape and explore whether the 'Horseshoe Effect' – where the far left meets the far right – is in fact real.
The always entertaining 'Saturday Morning News Conference' unpacks the week's major stories with The Saturday Paper's Karen Middleton, Marian Wilkinson and founding editor Erik Jensen.
Russian-American New York Times journalist Masha Gessen talks with ABC Radio National's Paul Barclay about the Russian invasion of Ukraine, and what it means for the rest or the world in the important conversation 'Understanding Russia'.
We are honoured to present 'The Mungo Panel: Has the Media Lose its Mojo?', in memory of national treasure and long-time Byron Writers Festival stalwart Mungo MacCallum. Who better to carry this special inaugural panel than Kerry O'Brien, Karen Middleton, Margaret Simons and Barrie Cassidy.
The end is nigh and the stakes are high, but who cares?! There's always another election to win and an electorate to spin. Join comedians and commentators Jonathan Biggins, The Chaser's Charles Firth and The Shovel's James Schloeffel as they riff on the notion of taking Australian politics seriously with our very own comedian-come-politician Mandy Nolan.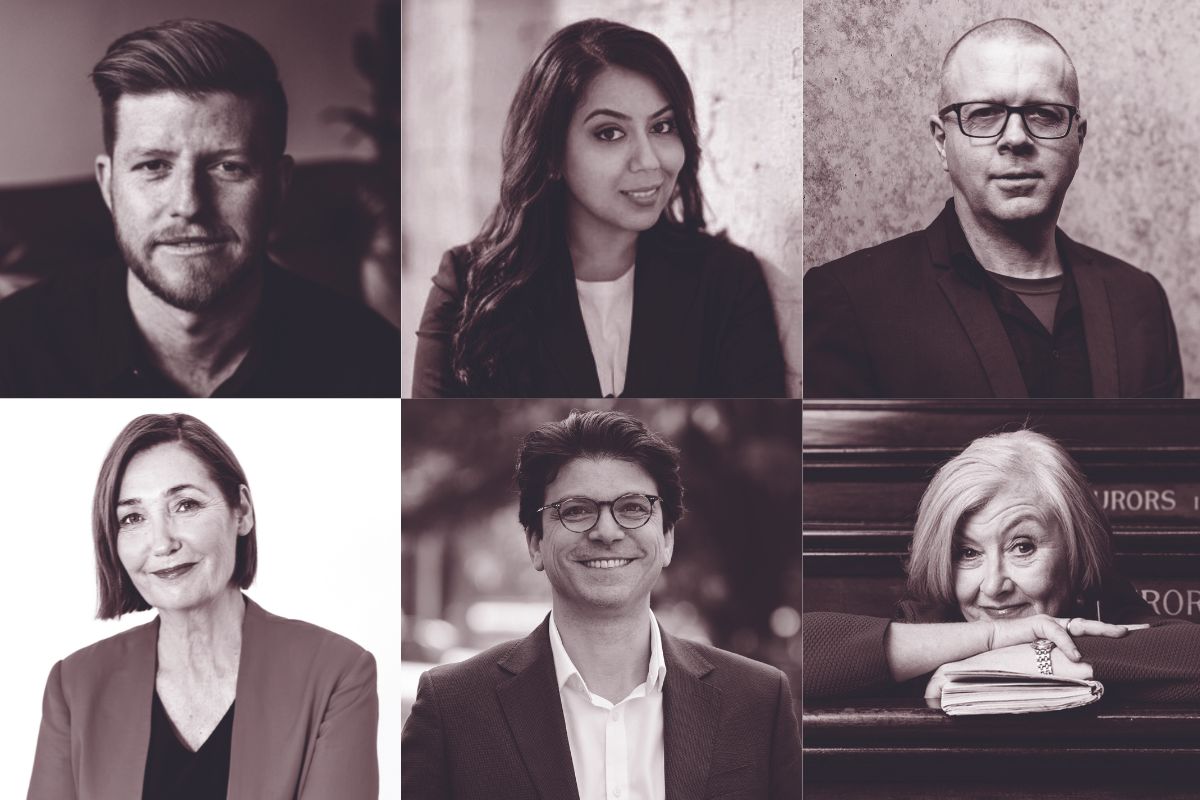 Sunday Session Highlights
Walkley award-winning journalist Andrew Quilty and human rights advocate Mariam Veiszadeh discuss the West's withdrawal from Afghanistan with author and refugee advocate Mark Isaacs in 'Abandoning Afghanistan'.
Open the file on some sinister activities as Kate McClymont (Dead Man Walking) and Mark McKenna (Return to Uluru) discuss their process for 'Scratching Society's Underbelly' with Matthew Condon.
What kind of governance structures do we now need? Are national borders relevant in the green future? Tim Hollo, Jeff Sparrow and Marian Wilkinson will look at how we might need to reformat government for a climate adapted future in 'Governing in the Anthropocene' with Paul Barclay.
---
anika