---
Daily guides for the indecisive…
With just a few days until we open the gates to the 2022 Byron Writers Festival, it's time to get the highlighters out and start planning your weekend. If you're still not sure which day to go, we've prepared some daily guides to help you decide.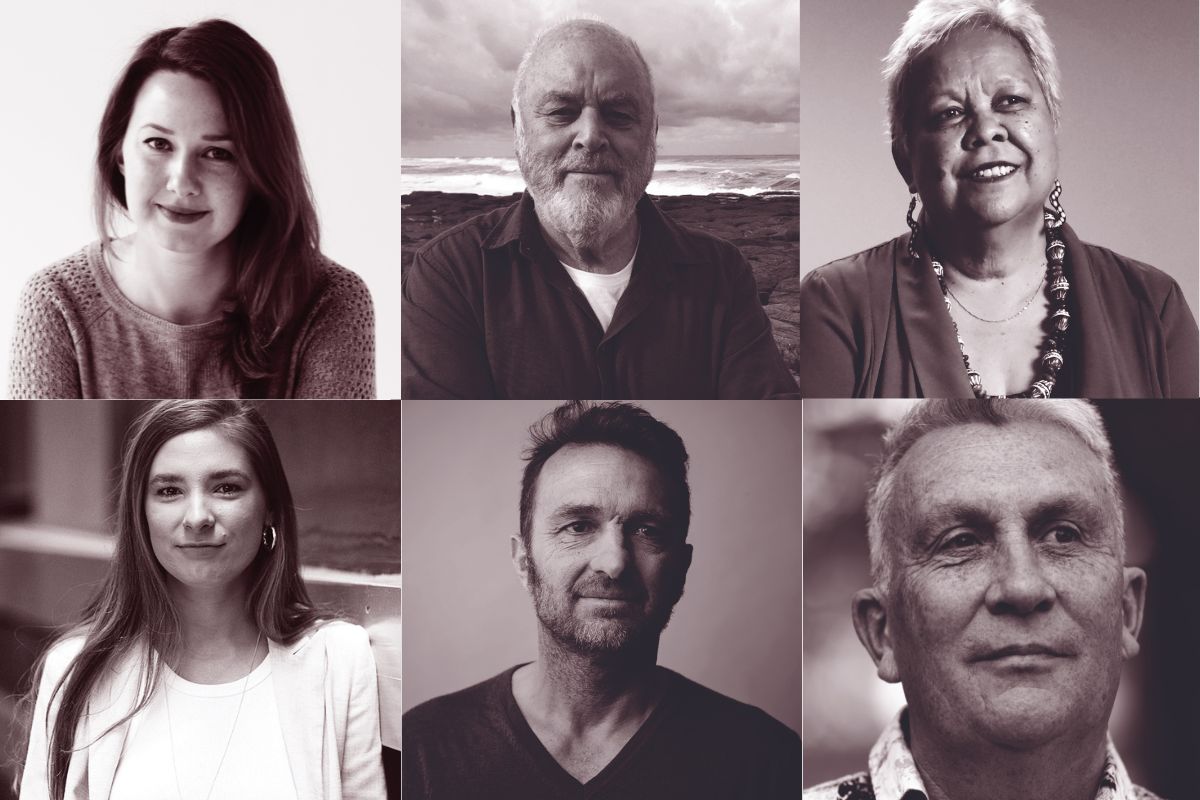 You'll love Friday if…
You're a big fiction fan. Sit down on Friday for conversations with some of Australia's most decorated writers including Hannah Kent, Robert Drewe, Nikki Gemmell, Steve Toltz, Mirandi Riwoe and Arnold Zable.
You want to hear from powerful First Nations women such as Jackie Huggins, Rhianna Patrick, Evelyn Araluen, Ella Noah Bancroft, Fiona Foley, Rhoda Roberts, as well as the annual Thea Astley Address with Professor Judy Atkinson.
You're interested in self-growth and seeing the world anew. Delight in sessions that offer new perspectives from Krystal De Napoli, Christine Jackman, Yves Rees, Paul Callaghan, Indira Naidoo, Tim Baker and Chloe Hooper.
SEE FRIDAY'S PROGRAM
BUY A FRIDAY PASS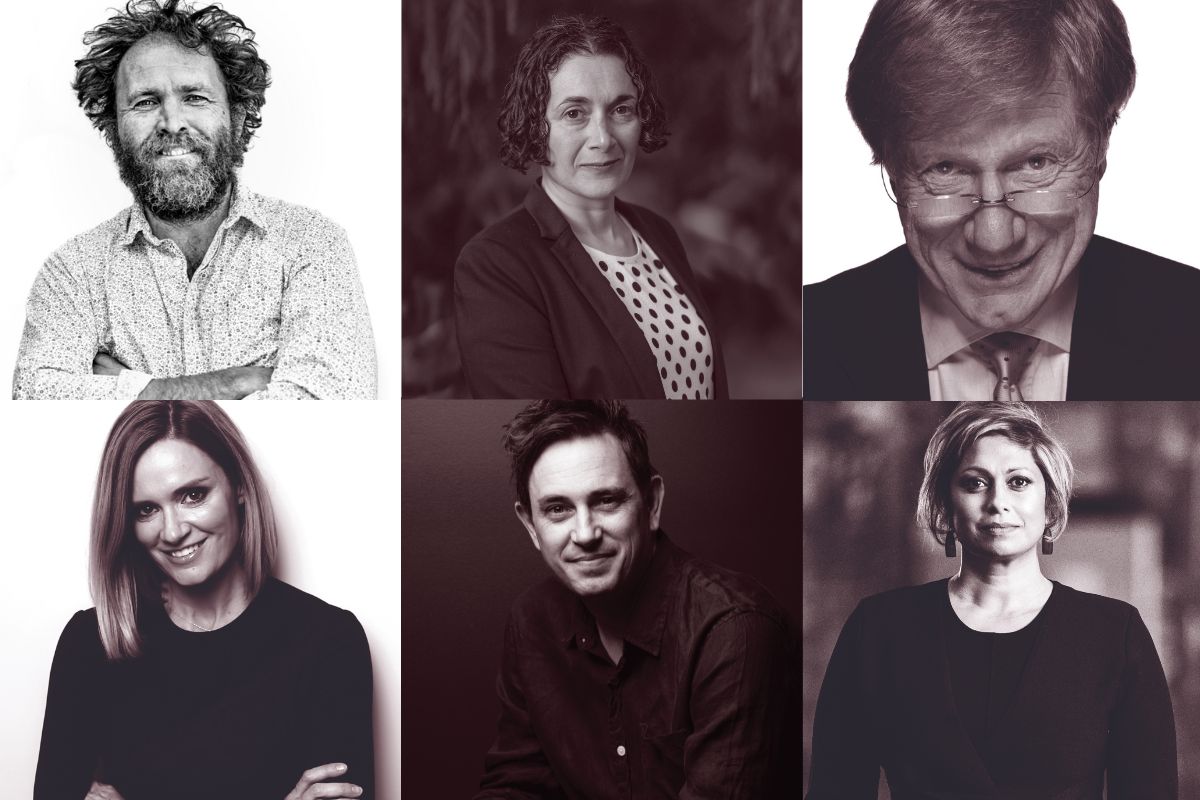 You'll love Saturday if…
You're up for big conversations about climate change. Find out more about the solutions at our fingertips from experts Damon Gameau, Saul Griffith, Tim Hollo, Matthew Evans, Gabrielle Chan, Anika Molesworth and Joëlle Gergis.
You want to hear from media greats including Kerry O'Brien, Karen Middleton, Margaret Simons, Barrie Cassidy, Julia Baird, Wendy McCarthy, Charles Firth and Mandy Nolan.
You feel like something for the heart and soul. Settle in for some heart-warming chats with Jennifer Byrne, Arnold Zable, Trent Dalton, Hannah Kent, Nigel Featherstone, Costa Georgiadis, Matthew Evans and Indira Naidoo.
SEE SATURDAY'S PROGRAM
BUY A SATURDAY PASS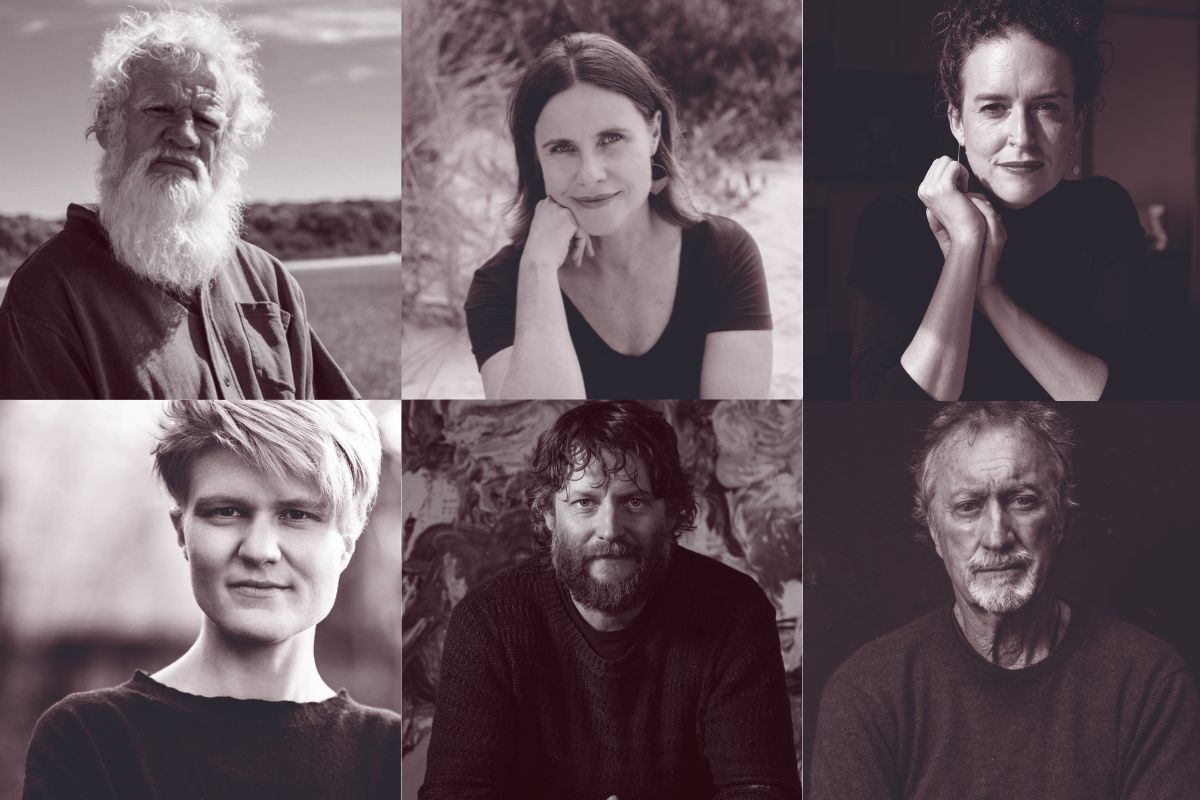 You'll love Sunday if…
You're interested in resilience, recovery and healing. Feel empowered and uplifted by conversations with Bruce Pascoe, Elly Bird, Greg Mullins, Delia Falconer, Joëlle Gergis, Sarah Wilson, Julia Baird, and Indira Naidoo.
You want fresh conversations on feminism and gender equality with Jess Hill, Yves Rees, Mariam Veiszadeh, David Leser, Jessie Cole, Nikki Gemmell and Gina Rushton.
You love a ripping yarn! Buckle in for killer sessions with raconteurs Robert Drewe, Ben Quilty, Matthew Evans, Costa Georgiadis, Bryan Brown, Trent Dalton and Steve Toltz.
---
anika