---
Local Indigenous Elders will launch their book Our Way Stories at Byron Writers Festival 2016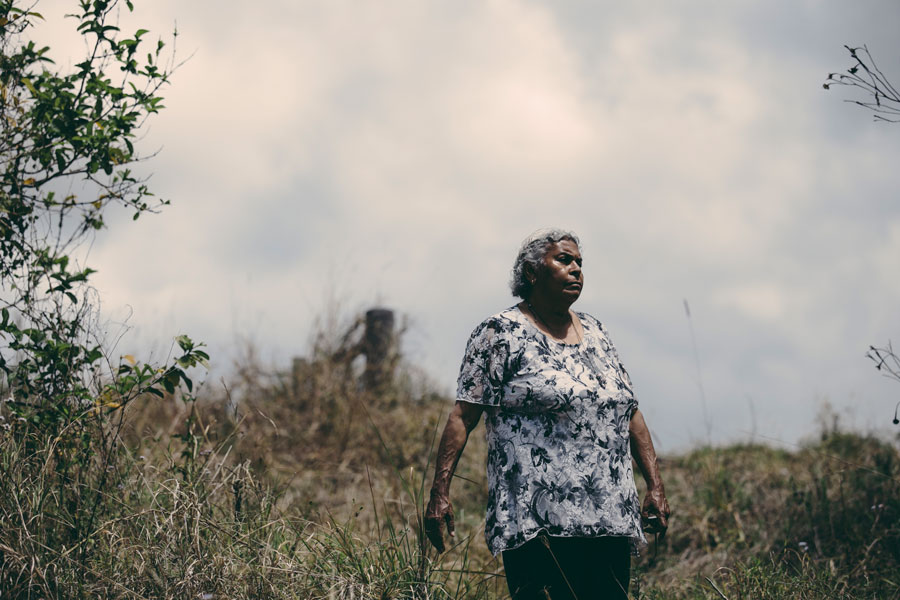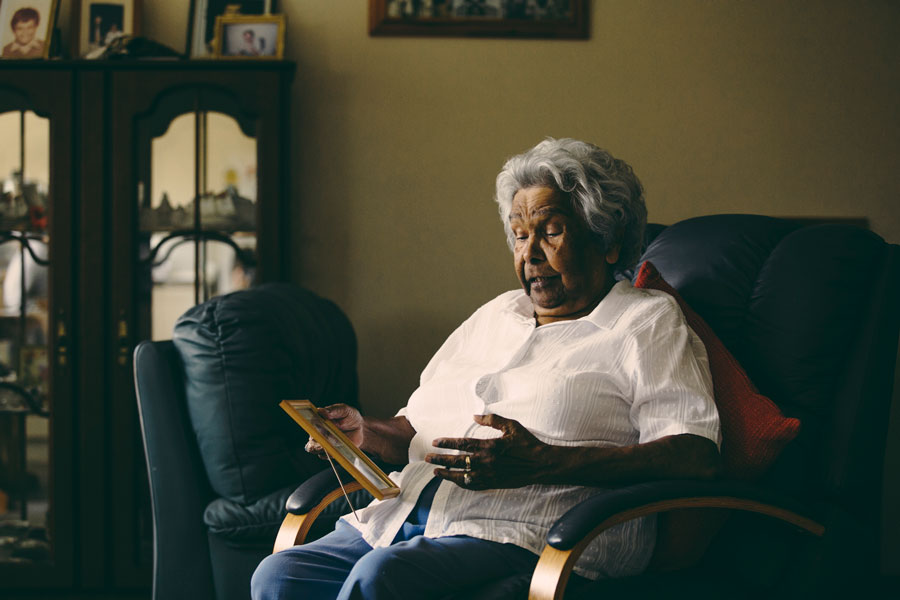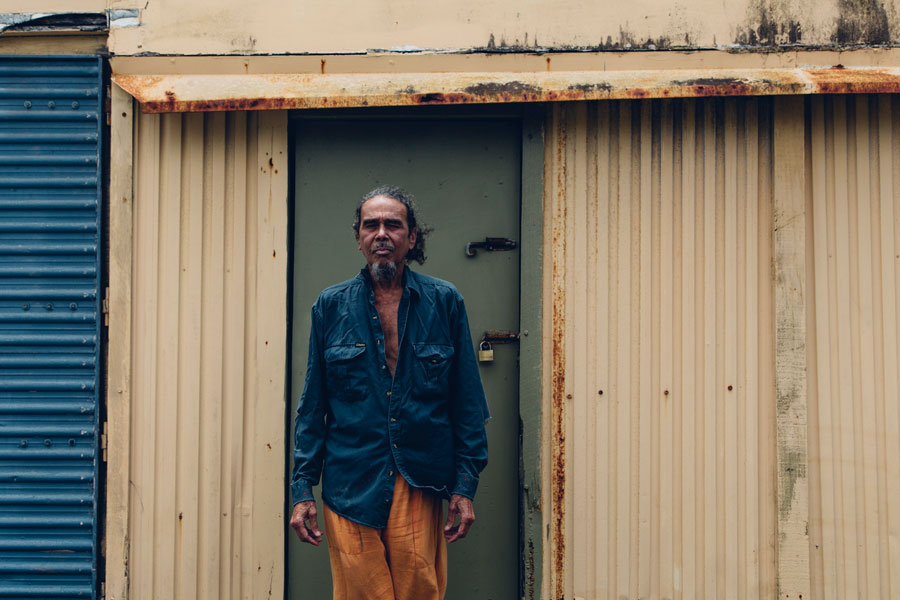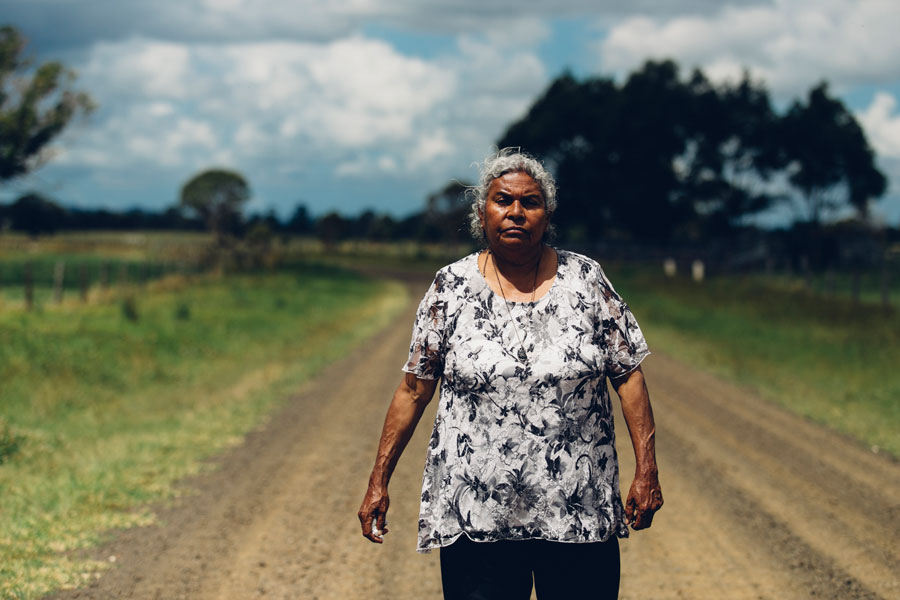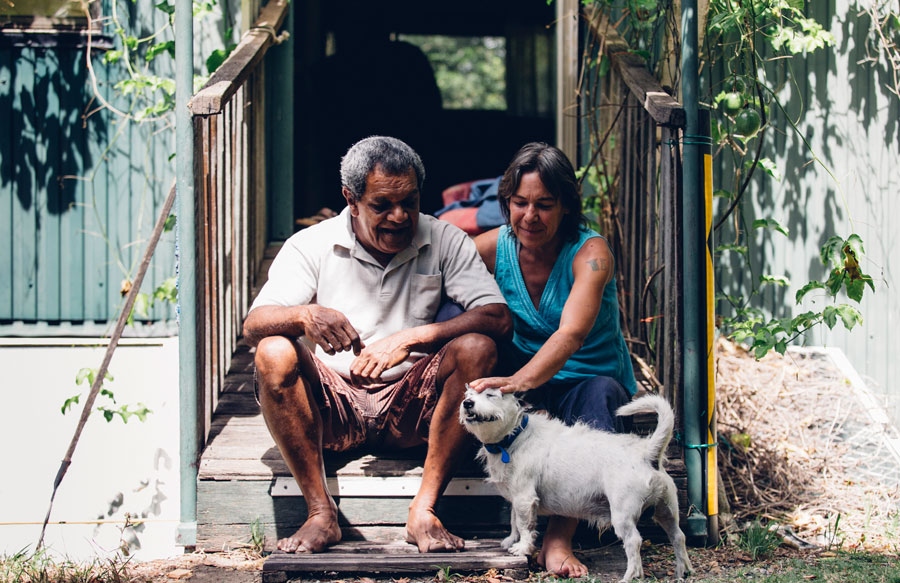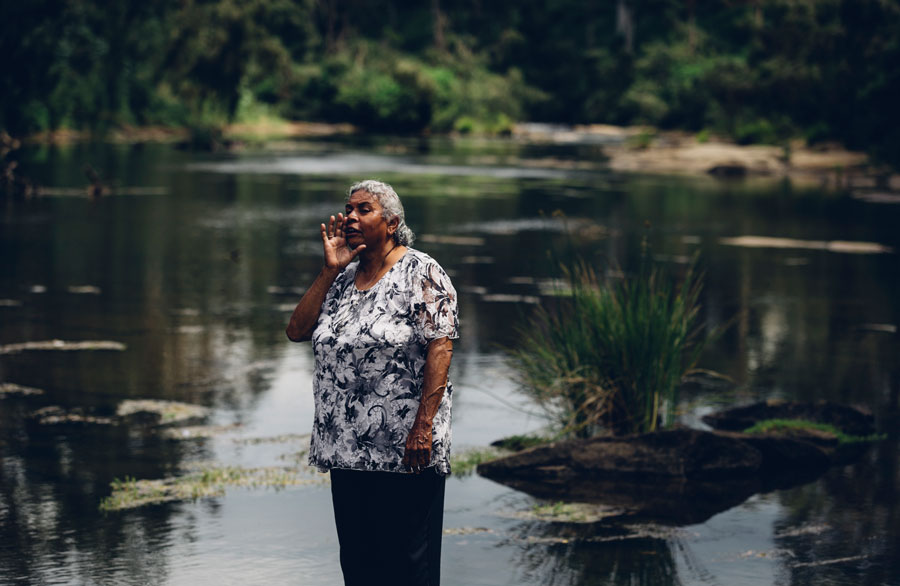 Photo credits: Kate Holmes
Our Indigenous Elders are custodians of knowledge. This knowledge must be passed on from generation to generation. As a way to preserve these extraordinary histories, Arts Northern Rivers partnered with local Aboriginal woman Dale Roberts who worked along side some of the Northern Rivers region's most respected Elders to record their stories in their own words before they are lost.
'My interest in this project started with listening to the stories of my friend Uncle Magpie. I just thought to myself what a wealth of knowledge he has to share and he wanted to share it so generously. I just wondered if he doesn't get to pass on his knowledge where does it go?' says Dale Roberts. 'My greatest hope and wish is to bring it all back. I know we can't ever get our land back, we can't reverse what has happened in the past but what's in our heads, our stories, our songs and our language that can come back. We can bring that back.' says Uncle Magpie.
Our Way Stories will be launched at the 2016 Byron Writers Festival on Friday 5 August with a panel discussion between the Elders and acclaimed Goorie novelist Melissa Lucashenko.
Session Details
Friday 5 August
Book Launch: Our Way Stories edited by Dale Roberts (41)
4:00 – 5:00PM, BELONGIL ROOM
Launched by Melissa Lucashenko
---
anika