---
Postcards from Byron: Breaking bread with Benjamin Law
In the first of our 'Postcards from Byron' series, Benjamin Law shares his best-kept sourdough secrets from lockdown.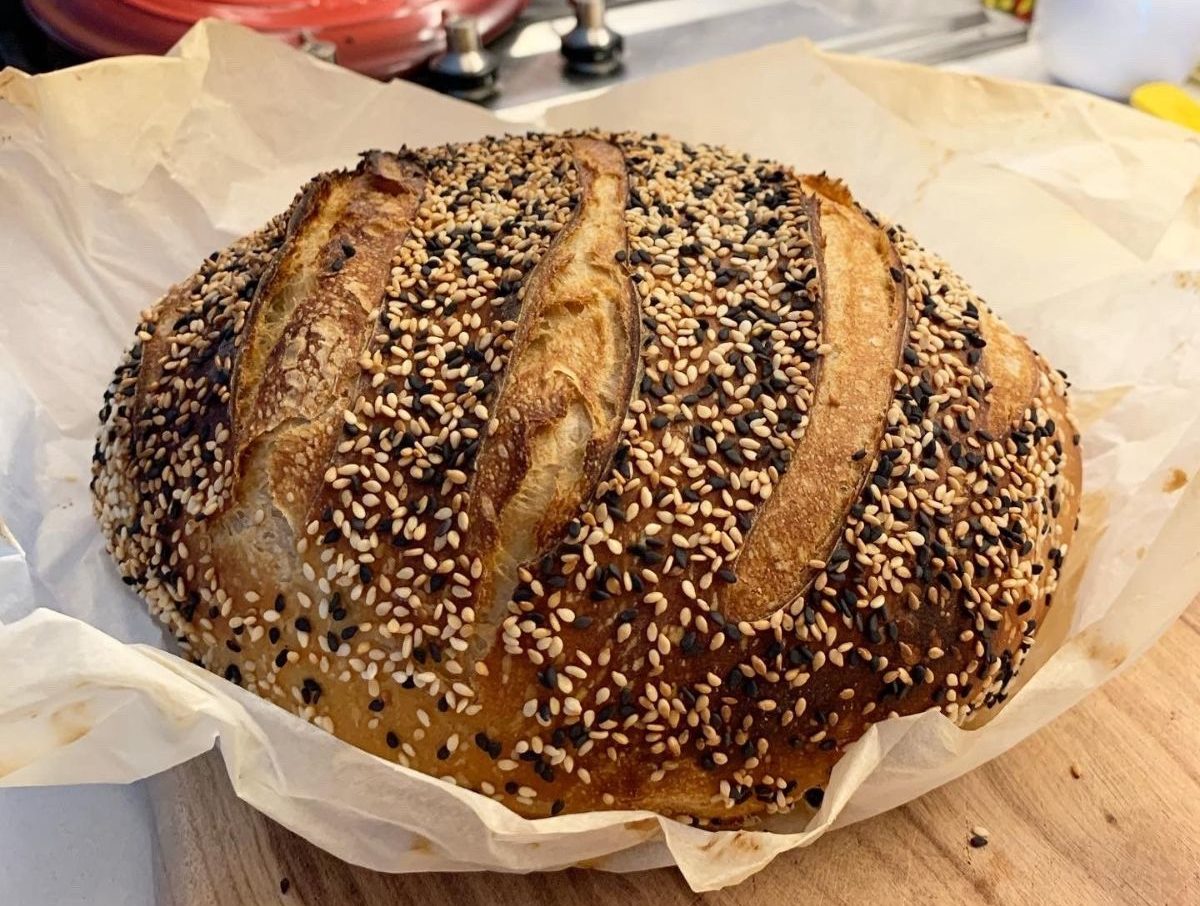 Greetings from … well, my apartment!
Weather here's fantastic (it really doesn't change), the men here are hot (i.e. my boyfriend mopping the floor in his underwear) and the cuisine is incredible (because I make it all, and you will eat it and you will like it).
Like basically everyone else on social media right now, I'm also taking comfort in baking – specifically sourdough bread. If you've always wanted to get into it but have never had time … well now's your chance. It's boss level baking, and it may cost you your sanity, but once you get the hang of things, it's a skill you'll have for life.
In six days, you'll have a healthy active starter happily living in the back of your fridge and your first two fresh loaves of bread. All you need is good flour*, water and salt. And some pineapple juice to kick things off.
To make a starter, head here. And to make the bread, head here.
And while you wait for the starter to ferment and your dough to rise, listen to my favourite podcast right now: Home Cooking. Renowned chef and Netflix star Samin Nosrat and podcast star Hrishikesh Hirway (of Song Exploder) have made a cooking podcast for the quarantine era. On paper, it shouldn't work, but the combo of Samin's enthusiastic charm and Hrishi's curiosity (not to mention his radio-sex voice) is so damn nourishing.
Stay indoors and stay safe everyone.
—Ben
*Hot tip: Flour's hard to buy at most grocery stores at the moment, so ask your family bakery or café if they're selling any. Many are turning to selling raw ingredients to supplement income and obviously deserve our support.
About Benjamin Law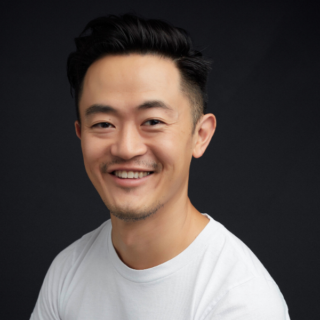 Ben is an Australian writer and broadcaster. He is the editor of Growing Up Queer in Australia (2019), an anthology of voices and stories from across the spectrum of LGBTQIA+ identity. Available here from The Book Room at Byron (free same-day delivery within the Byron Shire). Read more about Ben here.
With thanks

These projects are supported by our friends at the Copyright Agency's Cultural Fund, who are generously funding participation fees for Australian authors, allowing us to re-imagine the 2020 Festival program. Please stay tuned for further news. Thanks also to our long-term funding partner, Create NSW.
---
Byron Writers Festival