---
Reading: Portal to a thousand worlds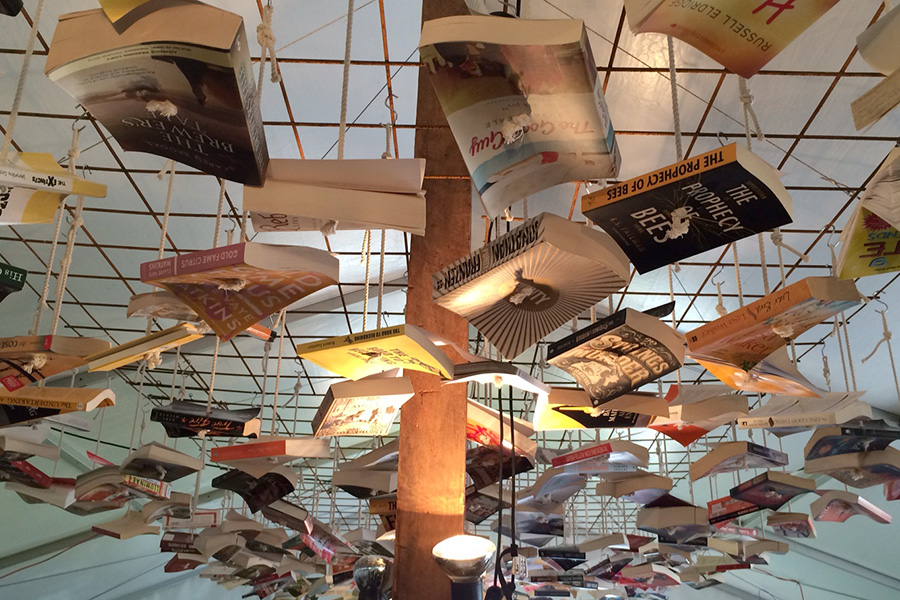 We give all our accolades and admiration to the writers in our society, but what of the readers?
As far as Damon Young see things: 'It is an equally noble position to be a reader.'
The Australian philosopher, writer and commentator see books as portals that can take readers into unknown territories.
'Sometimes the most frightening thing is reading a work that reflects our relationships. That's reading courageously,' he said.
The Reading: Portals to a Thousand Worlds session examined the intimate relationship between book and reader and responsibility it takes to be a reader.
Chair Geordie Williamson, The Australian's chief literary critic asked romance author Charlotte Nash if genre was something that guided her reading.
Nash laughed.
'Books are just books. My earliest navigation to reading was if there was a horse on the cover.'
Curiously, she said, it is how others judge you by what you read that can truly impact you.
Meanwhile, her teacher suggested adventure books. This deterred her from reading for a while.
But Nash said that there are 'The possibilities of genre, the way we can return again and again,' she says.
Navigating the world of books is a journey, but Nash takes a more clinical approach to how she navigates genre.
'Romance is like medicine, there is many ways you come to treating it and the clinical approach to each patient is what makes the story different,' she said.
Williamson follows Nash's point that genre 'policing genre is only going to get you into trouble,' he says.
The cultural difference of reading was illuminated, when Williamson asked Jeffery Reynard Allen what it is like to be a reader in the United States.
Allen is an American poet, essayist, short story writer and novelist and is now a judge for US National Book Awards.
'I didn't hear the word 'literature' until college,' he said.
Allen said his relationship to reading changed his reality.
'I was basically poor, raised by my poor mother. Reading gave me an entry into a reality that was otherwise not talked about.'
'Not enough Americans read,' he added. 'Which is unfortunate.'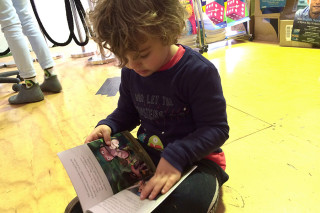 Getting children connected to story – and to their own stories – is what Catherine Keenan, former journalist and arts writer is doing in her current role running the Sydney Story Factory.
This disconnect between identifying with characters is illuminated with her work with young people.
'They don't often feel that they see themselves reflected in the books they read,' she said.
Keenan noted that the problem with our ways of teaching writing to young people is asking them to make writing for assessment at school.
'We are not giving freedom to take something and just play with it,' she said.
Report by Isabeau Schubert, a Bachelor of Media student at Southern Cross University.
---
Southern Cross University Reporters