---
Sculpture on show at festival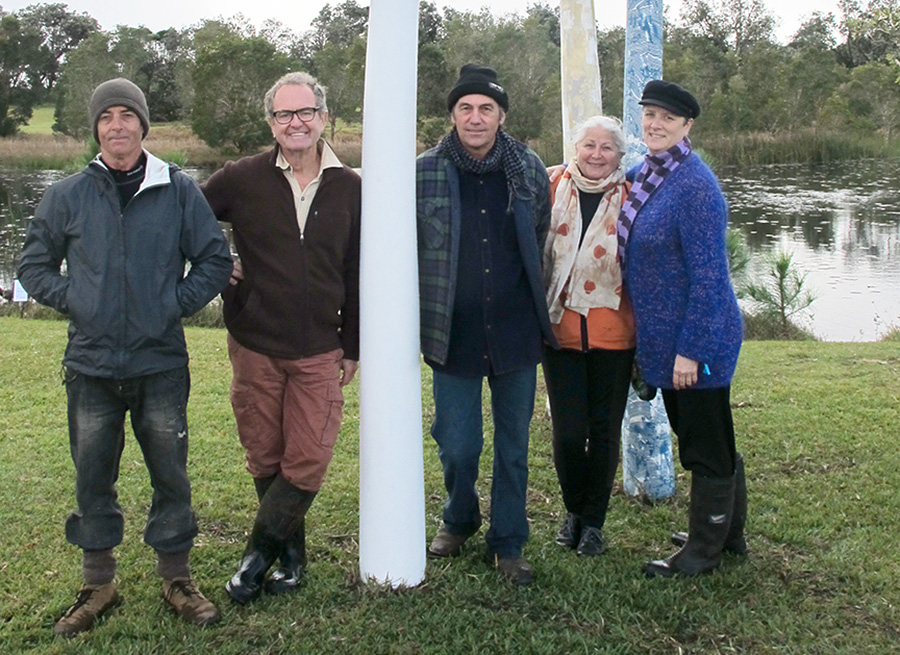 Sculpture has been a feature of the Byron Writers Festival for 10 years, and the impressive artworks are back for 2016.
Curator Suvira McDonald took over the role four years ago, and uses the Festival as a chance to invite peers and friends to exhibit their works.
The Goonengerry resident said that the Festival is a great place to exhibit art.
'This Festival is a feast of creativity,' he says.
He said that the 'beautiful' site has 'great relevance' for a collection like this.
He believes that the openness of the site allows for pedestrians to admire the sculptures as they move between marquees.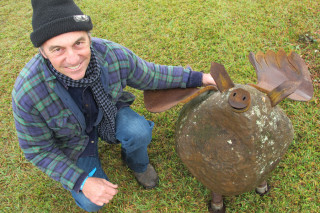 The Festival boasts a collection of sculpture of entirely local sculptors.
Byron local Peter Day has exhibited his sculptures nationwide for 25 years, but this is the first time he has exhibited his work at the Festival.
He has created two works to showcase at the Festival, and both are based on his passion for the environment.
'I use sculpture to teach people about the environment,' he says.
According to McDonald, each sculptor has their own visual language, and the variety of sculptures in the collection represents that.
'I am very proud of the collection. Very proud,' McDonald says.
The Festival this year features works from Peter Day, Anne Leon, Peter Neilson and Geoff Cotton, just to name a few.
Report by Jacqueline Munro, a Bachelor of Media student at Southern Cross University.
---
Southern Cross University Reporters