---
Self Published authors gather at Byron Writers Festival
In its second year, the Self-Published Marquee boasted a prominent position at the epicentre of the Byron Writers Festival. Weather waged around but our trusty self-publishers weathered the storm, steered by the good ship, sponsors Captain Honey.
Sessions on how to self-publish and how to sell and market self-published titles, delivered by Roz Hopkins of Captain Honey attracted a crowd.
Over the course of the three days 27 authors presented their books in sessions that were loosely grouped by genre: memoir, illustrated books, fiction and non-fiction. Roz interviewed each author about their book and self-publishing journey, and some authors shared readings with the assembled crowd.
Discussion ranged from drug trafficking (personal experience thereof) and climate change to atheism and the reclamation of the self through orgasm. We talked kids books, adventure guides, travel books. We kicked around ideas about how to successfully crowdfund to offset risk when self-publishing, or how to transition from writing for an academic to a general readership.
The conversation was every bit as lively as elsewhere in the festival, as you'd expect from a maverick band of passionate authors-turned-publishers, and the diversity of authors and topics on display was its equal too.
Perhaps the defining feature of the self-published marquee, however, was the conversations we had about how we do it: write, publish, promote, sell, market and distribute books to our readers. That's the thing about self-publishing. The story is only part of the story.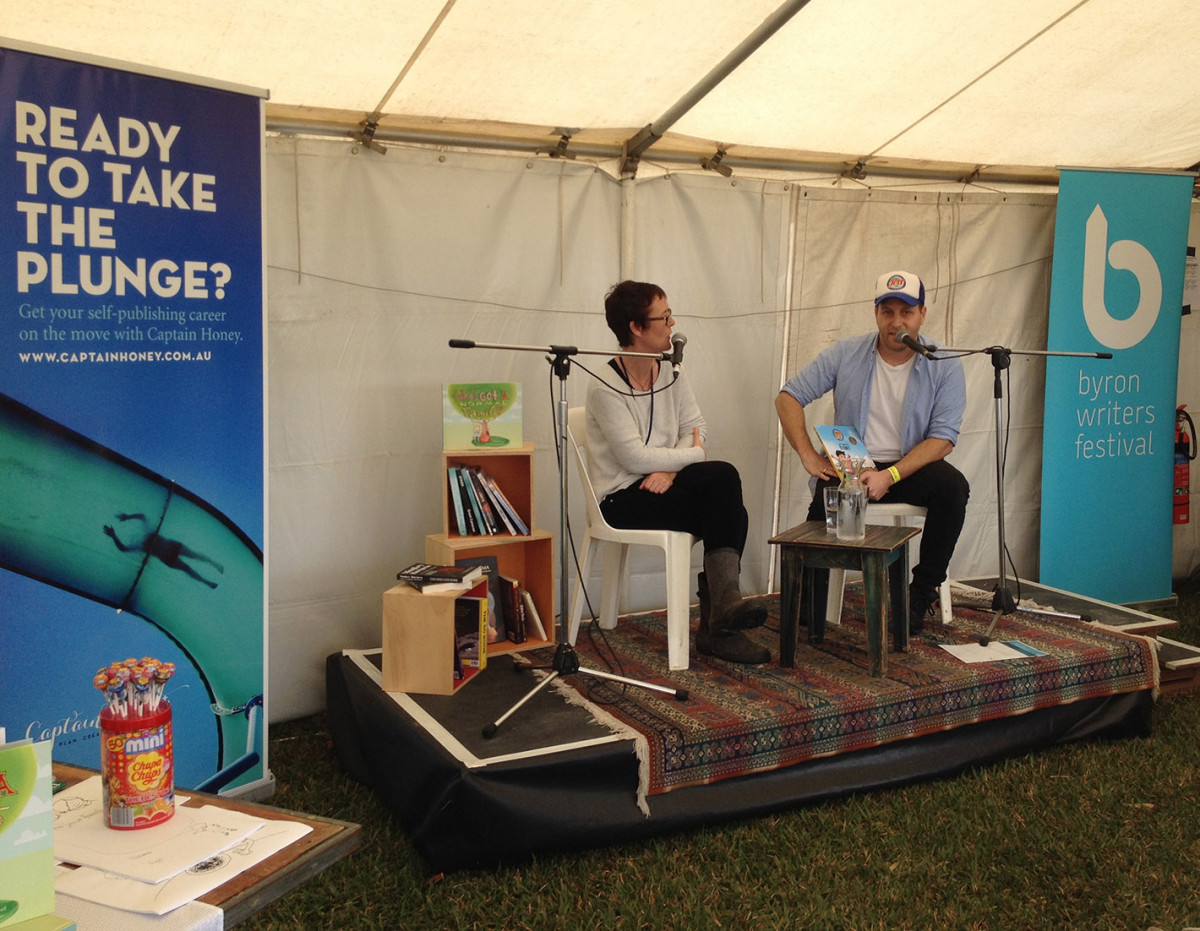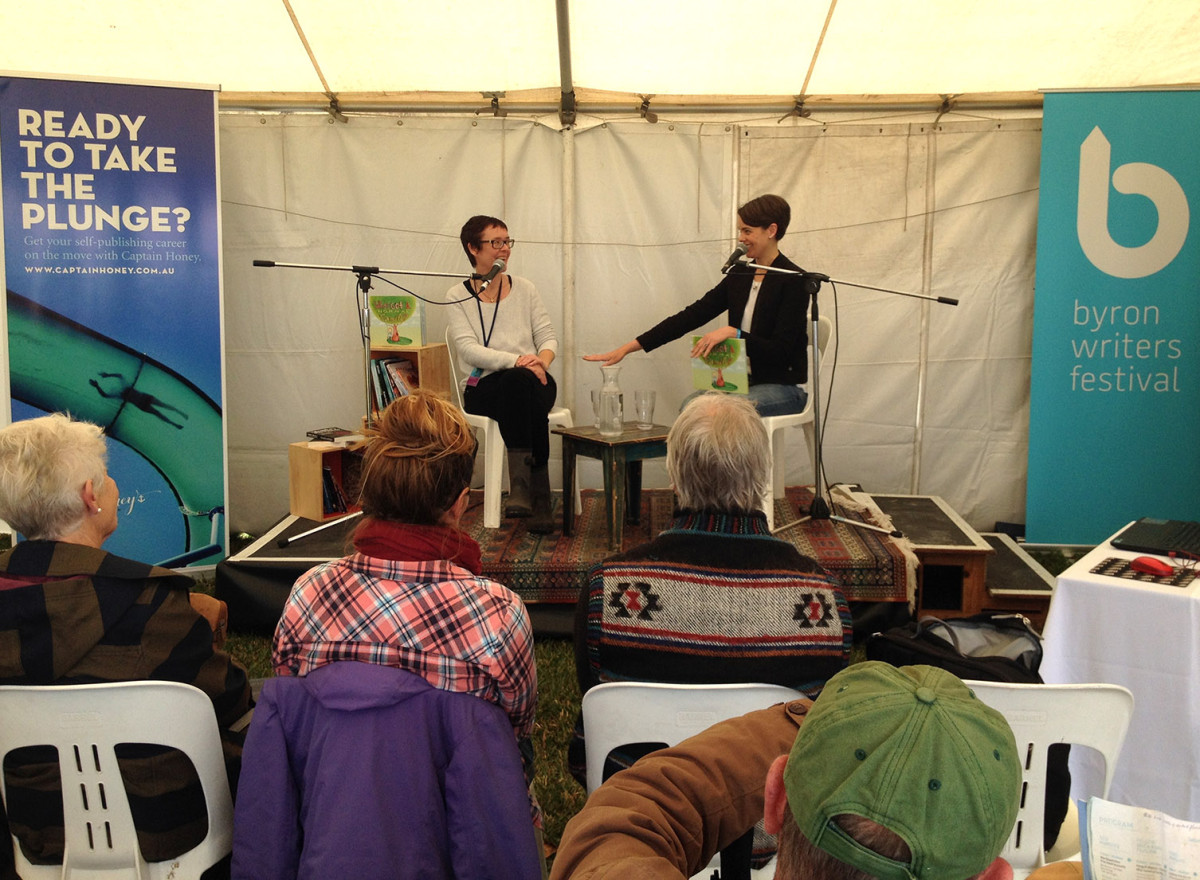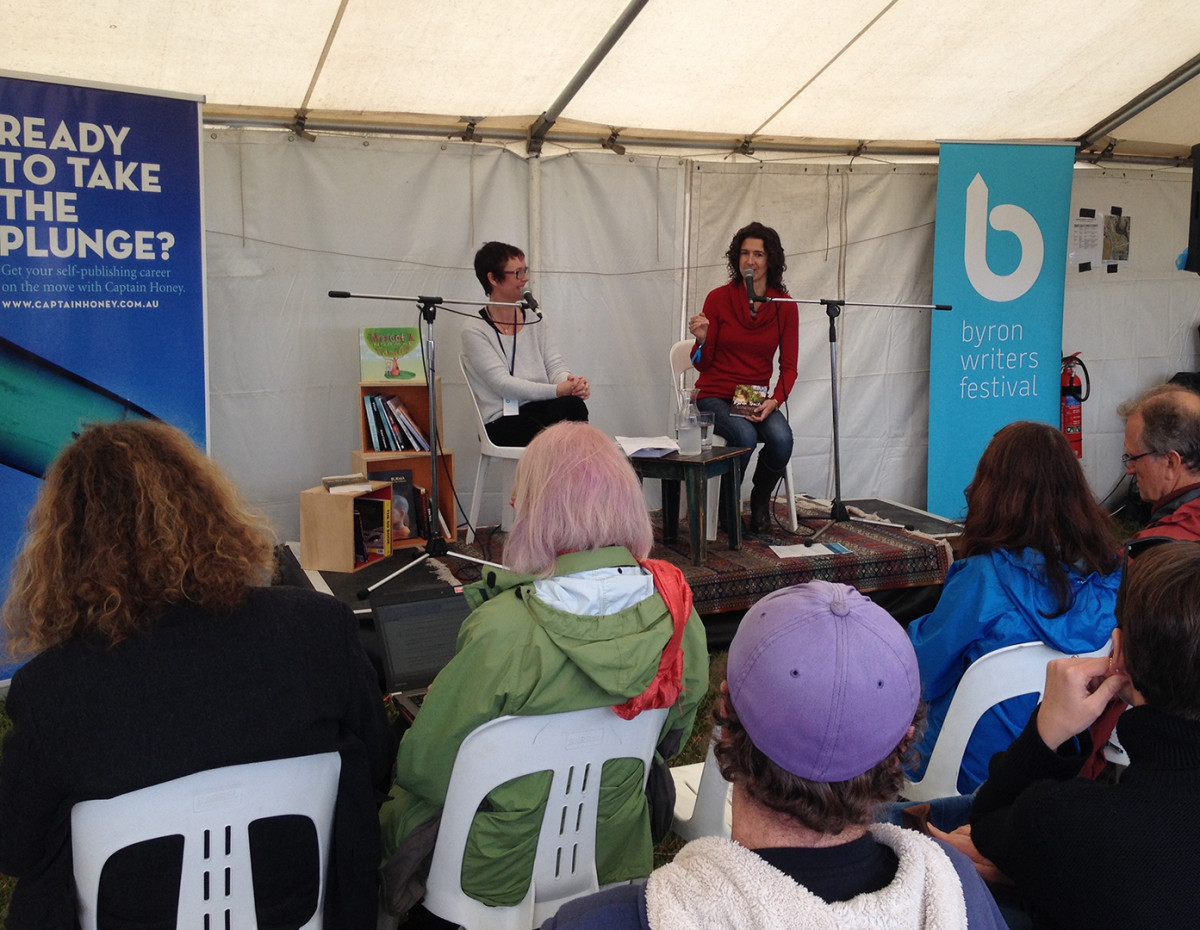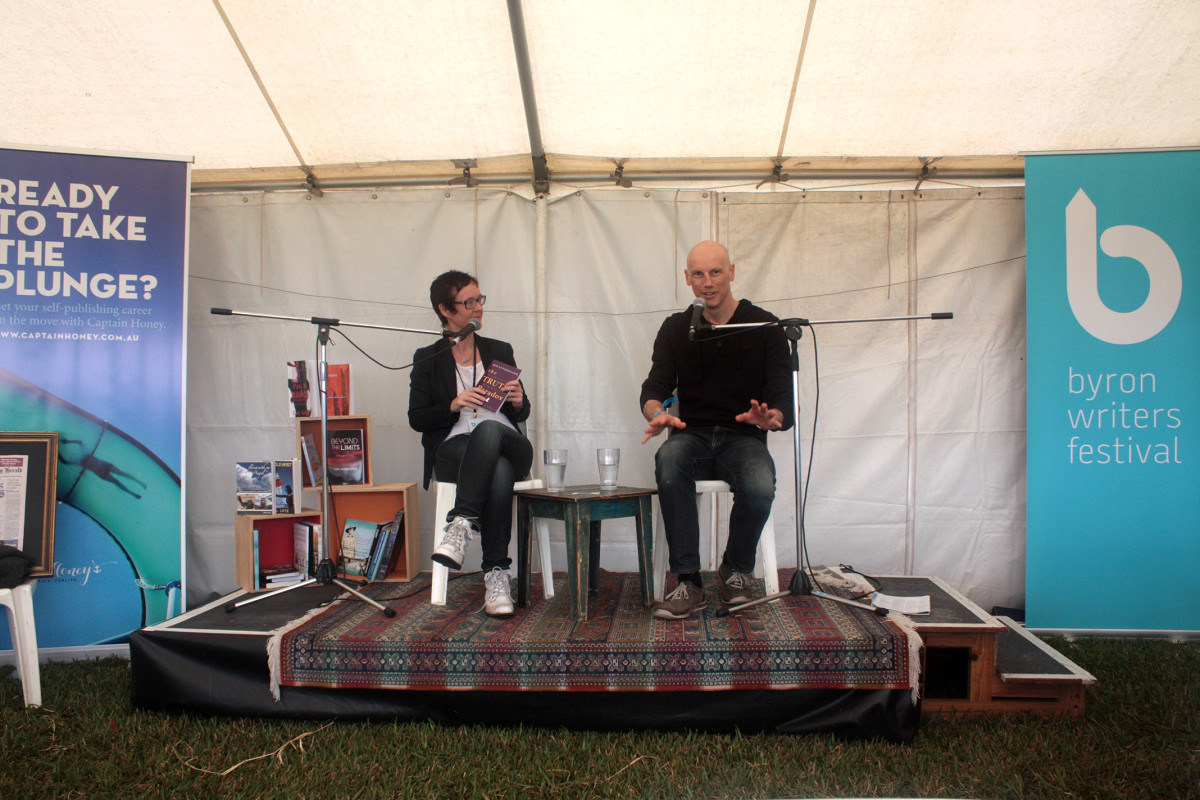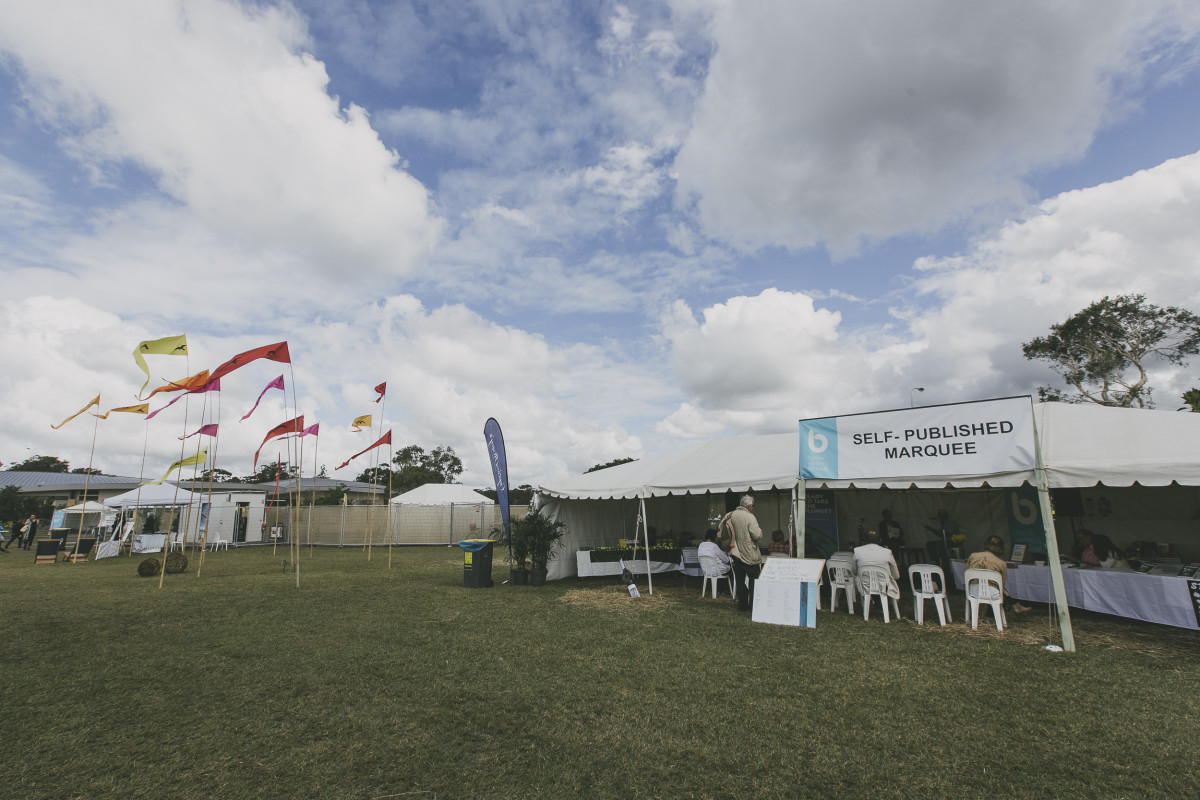 ---
anika