---
Byron Writers Festival 2021
6 — 8 August
DATES & LOCATIONS
Coffs Harbour
Port Macquarie
Macksville
Bellingen
Harwood
---
---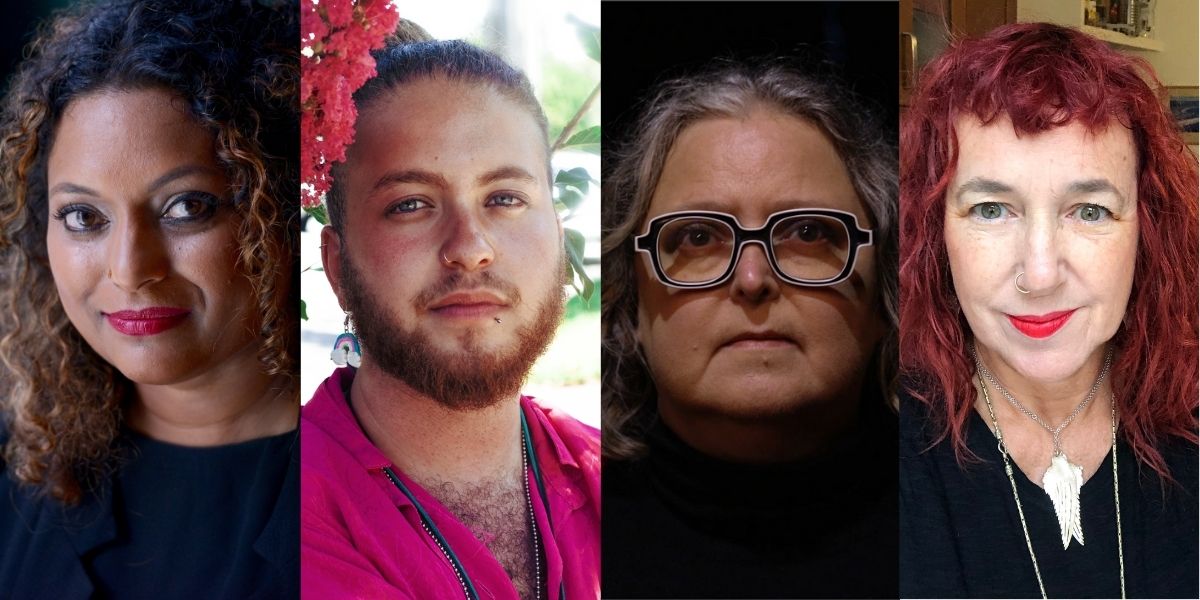 ---
Continuing the Byron Writers Festival tradition of connection through stories, Writers on the Road will take to the road at the end of July 2021, to spread the words with readers in the northern NSW towns of Coffs Harbour, Port Macquarie, Macksville, Bellingen and Harwood.
Authors and raconteurs Roanna Gonsalves, Nevo Zisin, Krissy Kneen and Isobelle Carmody will tour their latest books and the very latest ideas to schools, libraries and cultural centres from Coffs to Port Macquarie and back, returning to Byron for the 2021 Byron Writers Festival.
All events are free and open to the public. Due to Covid-19 restrictions, bookings are essential.
Date and Venue details
Coffs Harbour, Sunday 31 July
Venue: Cavanbah Centre & Meeting Rooms
Address: 191 Harbour Dr, Coffs Harbour
Times: 2pm Workshop followed by a 6pm Writers Panel Event and Q&A
For workshop bookings, click here
For event bookings, click here
Port Macquarie, Sunday 1 August
Venue: Port Macquarie Library
Address: Grant St, Port Macquarie
Time: 2.30pm
For bookings, click here.
Macksville, Monday 2 August
Venue: Macksville Library
Address:41 Princess St, Macksville
Time: 5.30pm
Bookings essential. To book, email the library on [email protected]
Bellingen, Tuesday 3 August
Venue: Bellingen Library
Address: Hyde Street, Bellingen
Time: 5.30pm
Capacity restrictions apply. Bookings essential. To book, email the library on [email protected]
Harwood, Wednesday 4 August
Venue: Harwood Hotel
Address: 2 Morpeth Street, Harwood
Phone: (02) 6646 4223
Time: 6.30pm
Capacity restrictions apply. Bookings essential. To book, contact the hotel via their website: harwoodhotel.com.au . You may also wish to book for dinner during or after the event.
Contact
Zacharey Jane
E. [email protected]
P: 0432 922 381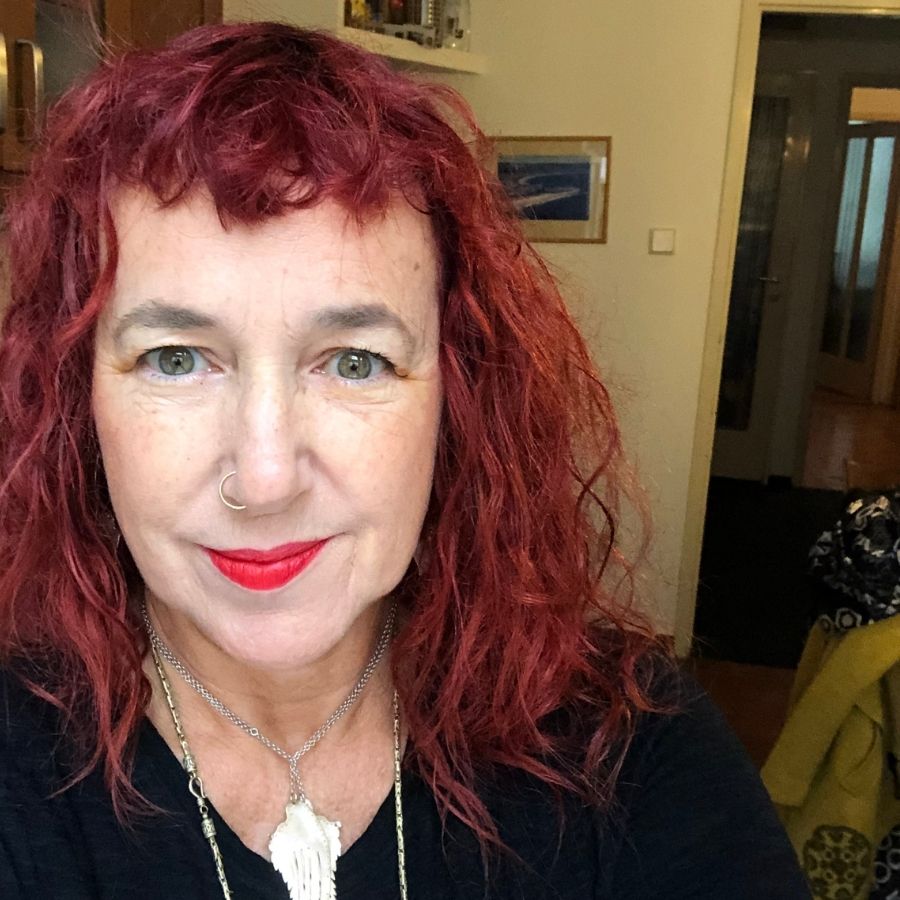 ---
Isobelle Carmody
Isobelle Carmody is one of Australia's most highly regarded authors of fantasy. Her most recent novel is the final book in the Kingdom of the Lost series, The Velvet City.
---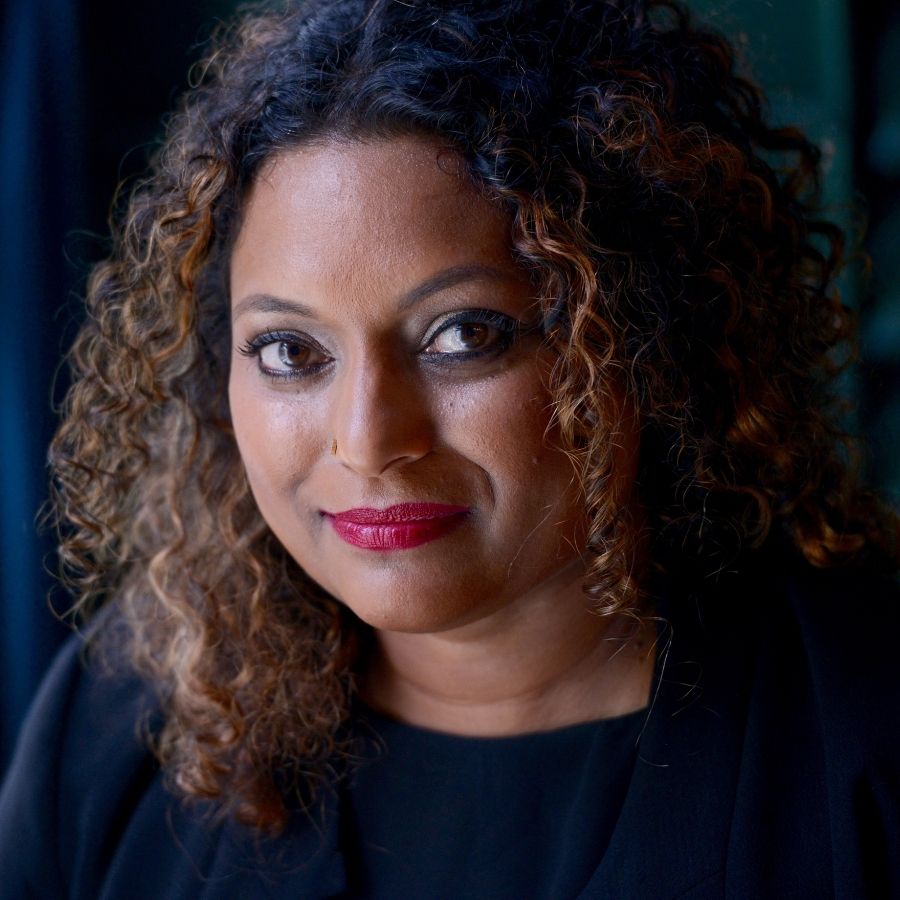 ---
Roanna Gonsalvez
Roanna Gonsalves is the award-winning author of The Permanent Resident and a four-part ABC Radio National series On the tip of a billion tongues.
---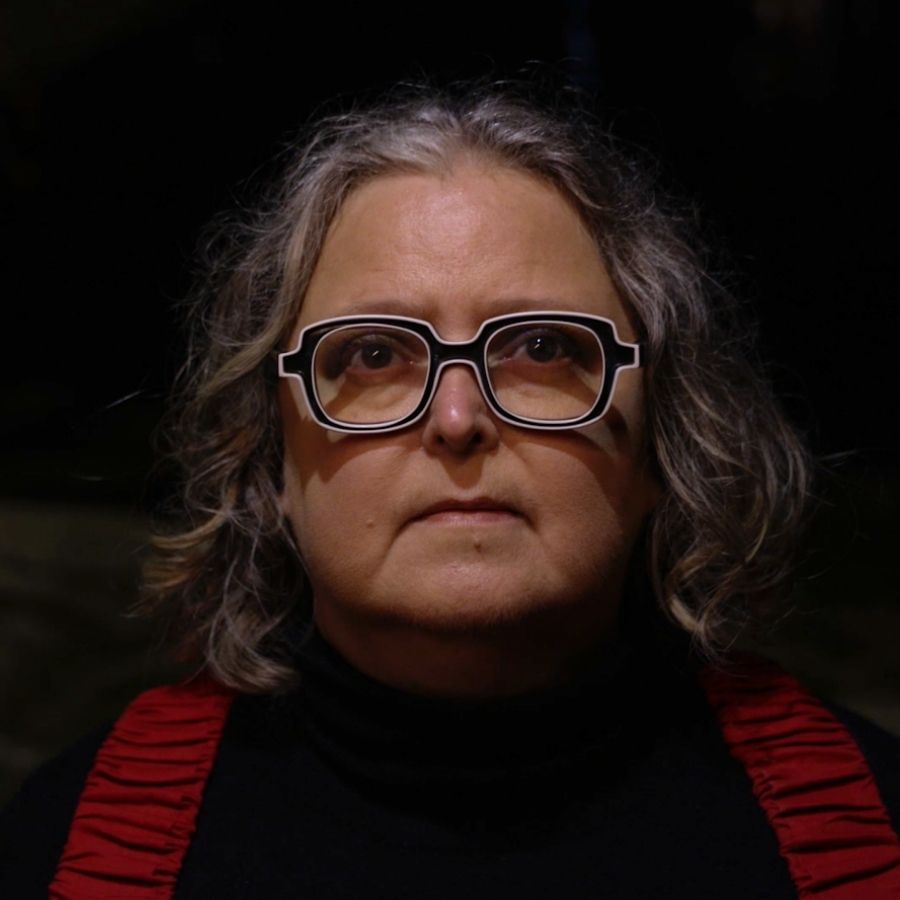 ---
Krissy Kneen
Krissy Kneen is an award-winning author of memoir and fiction, including Affection, An Uncertain Grace and her newest memoir The Three Burials of Lotty Kneen.
---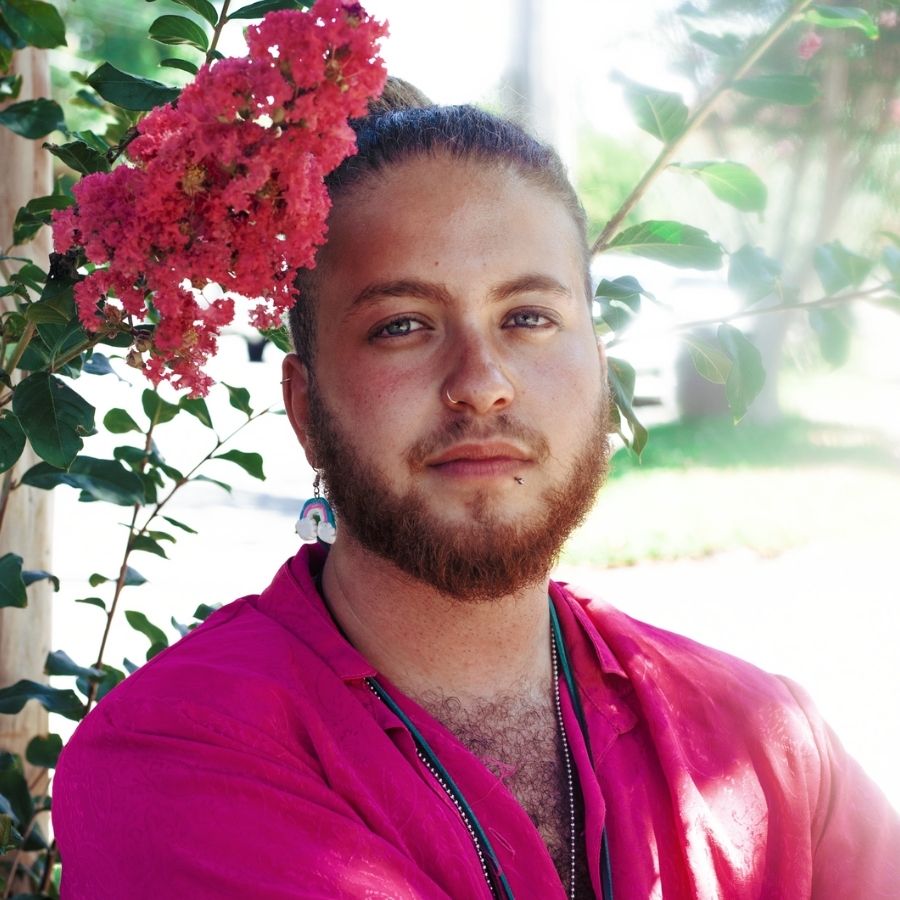 ---
Nevo Zisin
Nevo Zisin (they/them) is a queer, non-binary, Jewish writer, performer, activist and public speaker. Author of award-winning Finding Nevo, and The Pronoun Lowdown.
---