---
Byron Writers Festival 2022
26 — 28 August
DATES & LOCATIONS
Dorrigo
Armidale
Glen Innes
Tenterfield
Kyogle
---
---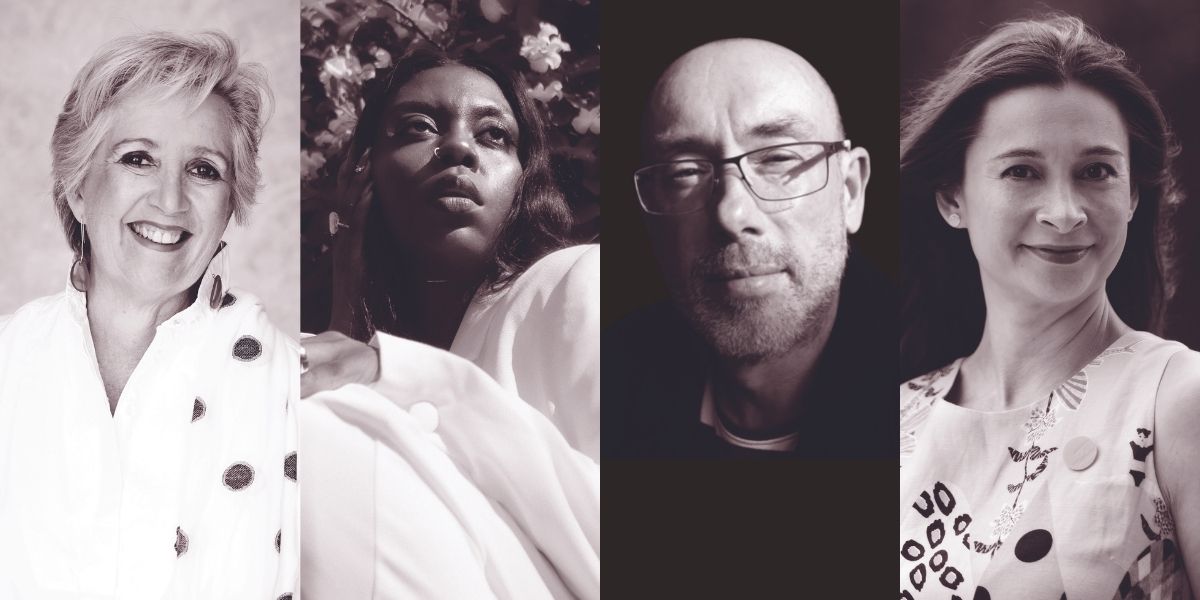 ---
Byron Writers Festival is taking its regional touring program Writers on the Road out west this winter, to Dorrigo, Armidale, Glen Innes, Tenterfield and Kyogle. Gather around the literary fire with acclaimed authors Jane Caro, Huda 'The Goddess' Fadlelmawla, Nigel Featherstone, and Mirandi Riwoe. They hit the road in the week leading up to the annual Byron Writers Festival.
 "Sharing our stories has held the northern NSW community together through some pretty tough times over the past two years. Writers on the Road is  a wonderful opportunity for readers in western towns to meet and hear from authors appearing at the Byron Writers Festival. The program offers people in the regions a taste of the festival experience. This year there is something for everyone including lovers of fiction, poetry and big ideas." — Zoe Pollock, Artistic Director
Read on for event details. All events are free and open to the public, bookings essential
Date and Venue details
Dorrigo, Sat 20 Aug
Dorrigo Library
9 Pine St, Dorrigo
5.30-7.30pm
Book Here
Armidale, Sun 21 Aug
NERAM
106-114 Kentucky St, Armidale
5.30-7.30pm
Book Here
Glen Innes, Mon 22 Aug
Glen Innes Library
71 Grey St, Glen Innes
5.30-7.30pm
Book Here
Tenterfield, Tues 23 Aug
Sir Henry Parkes School of the Arts,
201/205 Rouse St, Tenterfield
6.00-8.00pm
Book Here
Kyogle, Wed 24 Aug
Kyogle Library
Stratheden St, Kyogle
5.30-7.00pm
Book Here
Contact
Zacharey Jane
E. [email protected]
P: 0432 922 381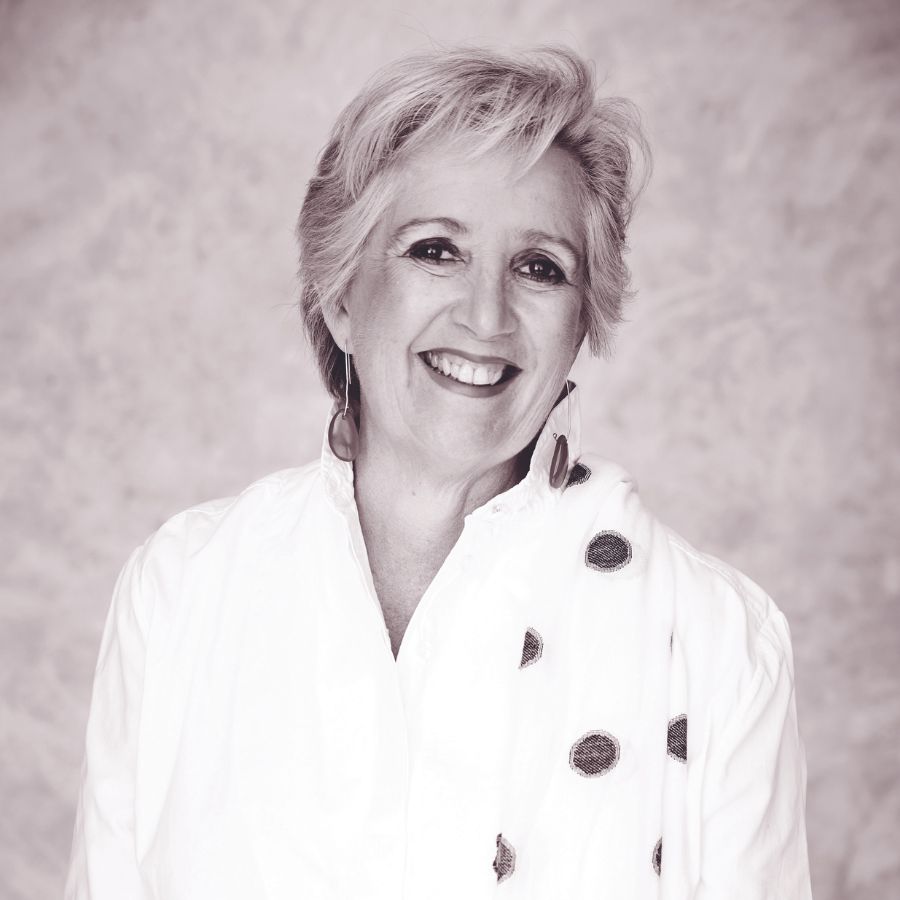 ---
Jane Caro
Jane Caro AM is a Walkley Award-winning columnist, author, broadcaster, documentary maker, feminist and social commentator. The Mother is her first novel.
---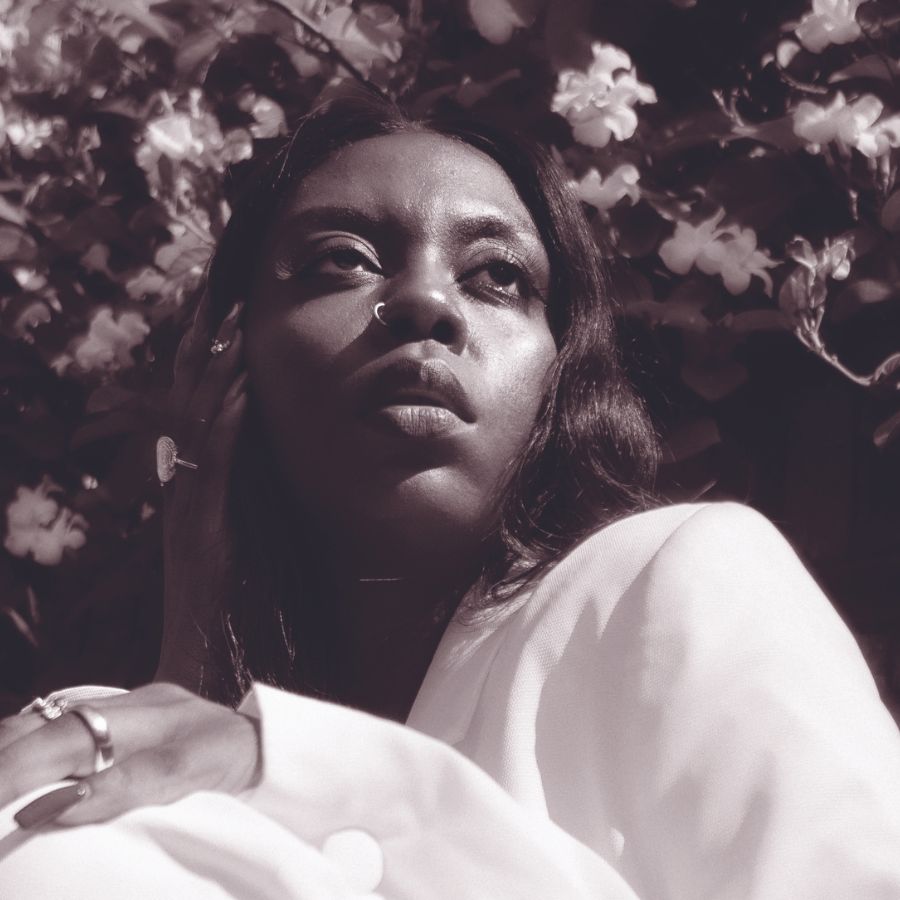 ---
Huda 'The Goddess' Fadlelmawla
Huda 'The Goddess' Fadlelmawla is the current Australian Poetry Slam Champion and two-time Queensland champ. She is working on her first poetry collection, The Birth of Goddess.
---
---
Nigel Featherstone
Nigel Featherstone is the author of the novels My Heart is a Little Wild Thing and Bodies of Men.
---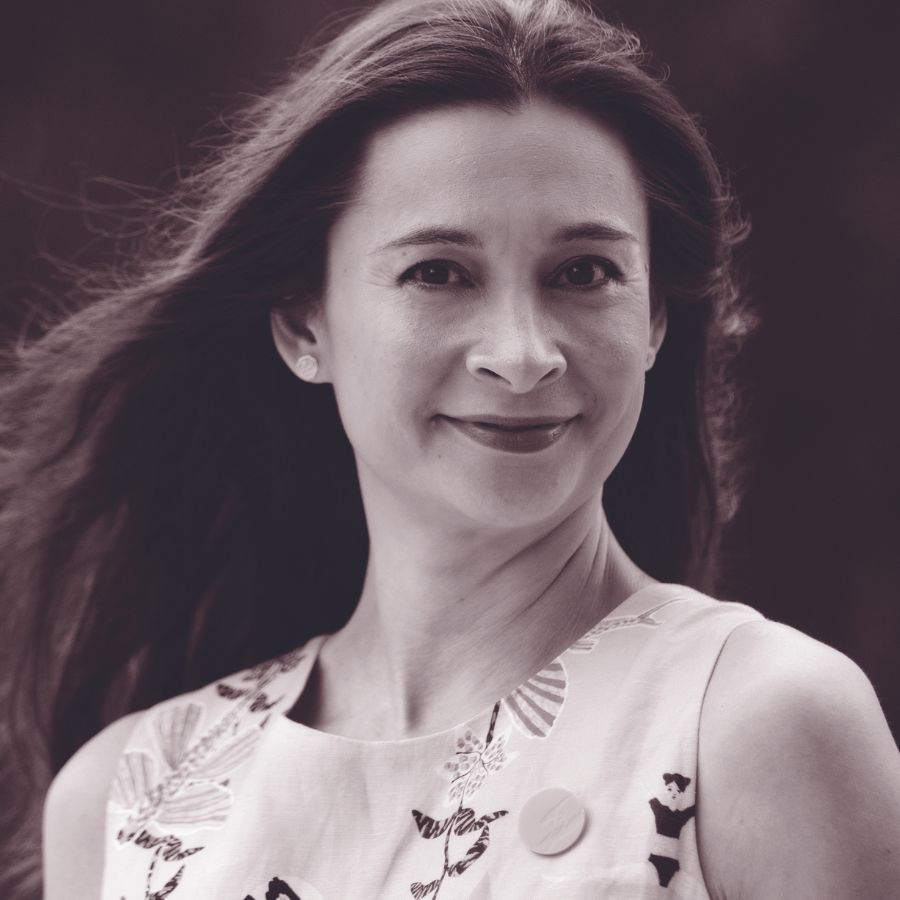 ---
Mirandi Riwoe
Mirandi Riwoe's work includes The Burnished Sun, a collection of short stories and novellas, and Stone Sky Gold Mountain.
---