---
---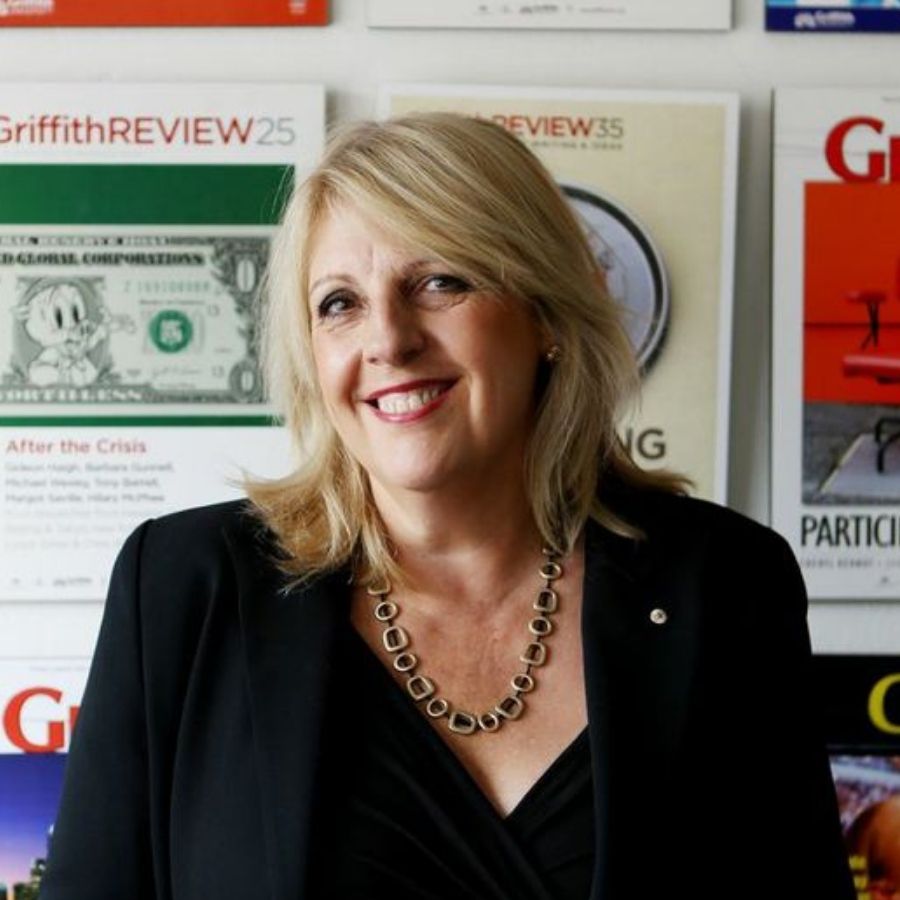 ---
BOOK NOW
---
LIVE EVENT
The Idea of Australia: Julianne Schultz in conversation with Kerry O'Brien
---
What is the 'idea of Australia'? What defines the soul of our nation? Are we an egalitarian, generous, outward-looking country? Or is Australia a nation that has retreated into silence and denial about the past and become selfish, greedy, and insular?
Join journalist, academic and author of The Idea of Australia Julianne Schultz and fellow journalist Kerry O'Brien for a timely discussion about these big and urgent questions.
This important, searing and compelling book explains us to ourselves and suggests ways Australia can realise her true potential. Urgent, inspiring, and optimistic, The Idea of Australia presents the vision we need to fully appreciate our country's great strengths and crucial challenges.
When: Tuesday 1 March, 6 – 7.15pm
Where: Byron Theatre, 69 Jonson St, Byron Bay. Google Map
Tickets: $15 Members / $20 General
The Idea of Australia can be pre-purchased with your ticket or on the night through The Book Room.
Accessibility
This event will be Auslan interpreted.
Health & Safety
This is a Covidsafe event, therefore we will be operating according to current Covid-19 Guidelines.
For the health & safety of all, signage & sanitising stations are set up throughout the venue.
We ask that you adhere to all Covid guidelines while attending the event.
---
BOOK NOW
---
About the book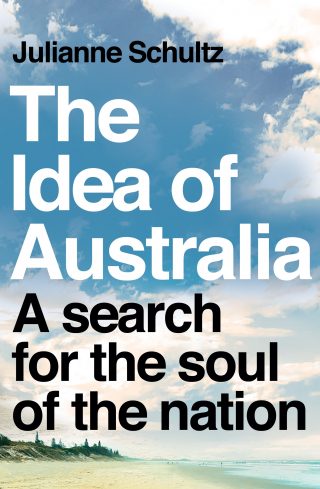 Braiding her personal experience with often untold stories from our poorly understood history, Schultz finds a resourceful and creative people who have often been badly served by timid and self-interested leaders: a people eager to meaningfully recognise First Australians and address the flaw at the heart of the nation. A people who are not afraid of change and put culture ahead of politics. She tells us revealing stories that we rarely hear from our media or leaders.
About Julianne Schultz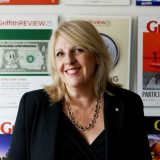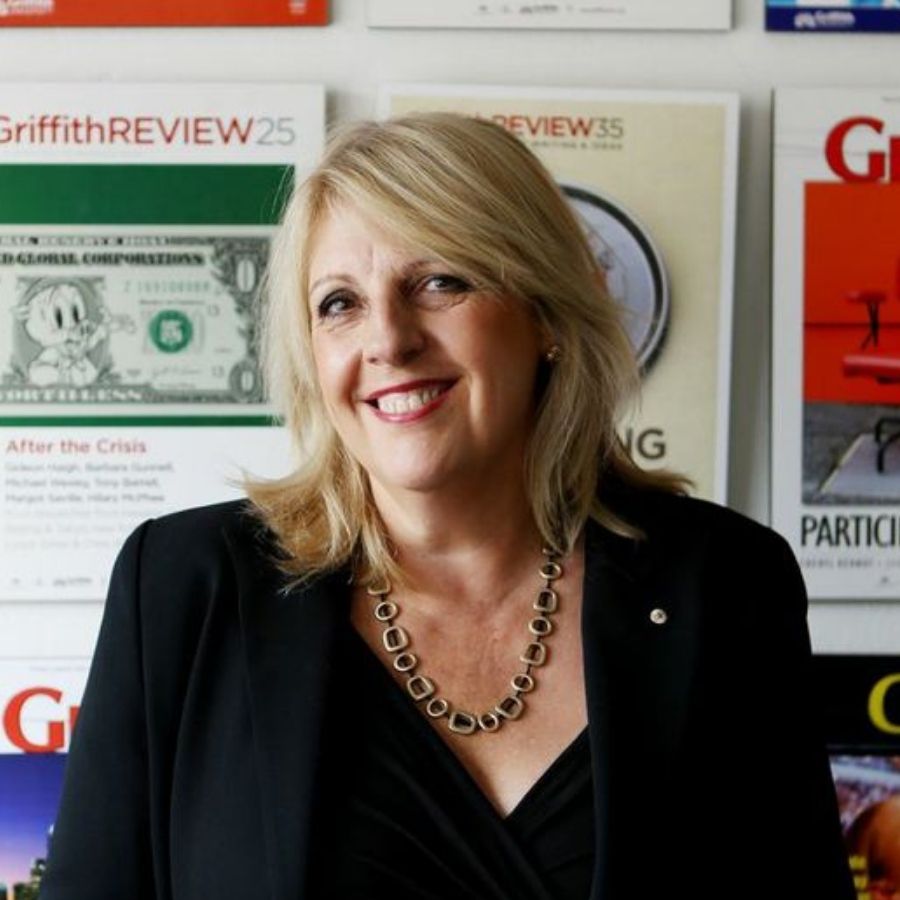 Julianne Schultz is the Chair of The Conversation. She was the publisher and founding editor of Griffith Review, and is Professor Emeritus of Media and Culture at Griffith's Griffith Centre for Social and Cultural Research, and a member of the advisory board of the Gradient Institute. She is an acclaimed author of several books, including Reviving the Fourth Estate and Steel City Blues, and the librettos to the award-winning operas Black River and Going Into Shadows.
About Kerry O'Brien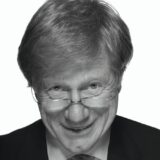 Kerry O'Brien anchored the iconic ABC current affairs programs Lateline, 7.30 and Four Corners for more than 25 years. His latest book is Kerry O'Brien: A Memoir.
---
< Back
---