---
---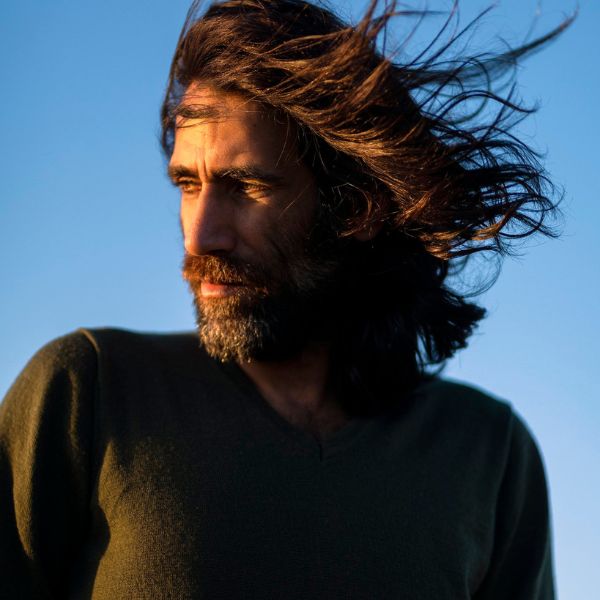 ---
SOLD OUT
---
EVENT
Behrouz Boochani: Freedom, Only Freedom
---
If it weren't for the consecutive Australian government's inhuman treatment of refugees; Behrouz Boochani wouldn't be a household name.
The Kurdish-Iranian journalist spent six years languishing in offshore immigration detention, during which time he witnessed those seeking asylum being exposed to conditions that grossly violated international refugee law. Behrouz Boochani's harrowing experience led him to write No Friend but the Mountains (trans. Omid Tofighian), an urgent autobiographical novel painstakingly composed of text messages, detailing the atrocities that were happening on the government's watch in offshore detention.
Freedom, Only Freedom, is a new book which features the prison writings of Boochani; this collection is translated and edited by from his long-time translators and collaborators Omid Tofighian and Moones Mansoubi. The editors weave Boochani's critical prose with essays from experts on refugee rights, politics, literature and history to further unpack this harrowing experience.
The event will include an in conversation with Boochani and refugee advocate and author Mark Isaacs, followed by a short panel discussion with the book's co-editor and co-translator, Omid Tofighian.
When: 6—7.15pm, Friday 3 February 2023
Where: Byron Theatre, 69 Jonson Street, Byron Bay
Tickets on sale January
Members' pre-sale 9am, Wed 11 Jan, $35 + booking fees (via emailed booking link)
All other tickets on sale 9am, Thurs 12 Jan, $40 + booking fees via booking link.
---
SOLD OUT
---
About Behrouz Boochani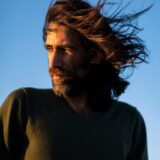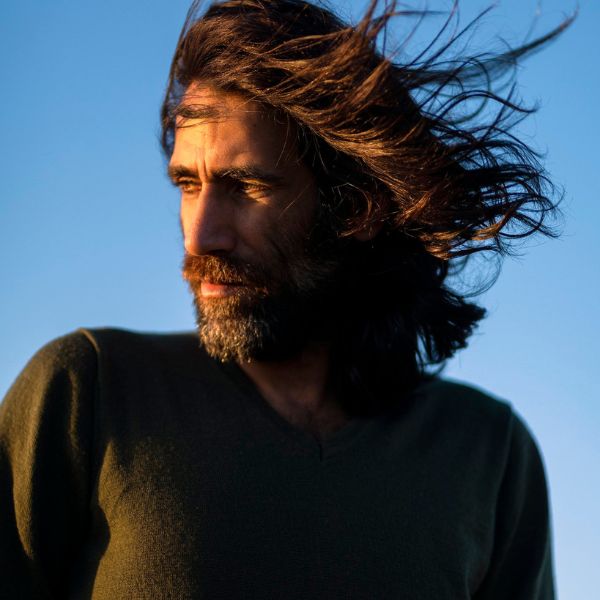 Behrouz Boochani is a Kurdish-Iranian writer, journalist, scholar, cultural advocate and filmmaker. Boochani was a writer and editor for the Kurdish language magazine Werya in Iran. He is a Visiting Professor at Birkbeck Law School; Associate Professor in Social Sciences at UNSW Sydney; Honorary Member of PEN International; and winner of an Amnesty International Australia 2017 Media Award, the Diaspora Symposium Social Justice Award, the Liberty Victoria 2018 Empty Chair Award, and the Anna Politkovskaya award for journalism.
He publishes regularly with The Guardian, and his writing also features in The Saturday Paper, Huffington Post, New Matilda, The Financial Times and The Sydney Morning Herald. Boochani is also co-director (with Arash Kamali Sarvestani) of the 2017 feature-length film Chauka, Please Tell Us the Time; and collaborator on Nazanin Sahamizadeh's play Manus. His book, No Friend but the Mountains: Writing from Manus Prison won the 2019 Victorian Prize for Literature in addition to the Nonfiction category. He has also won the Special Award at the NSW Premier's Literary Awards, the Australian Book Industry Award for Nonfiction Book of the Year, and the National Biography Prize.
About Omid Tofighian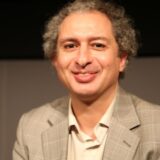 Omid Tofighian is Adjunct Lecturer in the School of the Arts and Media, UNSW Sydney and Honorary Research Fellow at Birkbeck Law, University of London. He is an award-winning lecturer, researcher and community advocate, combining philosophy with interests in citizen media, popular culture, displacement and discrimination.
His publications include Myth and Philosophy in Platonic Dialogues; translation of Behrouz Boochani's multi-award-winning book No Friend but the Mountains: Writing From Manus Prison, co-editor of special issues for journals Literature and Aesthetics, Alphaville: Journal of Film and Screen Media and Southerly; and co-translator/co-editor of Freedom, Only Freedom: The Prison Writings of Behrouz Boochani.
---
< Back
---