---
Dates
12 Wednesdays
Comm. 8 March
---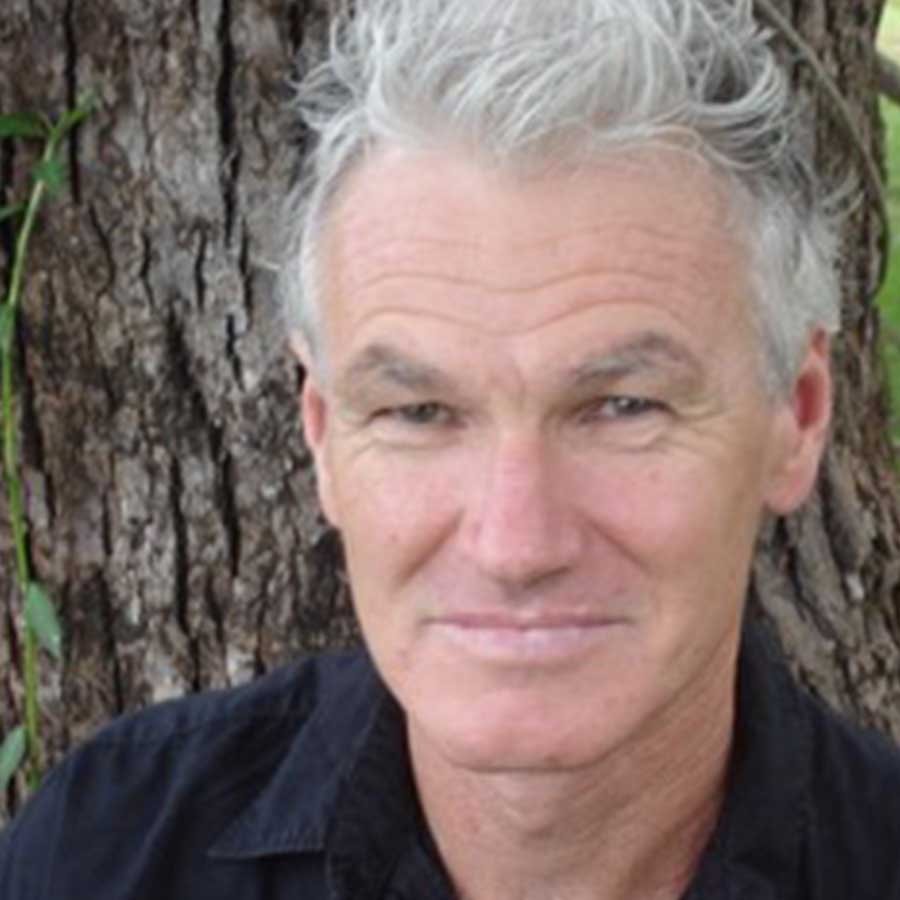 ---
BOOK NOW
---
WORKSHOP
The Year of the Memoir with Alan Close
---
Join author Alan Close for three terms of writing classes spread over the year. During each term, the small group will meet for 4 x 2 hour workshops, with podcast lectures emailed between sessions. The aim of the course is to support writers working on a book-length memoir, from first ideas to finished manuscripts.
Workshop Details
When: 12 x Wednesdays at 6pm – 8pm:
Term 1: Wed 8, 15, 22, 29 March 2023
Term 2: Wed 7, 14, 21, 28 June 2023
Term 3: Wed 6, 13, 20, 27 September 2023
Where: Hybrid format: in-person at the Byron Writers Festival office with remote attendance option available
Cost: $950 members/$1050 non-members*
*payment plans available
Workshop Outline
Term One – Finding your story
How to turn the germ of an idea into a plan. How do you find the story you really want to tell – and then be sure that the story you want to tell is the story you really need to tell? How do you decide whether to tell your story as 'truth' or 'fiction'?
Term Two – Telling your story.
How to write your story. Finding structure. Using the strategies of fiction to write memoir. Using the lessons of memoir to write fiction.
Term Three – Getting your story right.
Welcome to the wonderful world of rewriting – let the real work begin!
Topics covered:
Who are you writing for? Family and friends or a wider readership? You might simply want to tell an interesting yarn, or you might have a deep need to heal and 'set the story straight'. And which will better suit the writer you are and the story you have to tell – fiction or memoir?
The Questions: Every memoir has a series of questions at its heart. Try to locate the questions you are trying to answer.
Plot map: Literally draw a map of the big events in your story. Make a plotline between these points. Explore how to connect the dots. The start of a structure.
Setting the bookends:
Where to start and where to finish. Searching for a beginning, a middle and an end.
The first draft: Freewriting. Vomiting onto the page – not literally! Getting everything out. Don't stop till there's nothing left inside.
The Who, the Where, the What: Character, Place, Action
The Limits of Memory: Reconstructing events and conversations from long, long ago.
Action, Summary, Reflection: The building blocks of writing.
Memoir vs Fiction: Earning trust vs constructing believablility.
Reading memoir. Close reading and discussion of four memoirs.
The workbook: Your companion. What you think and feel as you do the writing. Ideas, found quotes, lost memories, things to add later.
Ethical concerns. How do we write honestly about our lives without hurting those closest to us? Will my friends still talk to me? (Yes.) Will I be sued? (No.) Fairness. Honesty. Authenticity.
The second draft. Searching for the hidden gems. What can I leave out, what should I leave in and what have I forgotten?
…and the third and the fourth and the fifth…
And a word on publishing. Writing a book is not publishing a book. Oh no, not another mountain to climb! Where to start, what to wear and which route is best.
---
BOOK NOW
---
About Alan Close
Alan Close is a writer, editor and writing teacher and mentor, focusing on memoir. Over a long career he has published fiction, poetry, essays and creative non-fiction. He has written widely about men and relationships, including his memoir Before You Met Me: A Memoir Of One Man's Troubled Search For Love. Alan lives in Mullumbimby with his partner, Sarah Armstrong and their teenage daughter.
---
< Back
---