---
---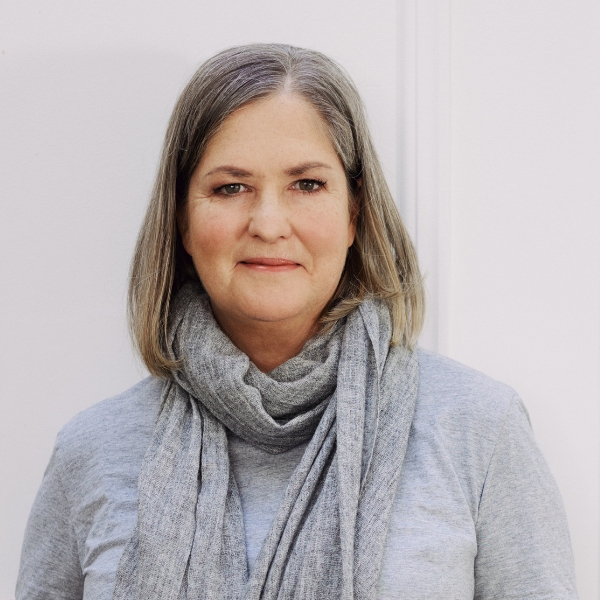 ---
BOOK NOW
---
EVENT
Writing a Page-Turner with Kayte Nunn
---
Grabbing your readers' attention from the first page has never been more important. International bestselling author, Kayte Nunn reveals techniques for writing propulsive fiction, including how to set up and maintain narrative tension, create characters that the reader cares about, pace your novel and nail point of view.
A half-day workshop for writers of all levels.
Workshop outline
Topics covered will include:
Hooking your reader from the first line: why the opening line and paragraph of your novel matters.
Principles of narrative tension, withholding and revealing information, creating suspense, raising questions both large and small in the readers' mind.
Pacing: how to speed up and slow down scenes.
Chapters: beginning and endings.
Point of view: single or multiple.
Dual narratives: using these to create tension.
Clues and red herrings – how to keep your reader guessing.
Characters: how to create believable, nuanced characters.
There will be time allowed for questions on any topic, and a couple of writing exercises that will give participants the beginning of a scene to incorporate in their current project.
Workshop details
When: Saturday 18 March, 10am-1pm
Where: Byron Writers Festival Office, 2/58 Centennial Circuit Byron Bay
Cost: $80 members / $100 non-members
Group size: 10 participants max. Please note all BWF workshops require a minimum 80% enrolment to cover costs.
---
BOOK NOW
---
About Kayte Nunn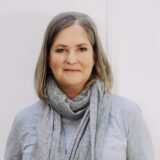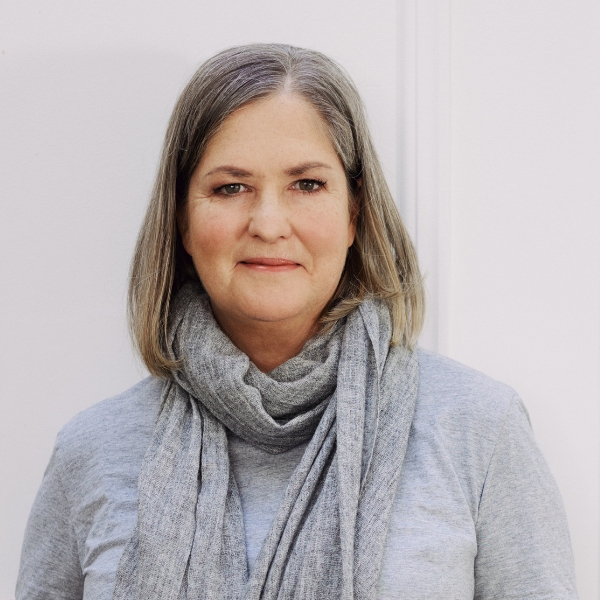 Kayte Nunn was brought up in the UK and the US, and is a former book and magazine professional, including several years spent as editor of Australian Gourmet Traveller WINE magazine. She is the author of seven novels, including the international bestselling The Botanist's Daughter, which was the winner of the 2020 Winston Graham Historical Fiction Prize. Kayte lives in the Northern Rivers region of New South Wales, Australia. You can find out more at www.kaytenunn.com
---
< Back
---