---
---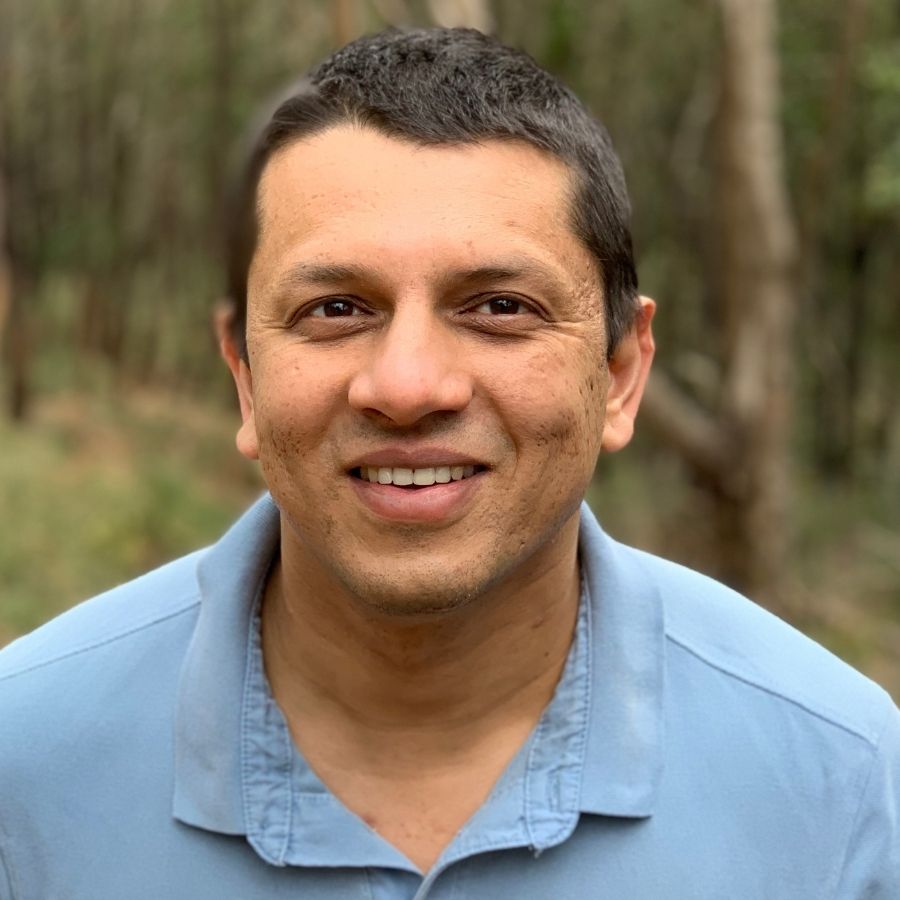 ---
BOOK NOW
---
WORKSHOP
Elements of a Story: A Guided Writing Group with Chris Raja
---
How do you write a book? In this workshop, Christopher Raja draws upon his experiences as a teacher, a playwright, novelist and memoirist to help others develop as attentive and empathetic writers and readers. Chris will lead participants through the key elements of a story, from setting and character development, to first lines, plot summary, genre and re-drafting.
Workshop Details
When: Wed 16 & 23 February, 1pm -3pm
Where: Online via Zoom
Cost: $100 members/$120 non-members
Workshop Outline
Session 1
Setting: Whether you want to set your story in a garden, your birth country or in an Australian suburb I can help.
Character development: How do you make meaningful interesting characters?
First lines, first paragraphs, first scenes, first chapters: Where do I start?
Session 2
Plot summary: What am I trying to say?
Genre: Publication/production options. Is my narrative a play, a novel or a memoir?
Readings, feedback & drafts: How can I make this better?
---
BOOK NOW
---
About Chris Raja
Christopher Raja is the author of the landmark memoir, Into the Suburbs: A Migrant's Story (UQP, 2020). He co-authored the play The First Garden with Natasha Raja, which was performed in botanical gardens in Australia and published by Currency Press in 2012. His debut novel, The Burning Elephant, was published in 2015 (Giramondo). It was written with the assistance of an Australia Council New Work grant. Christopher lived in the Northern Territory for 12 years and has been twice shortlisted for its Chief Minister's Book of the Year award. Raja migrated from Calcutta to Melbourne in 1986. He was the 2021 UTS Copyright Agency New Writer's Fellow. He lives in Alice Springs and Melbourne.
---
< Back
---