---
---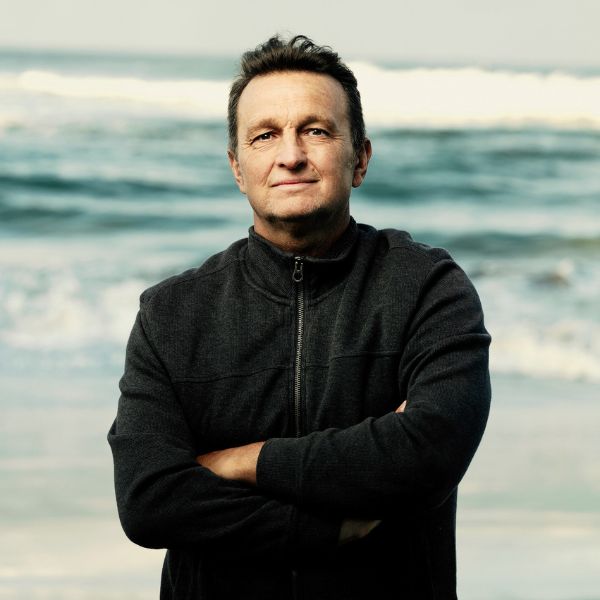 ---
BOOK NOW
---
WORKSHOP
Writing as Catharsis with Tim Baker
---
We've all read for comfort, solace, searched for books to guide us through the darkest and most trying of times. But can we perhaps write the story we are searching for ourselves to light the way ahead?
Writing has long been recognised as a way of processing profound moments, deep trauma and grief. Does it have the power to heal? After eight years living with stage 4 cancer, Tim Baker would like to believe it does. Personal writing has formed an important part of his own, holistic self-care long before he imagined there might be a book in it. Can we become authors of our own life story and write our way out of the existential corners we might sometimes feel hemmed in by? Find out in this single day workshop with author Tim Baker.
Workshop Details
When: Saturday 6 May, 10am – 4pm
Where: In person at the Byron Writers Festival office
Cost:  $140 Member/Student or $180 General
---
BOOK NOW
---
Who is it for?
For writers of any level, with writing experience or proficiency no prerequisite. An appetite for emotional candour and honesty while respecting a safe, supportive environment for all is the only requirement.
Workshop outline
In this workshop you will learn simple free writing exercises to get out of the way of your own writing, tap into your unconscious and allow what needs to arise to percolate to the surface.
You'll learn to distinguish between healthy venting and purging and unhelpful wallowing.
We'll explore the differences between personal writing for healing and writing that is ready for and warrants a reader.
We'll examine the language of trauma and grief and how writing might usefully re-frame events and experiences to provide a way forward through the darkness.
By sharing our personal stories we'll come to recognise that everyone is dealing with something, and we are not alone in our suffering.
Tapping into trauma can be triggering and participants are urged to examine the level to which they are comfortable in taking their writing.
There is no suggestion here that writing for catharsis can or should take the place of qualified mental health care or counselling.
Participants will leave with the tools to pursue their own writing as catharsis, whether as therapy, for publication or simply to better understand the circumstances they find themselves in.
About Tim Baker
Tim Baker is an award-winning author, journalist and storyteller specialising in surfing history and culture, working across a wide variety of media, from books and magazines to video, theatre and digital. Tim is the best-selling author of numerous books on surfing, including The Rip Curl Story, Occy, High Surf, Bustin' Down The Door, Surf For Your Life, Century of Surf and Surfari. His latest book Patting The Shark documents his journey managing a stage 4, prostate cancer diagnosis.
---
< Back
---