---
Violence against women not just a hashtag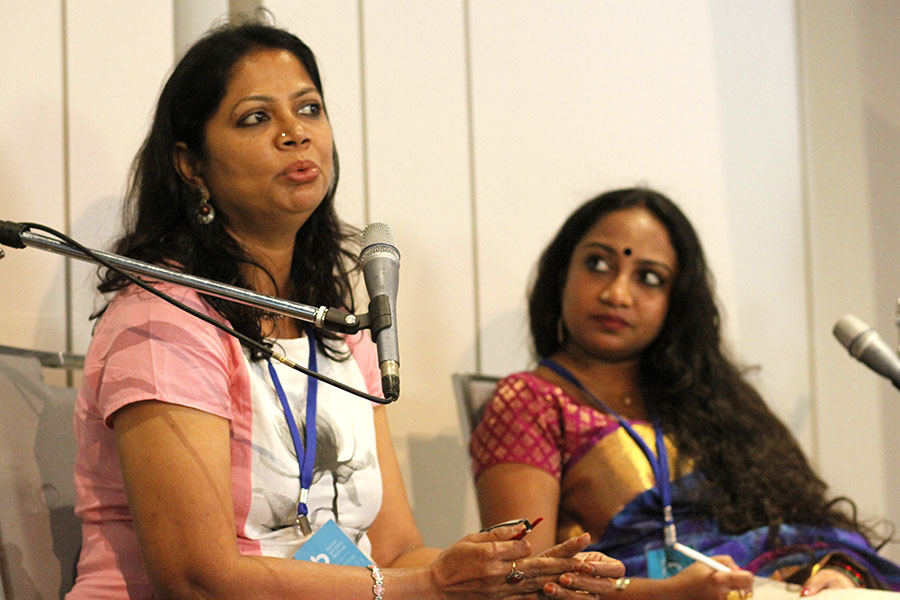 Imagine what it would be like to live inside a locked room?
Salma, an Indian Muslim, novelist, poet and social activist, doesn't need to imagine it.
It was how she grew up in Tamil Nadu in southern India.
'All I knew of the outside world was just through one window,' she said.
It was reading that gave her a sense of the surrounding world.
From the time she displayed the first signs of puberty, Salma was locked up, with her only escape being visits to the toilet.
"Having to hide and write in the toilet was the worst thing I have ever experienced," she said.
Her escape was through the help of sympathetic relatives who passed on her scribbled works to publishers.
The freedom taken from her at such a young age was retrieved through putting pen to paper.
'Through writing, I learnt that nobody should control me. Writing gave me a sense of power,' she told the audience at the Violence against Women session on Friday at the Byron Writers Festival 2016.
The session illuminated the inequality of the sexes through an examination of culturally diverse backgrounds and the empowerment of writing.
Sharayna Manivannan, who had been translating for Salma, said women in India have to put on a disguise.
''I walk down the street and avoid eye contact, to avoid drawing attention to myself. You need to text people to tell them you're safely home,' she said.
These are the small compromises and negotiations women go through everyday.
Emily Maguire, Australian journalist and novelist, is focused on what happens where women feel unsafe and the misconception that strangers are the biggest danger to women.
'We are told to take precautions when going out. But we are most at risk in our homes and the acts of violence committed by the ones we love,' she said.
It's easier to talk about these monsters and psychopaths then to discuss the commonplace violence against women that takes place, just because it is not extreme enough.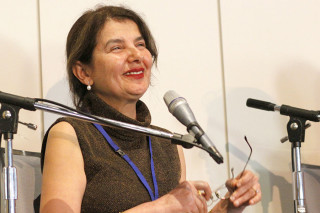 Maguire reminded everyone: 'It's not a women's issue, it's a human rights issue.'
Iranian Sohila Zanjani migrated to Australia and is a lawyer and novelist.
She found herself in an abusive marriage and when her parents arrived to visit, her father urged her to leave it.
He told her that her husband couldn't do anything to her: 'I had got it all wrong, I gave power to someone that doesn't deserve it,' she siad.
Zanjani's book Scattered Pearls has three biographies, her grandmother and mothers, followed by her own.
Sarah Armstrong asked why she had included three biographies.
'It is important to have a historical view of where violence against women happens,' Zanjani said.
The audience was very supportive throughout the session, cheering and engaging with the inspirational women on the panel.
Session chair Sarah Armstrong suggested there is a spark of hope out there.
While news reports from India often negate that, Emily Maguire agreed that might be the case in Australia.
Maguire said there was a resurgence with young people around gender equality.
'And how young women and men are talking about how women don't feel safe,' she said.
Report by Isabeau Schubert, a Bachelor of Media student at Southern Cross University.
---
Southern Cross University Reporters