---
Refining, Reflecting, Submitting
With a fresh start to the year and several months before HSC Extension 2 English Major Works are due for submission, now is the perfect time to explore and consolidate your ideas to date, refine your approach, learn how to edit for literary excellence, and draft brilliant reflection statements. It's also a critical time for ensuring you know how to make your Literature Reviews brilliant (and useful) and your Critique of the Creative Process not only scores well but sets you up for an exemplary Reflection Statement.
This full-day workshop is designed to provide students with the tools necessary to refine and polish their Ext 2 English Major Works in preparation for final submission in August.
Students will learn how to assess their creative works-in-progress for thematic sophistication, textual integrity, and narrative drive, as well as considering their final Reflection Statement and ensuring it meets – and then exceeds – the marking criteria. They will explore the editorial process and learn how to undertake an editing protocol, with consideration for authorial intent, overall structure (relative to form), and the use of literary devices. They will also assess their Literature Reviews and learn how to use what they've discovered (or are discovering) in their Major Works, as well as discuss how their final internal assessment (the Critique of the Creative Process) will inform their Reflection Statement.
This dynamic workshop will involve lots of writing and small group work, and is designed to give students the information, strategies, and motivation to keep working. With five months left before Major Works are due for submission, now is the perfect time to review progress, edit for excellence, and draft reflections.
Workshop details
When: Thursday 10 March 2022, 9.30am – 2.30pm
Where: Ballina Library (Reference room), 8 River St, Ballina
Tickets: Free. Registrations essential
Health & Safety Notice
This is a Covidsafe event, therefore we will be operating at restricted capacity with social distancing measures in place.For the health & safety of all, signage & sanitising stations are set up throughout the venue. Please note all students and teachers will need to comply with conditions of entry for Richmond Tweed Libraries.
About the Presenter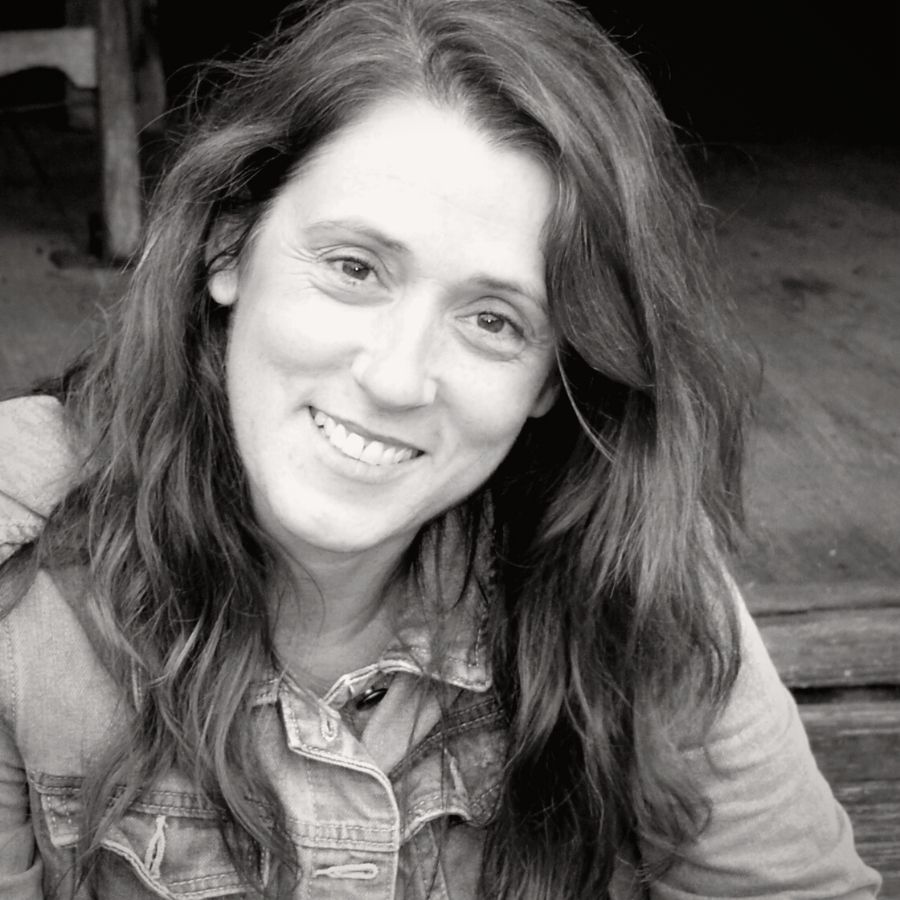 Siboney Duff has worked as a freelance writer, editor, and manuscript assessor for over fifteen years. She has a deep love of the Extension 2 English course and has taught and mentored Extension 2 English students for several years. A qualified English teacher, Siboney has a Master of Philosophy in Creative Writing (UQ) and is about to embark on her PhD in Creative Writing. Siboney has also been a HSC marker of both Extension 1 and Extension 2 English.