---
StoryBoard Authors Workshop their Workshops
Byron Writers Festival commences Restart Programs.
In late April StoryBoard authors, new and old, came together to elevate their presentations and workshops in order to maximise their effectiveness and positive impact on students. The three-day workshop was a result of the Create NSW grant, which aims to support and (safely) restart the arts and cultural sectors.
Authors Sam Turnbull, Tristan Bancks and Lucas Proudfoot shared their experiences and spoke with the new pool of authors about authentic and captivating ways to engage participants and encourage their relationship with literature. Asphyxia, a new member of the StoryBoard team and author of the children's series, The Grimstones, explored how to present in inclusive ways.
 'It's worthwhile even if there's just one child who I can give permission to be a writer,' said established author and long-time StoryBoard workshop facilitator Sarah Armstrong.
Next month, the authors will return and workshop their updated presentations. We are looking forward to sharing their diverse, unique and dynamic work with schools.  After all, the best work comes from the heart and we have a very passionate and enthusiastic team!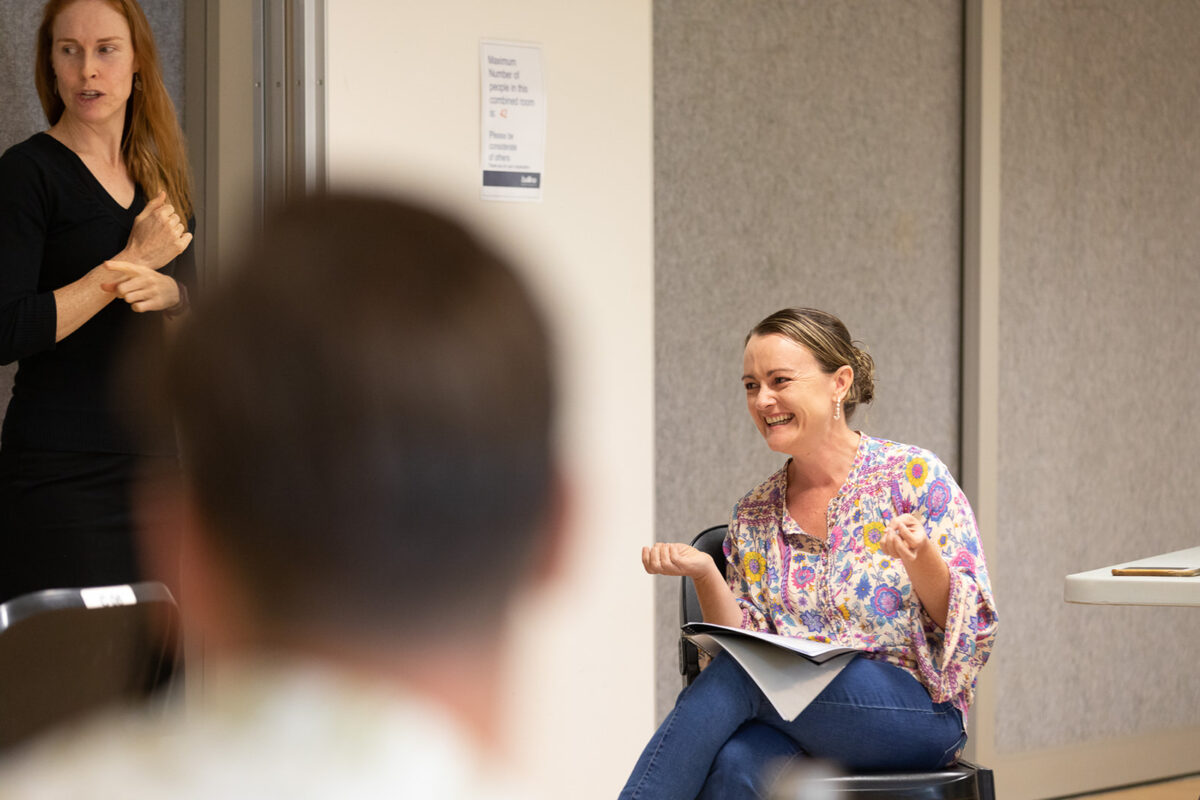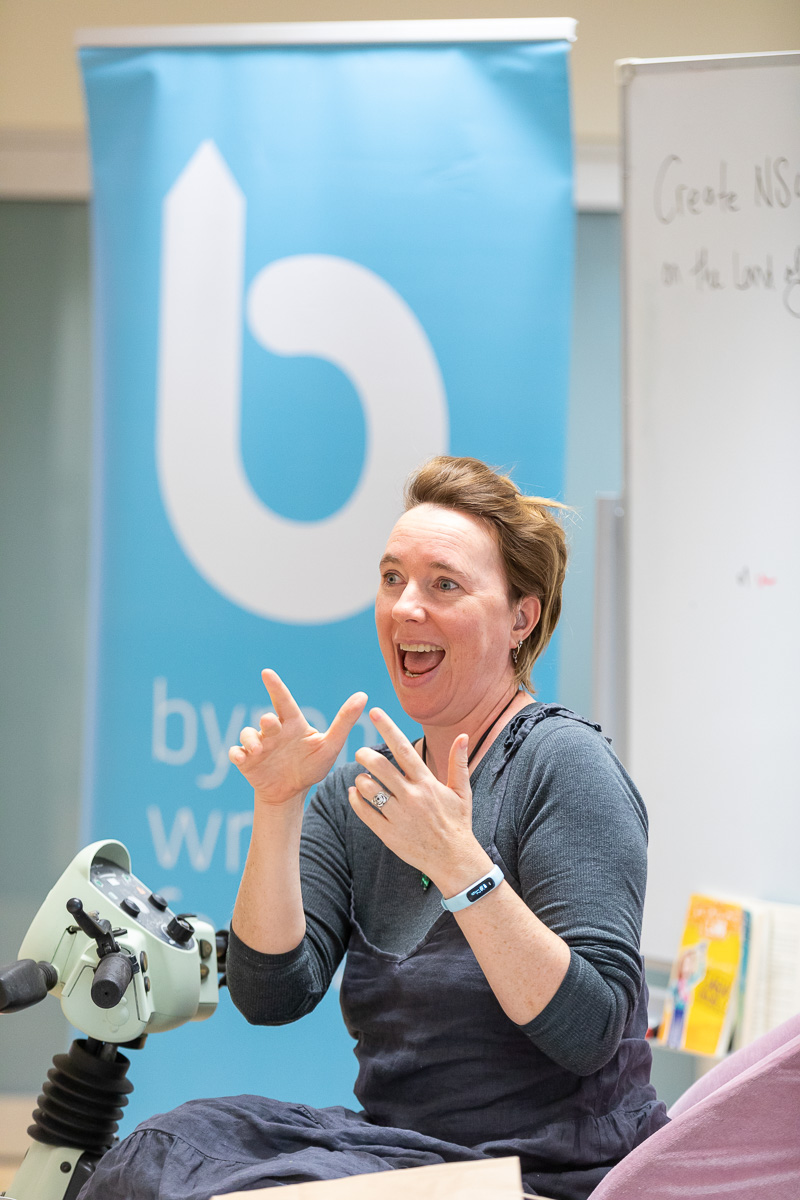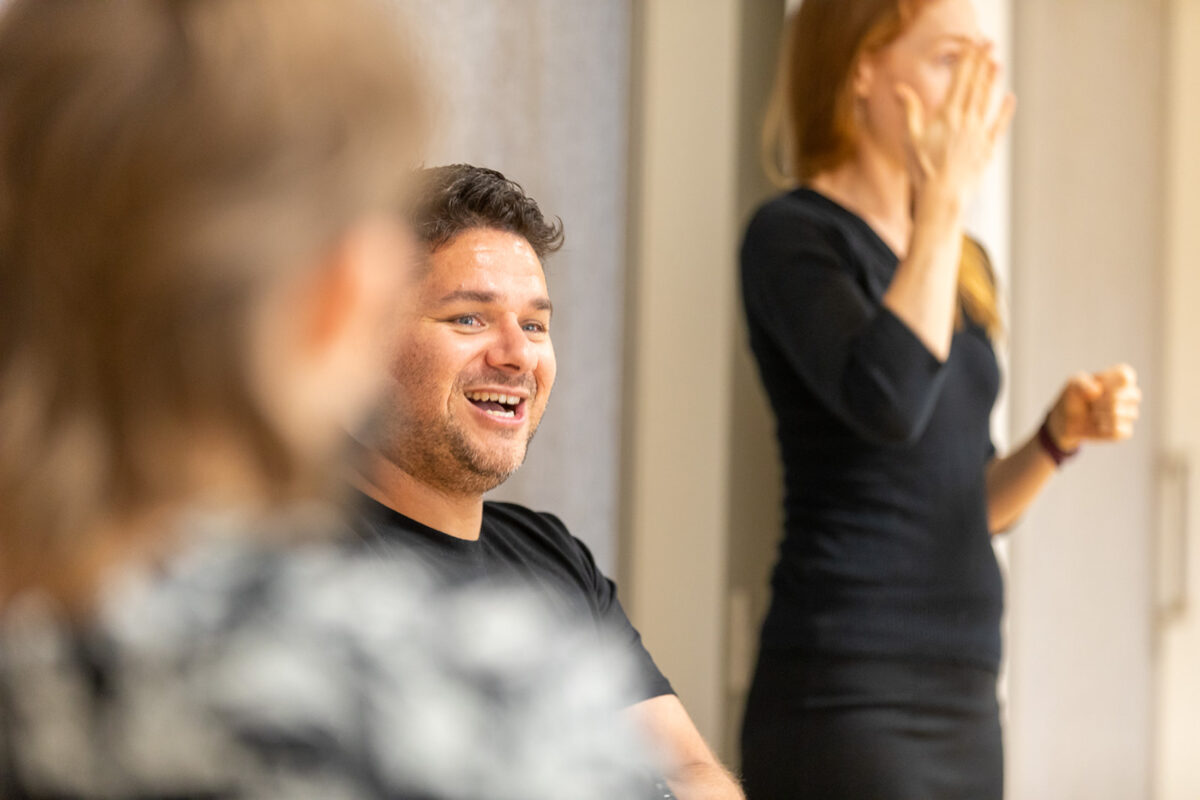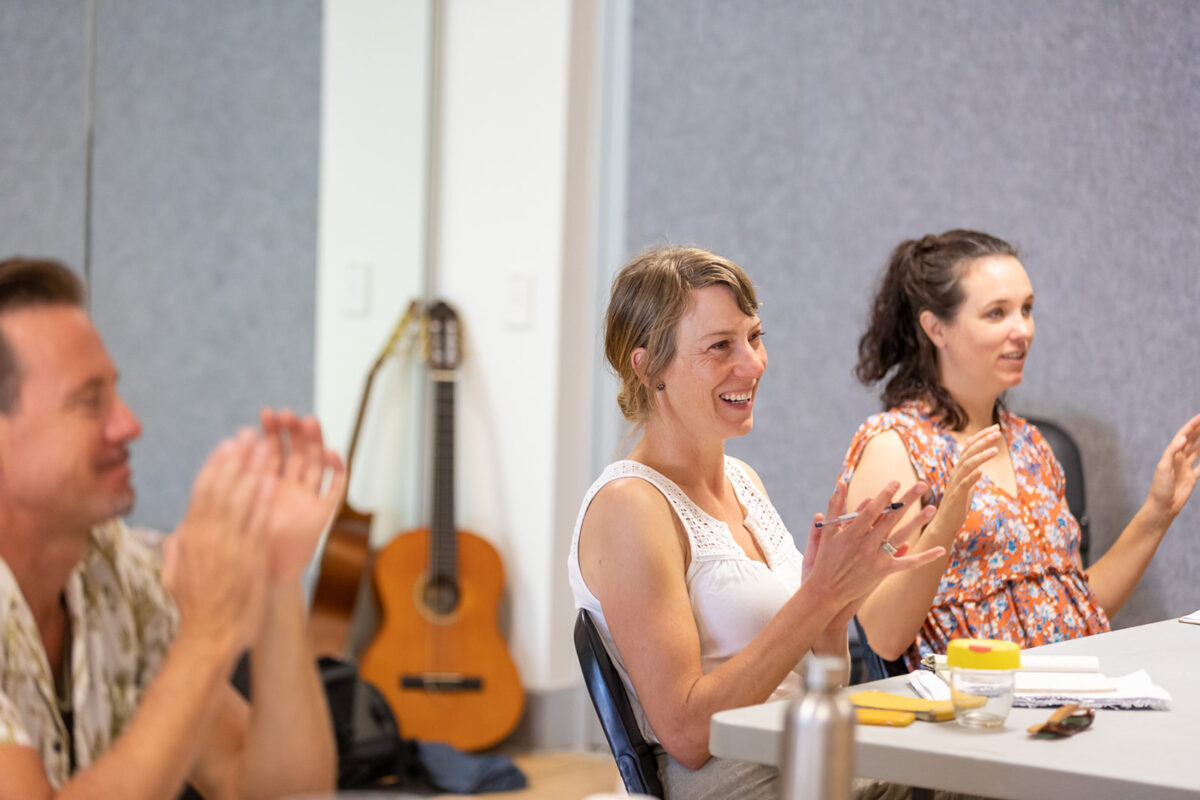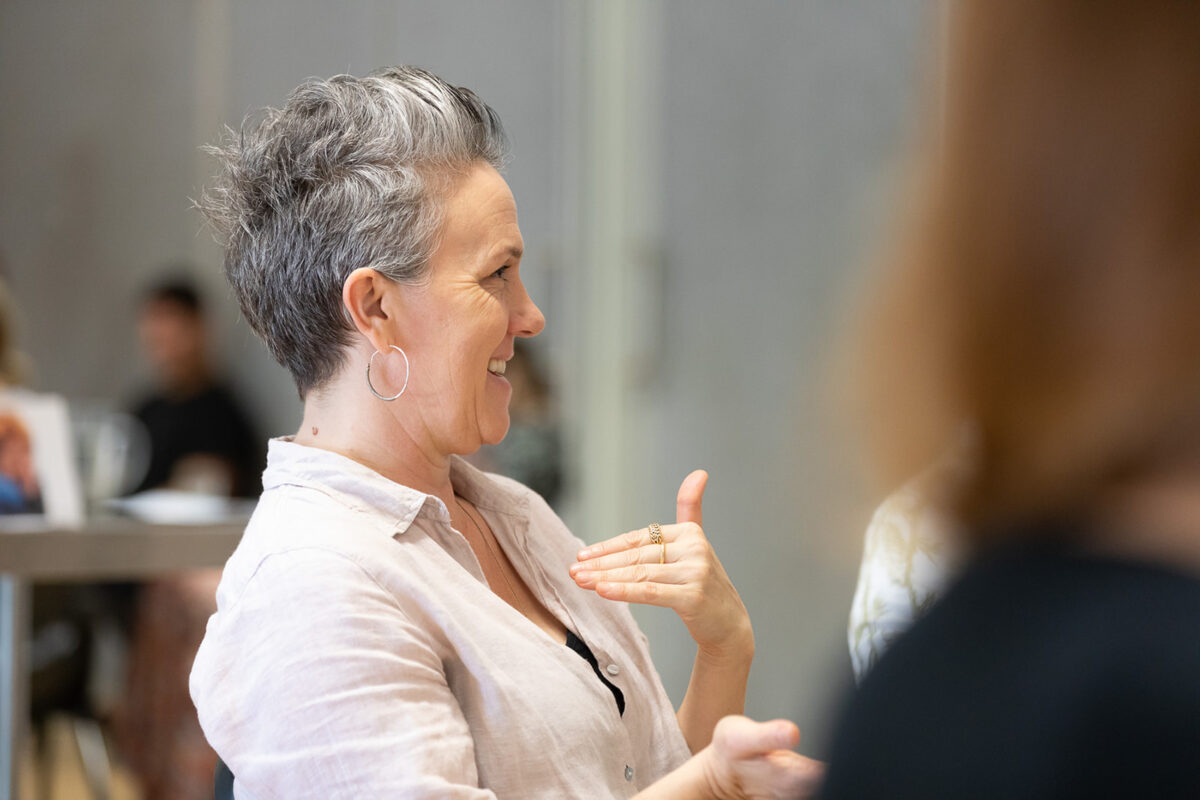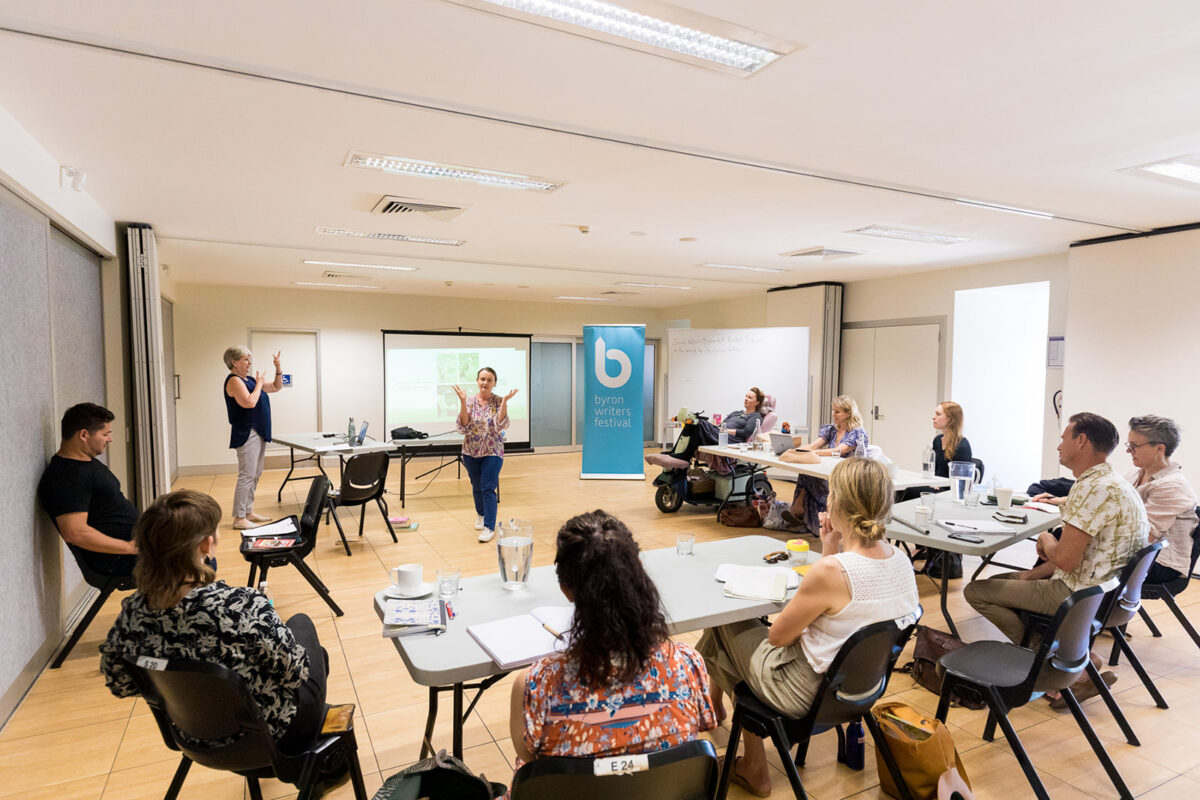 Stay tuned, more information about our exciting new authors released soon.
More about our StoryBoard program here: https://byronwritersfestival.com/storyboard/
---
anika