---
Postcards from Byron: Anna Krien on lockdown with young children
The eighth instalment in our Postcards from Byron series, author and journalist Anna Krien shares her experience of lockdown with her two young boys.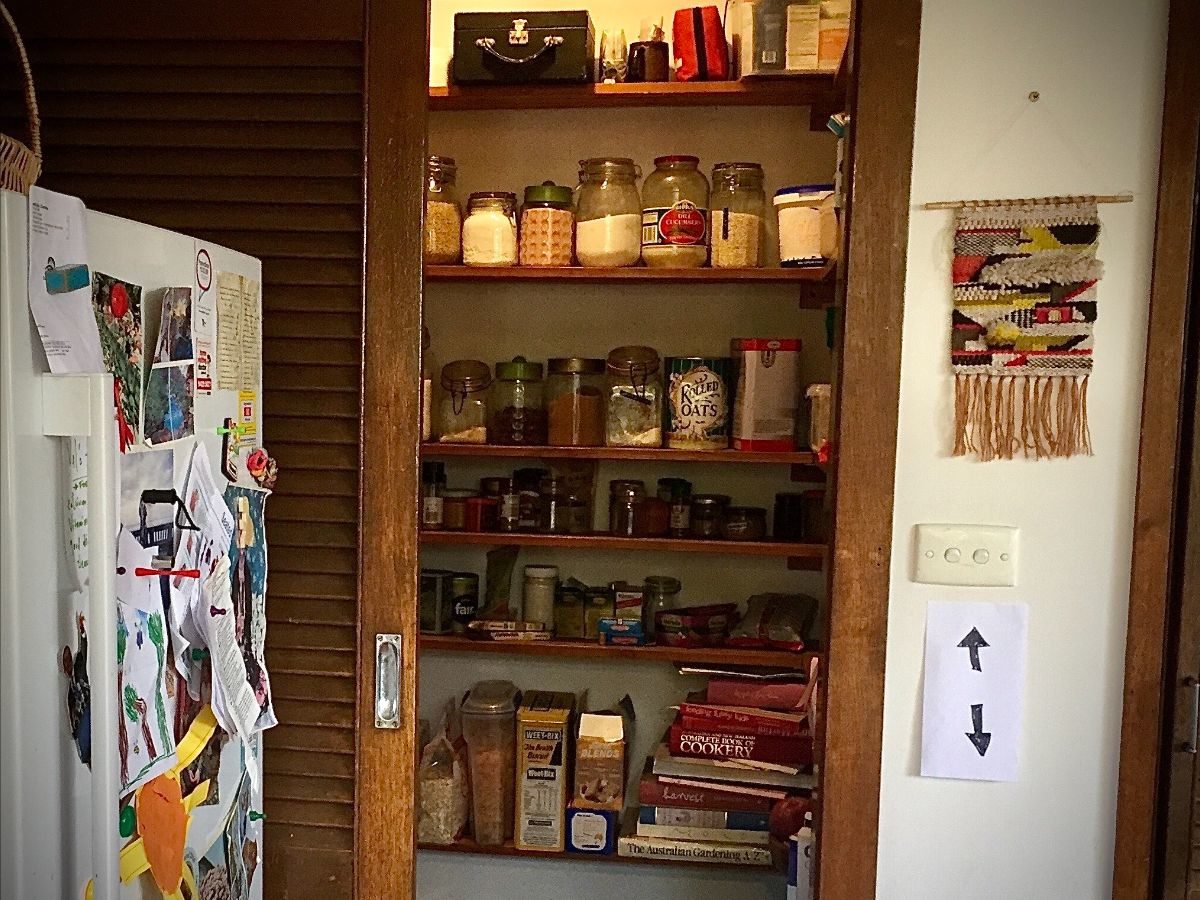 Lockdown with Wild Things
Our six-year old goes into the pantry and closes the door. "Level four," he calls out. The floor is lava, the freezer is Antarctica, the couch an enormous mouth. Often there is a knock on the front door and we find him or his brother on the mat, crouched in the shape of a cube. "I'm a snow leopard in a box," they might say, or a grey wolf, their voices muffled against thighs and we have to awkwardly drag the box inside and open it.
"Pretend you have hidden a dead gazelle," says the seven-year old.
"I have hidden a dead gazelle," I say.
"And it's hidden over there." He points behind the couch.
"It's hidden over there," I say.
We have been hiding dead gazelles for seven weeks.
They make a sling shot and shoot crayons into the garden and we have to pick up rainbow dog poo. We collect caterpillars and kept their chrysalids in the kitchen. One morning we came into a sunlit kitchen full of white cabbage moths.
We read. A lot. Harry Potter annoys me. Writing a hero who is simply 'born' special, I can't help saying to the boys, is lazy. David Walliams' Mr Stink frustrates me too, especially when he writes about 'boring' political TV shows on Sundays.
ABC Insiders, I tell our boys, is very important.
At the rocks, we walk next to the brown mouth of the river. A dead pelican lies on the ground, white neck flopped down towards the water. We stretch its wings and study its beak, seeing if we can draw it out into a pink shopping bag. A huge rusty ship carves through the water. It's called the Mandarin. We wave and two tiny figures on the bow wave back.
Lots of love, Anna K
x
About Anna Krien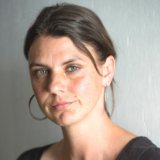 Anna Krien is a widely published award-winning author and journalist. Her latest book Act of Grace was shortlisted for the Victorian Premier's Literary Award and is available for purchase from The Book Room at Byron. Her investigation titled, The Screens that Ate School, appears in the current edition of The Monthly.
Conversations from Byron podcast
Krien's recent investigation into screen-based learning, The Screens that Ate School appears in the current edition of The Monthly. It is also the subject of this week's Conversations from Byron podcast with Paul Barclay, brought to you in collaboration with ABC Radio National's Big Ideas.
With thanks
This projects was produced in collaboration with our friends at ABC Radio National's Big Ideas program.
---
Byron Writers Festival