---
Postcards from Byron: Yumna Kassab takes us on an enchanting tour of her favourite bookshops around the world
In this week's Postcard from Byron, author Yumna Kassab covers her two great loves – travel and books – and takes us on an enchanting tour of her favourite bookshops around the world.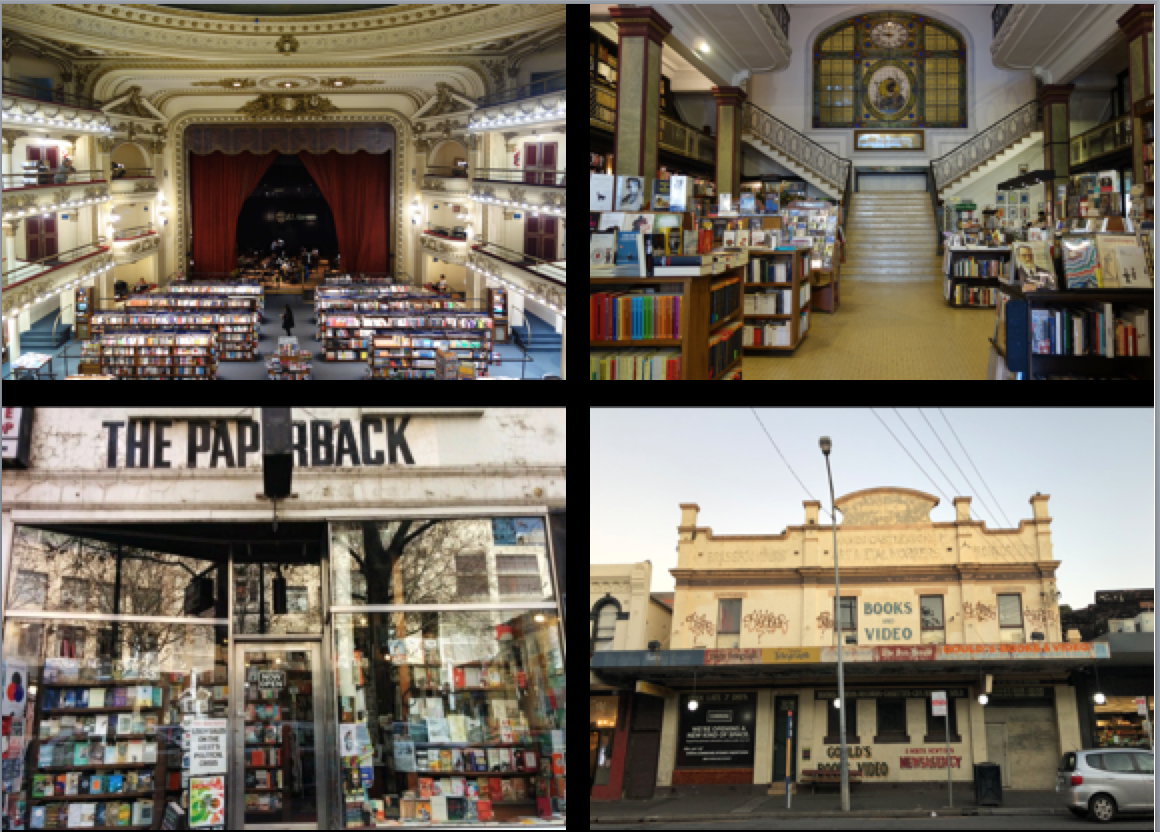 Travel by books
'I have always imagined paradise would be a kind of library'
– Jorge Luis Borges
My love of travel is exceeded only by my love of books. The two loves go hand in hand. These are four cities I love, each framed by a bookstore that forms a level in my personal paradise.
El Ateneo Grand Splendid, Buenos Aires
Grand. Splendid. These words make up El Ateneo's name. A former theatre that is now a bookstore. Shouldn't every city have a bookshop at a scale this splendid and grand? I can picture the gallery, the ceiling if I shut my eyes.
Librería Puro Verso, Montevideo, Uruguay
This bookstore must have had a former life or else shake your head and say they don't make bookstores like Puro Verso anymore. There is the stained glass overseeing the divergence of the staircase. And there is a café if you're so inclined.
The Paperback Bookshop, Melbourne, Australia
Every room should be crammed with books and The Paperback Bookshop has the right idea. I have found so many treasures in this single room, I have spent many hours across multiple trips, and any trip to Melbourne is incomplete without a stop here.
Gould's Book Arcade, Sydney, Australia
Gould's was not a bookstore. It was an institution. Those who visited it in its original location will understand. Its glory is former but it was a point on my book crawls and I can still see the books spilling out onto the sidewalk.
About Yumna Kassab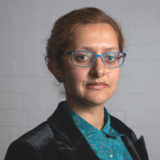 Yumna Kassab was born and raised in Western Sydney. It is the place she calls home. The House of Youssef is her first book and is available for purchase from The Book Room at Byron. Read more about Yumna's work here and an interview here.
Conversations from Byron podcast
Yumna also spoke with Sunil Badami for our Conversations from Byron podcast about her debut collection of short stories The House of Youssef – a stunning portrayal of the lives of Lebanese immigrants and their families in Sydney's western suburbs. Listen here.
With thanks

These projects are supported by our friends at the Copyright Agency's Cultural Fund, who are generously funding participation fees for Australian authors, allowing us to re-imagine the 2020 Festival program. Please stay tuned for further news. Thanks also to our long-term funding partner, Create NSW.
---
Byron Writers Festival