---
Fresh perspectives on modern-day matters
If you're looking for new insights into some of the big issues pervading modern consciousness, look no further than Byron Writers Festival 2019. Read on for an overview of just some of the hot-topic sessions you won't want to miss each day…
Friday 2 August
Panel discussion Growing Up Queer in Australia will feature authors, performers, activists and commentators S.L. Lim, Evelyn Ida Morris, Nevo Zisin, and Benjamin Law discussing personal stories from across the spectrum of sexual and gender identity.
With pressure mounting in response to the global climate crisis, it's time to talk Environmental Solutions in this session with 2040 Filmmaker Damon Gameau, space archeologist Alice Gorman, and award-winning author of Dark Emu Bruce Pascoe.
Parents and grandparents – don't miss a timely exploration of how social media and screen time is affecting teenagers' lives, as author David Gillespie and Mandy Nolan discuss how children are being set up for a life-time of addiction in Teen Brains.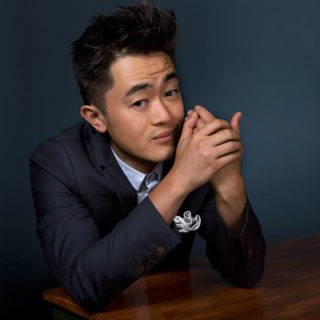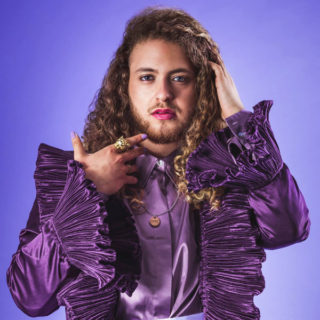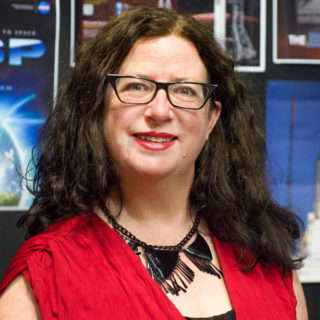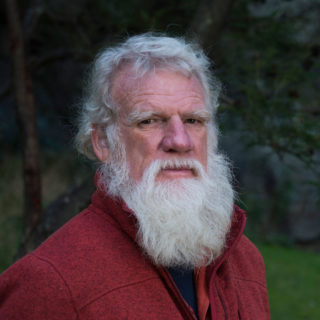 Saturday 3 August
Saturday morning sees David Leser and Jennifer Byrne come together for a critical conversation on Women, Men and the Whole Damn Thing: one of the most talked-about articles of 2018 recently expanded by Leser into his latest book that is making waves as the water-cooler book of the #MeToo era.
Meanwhile, we celebrate UNESCO's International Year of Indigenous Languages with an important discussion around the need for Preserving Indigenous Languages with Daniel James, Sami Khatun, Patrick Nunn and Tara June Winch.
In the session Domestic Violence, author of See What You Made Me Do Jess Hill, social affairs writer Rick Morton, and Chair of Our Watch, Natasha Stott Despoja will tackle this national emergency.
Saturday also sees Gourmet Farmer Matthew Evans dish up the dirt on our appetite for cheap meat in How to be an Ethical Carnivore.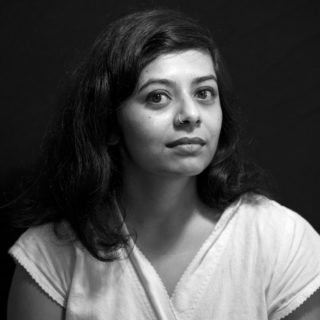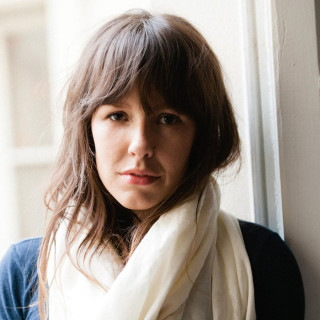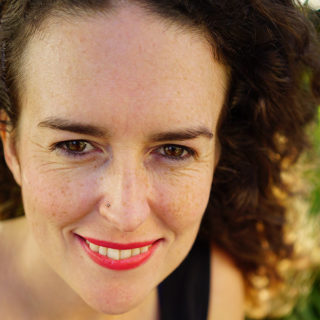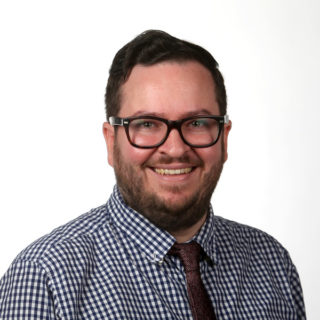 Sunday 4 August
Sunday morning kicks off with an inspiring exploration of 'Living Consciously' with tree-enthusiast Sophie Cunningham, conservationist Tim Flannery, and Matthew Evans.
Next up, we open the floodgates to online decorum in 'We Need To Talk About Trolling' with The Saturday Paper columnist Maxine Beneba Clarke, Troll Hunting author Ginger Gorman, Greens Senator and author of En Garde Sarah Hanson-Young and Tracey Spicer.
Sunday also will also see retiring head of World Vision Tim Costello discuss the role and challenges of fighting for change in the session 'Social Activism.' Plus, esteemed writer and educator John Marsden will share insights from his 30-year career writing for and working with young people. His ambitious manifesto The Art of Growing Up tackles the minefield that is growing up 'happy' in the 21st century.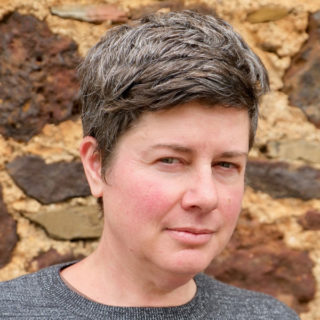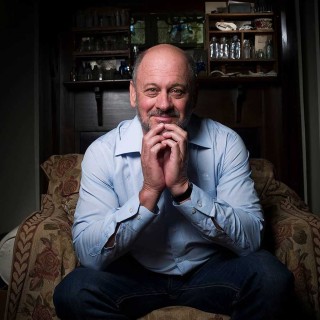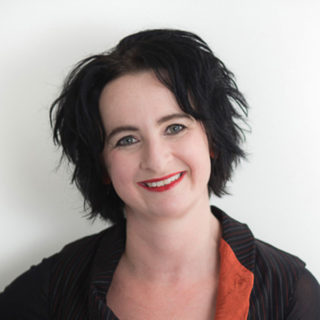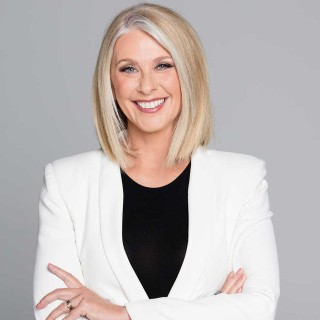 Catch these sessions and all the action at the Festival site with a 1-Day or 3-Day Pass, available now. See you there!
---
Byron Writers Festival