---
Unpacking modern politics at Byron Writers Festival 2019
This week we meet the journalists, politicians and philosophers who will come together at Byron Writers Festival 2019 to unpack the challenging terrain of modern politics, free speech and the crisis of democracy that comes with it. Read on for our daily digest of must-see sessions.
Friday 2 August
Why are voters so disaffected? A big question in light of the recent election. Join ­The Saturday Paper's Paul Bongiorno, political journalist and author of Rusted Off: Why Country Australia is Fed Up Gabrielle Chan and writer and broadcaster Jeff Sparrow as they discuss this and other questions with ABC RN's Antony Funnell.
Former Prime Minister Kevin Rudd headlines a notable line-up of politicians – expect an insightful conversation about his time as PM with Karen Middleton. Middleton will also chair a panel with former Greens Senator Scott Ludlam and former leader of the Australian Democrats Natasha Stott Despoja in the session 'What's Happened to Our Politics?'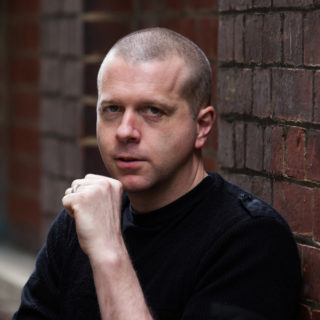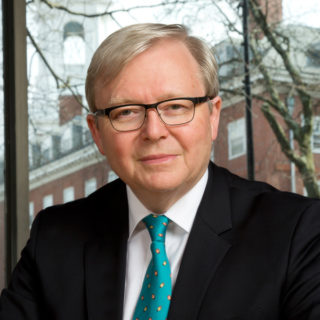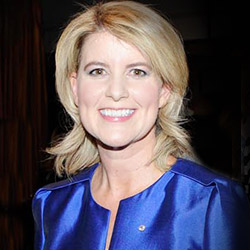 Saturday 3 August
Watch a morning news conference as it happens when Erik Jensen unpacks the news of the day with the editorial team in 'The Saturday Paper Live' with journalists and columnists Maxine Beneba Clarke, Paul Bongiorno, Maddison Connaughton and Karen Middleton.
Don't miss Peter Greste and Crikey's Margot Saville in 'Action for Free Media'. Now a passionate media freedom advocate, Greste's incarceration and resulting memoir The First Casualty gripped 2018 Festival audiences and we are thrilled to have him back for some timely discourse on recent events.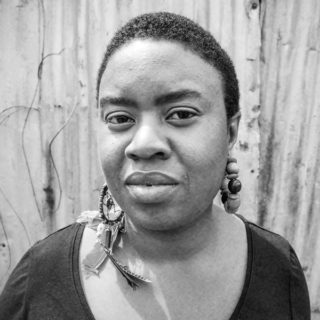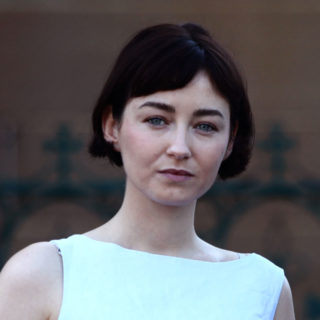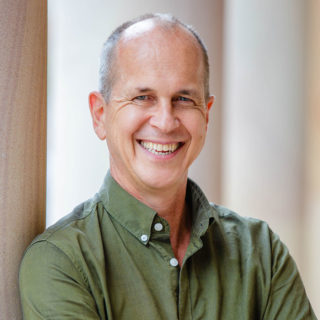 Margot Saville
Sunday 4 August
On Sunday, Peter Greste will also appear alongside investigative journalist Kate McClymont, Guardian Australia columnist Ranjana Srivastava and author Amal Awad, in a session hosted by ABC RN's Paul Barclay, 'How Free is Free Speech?'.
The always thought-provoking Thea Astley Address on Sunday invites UK philosopher A.C. Grayling to discuss 'The Crisis of Democracy'.
Another big Sunday conversation will see veteran journalist Kerry O'Brien in the hot seat as he talks about his memoir Kerry O'Brien: A Memoir. A must-see session for O'Brien fans.
Finally, Sunday will dig up the dirt on 'The Ethics of Journalism' with those in the know Paul Bongiorno, Stan Grant, and Helen Pitt, chaired by editor of The Saturday Paper Maddison Connaughton.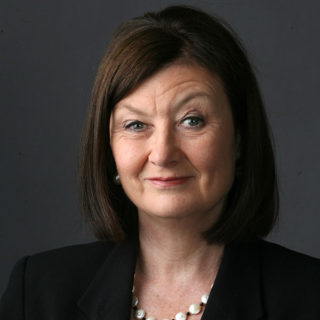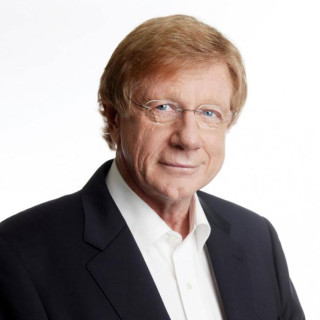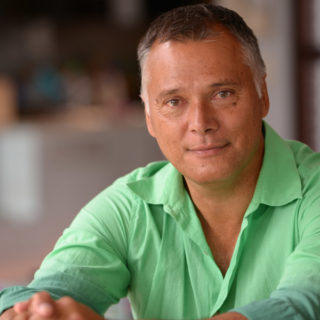 Catch these sessions and all the action at the Festival site with a 1-Day or 3-Day Pass, available now. See you there!
---
Byron Writers Festival