---
Must-see sessions at Byron Writers Festival 2021
Byron Writers Festival is a 3-day feast for the brain and soul. With more than 150 speakers appearing in 115 sessions over three days (6-8 August) the only problem you'll have is choosing which sessions to see! Read on for some daily highlights that will enlighten and inspire.
Friday Highlights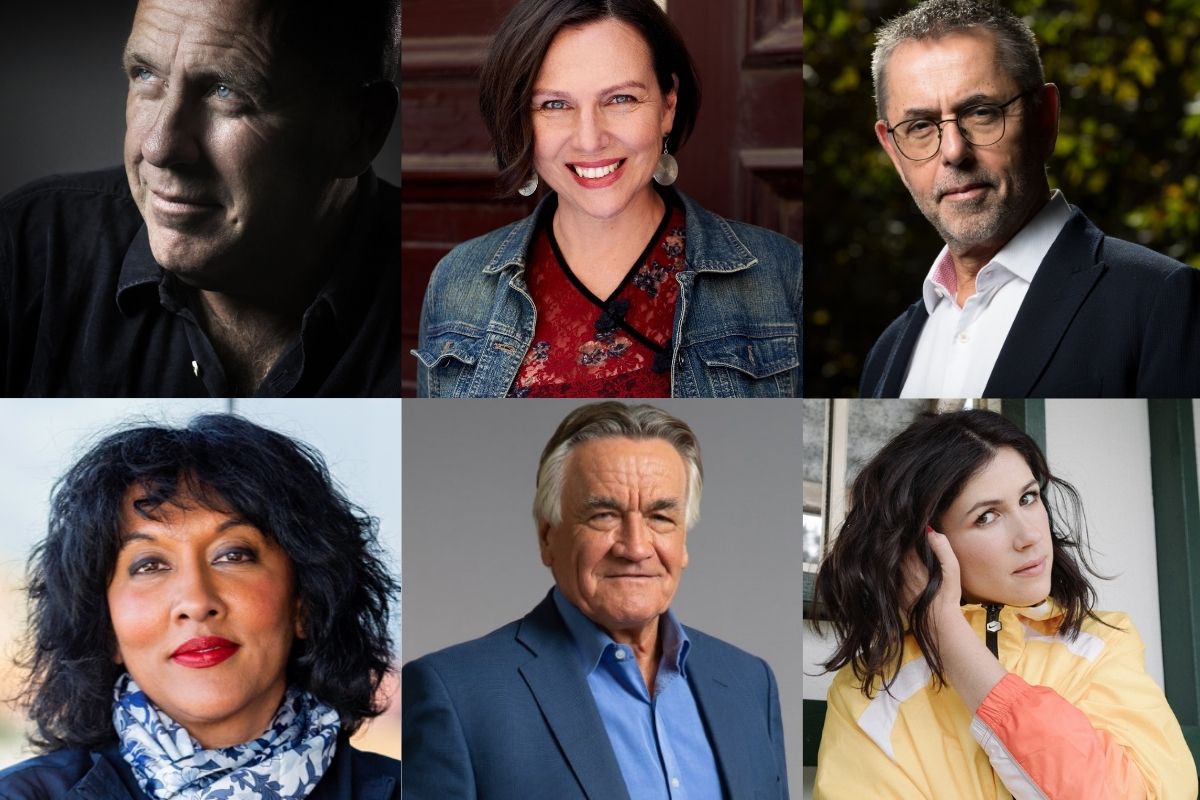 Prepare to be inspired as the first day of the Festival kicks off with over 35 sessions to choose from, including one-on-one conversations with literary hard-hitters Pip Williams, Robert Dessaix, Richard Flanagan, whilst Evie Wyld will join us via live stream.
Two of the country's most trusted pandemic commentators, Dr Norman Swan and Professor of Global Biosecurity Raina MacIntyre come together with stem cell expert Professor John Rasko for a fascinating session on 'Ethics and Medicine'.
Former Insiders presenter Barrie Cassidy hosts the inaugural Mungo Panel named in honour of legendary journalist and beloved local, Mungo McCallum. Joining the panel will be Kerry O'Brien, The Saturday Paper's Karen Middleton and journalist Margaret Simons to ask 'Has the Media Lost Its Mojo?'
The hilarious hard-baked hacks of The Betoota Advocate make their literary festival debut alongside comedian Becky Lucas in 'Outback Spin'. Byron Bay often features in The Betoota's exposés so expect an entertaining session that cuts close to the linen!
Saturday Highlights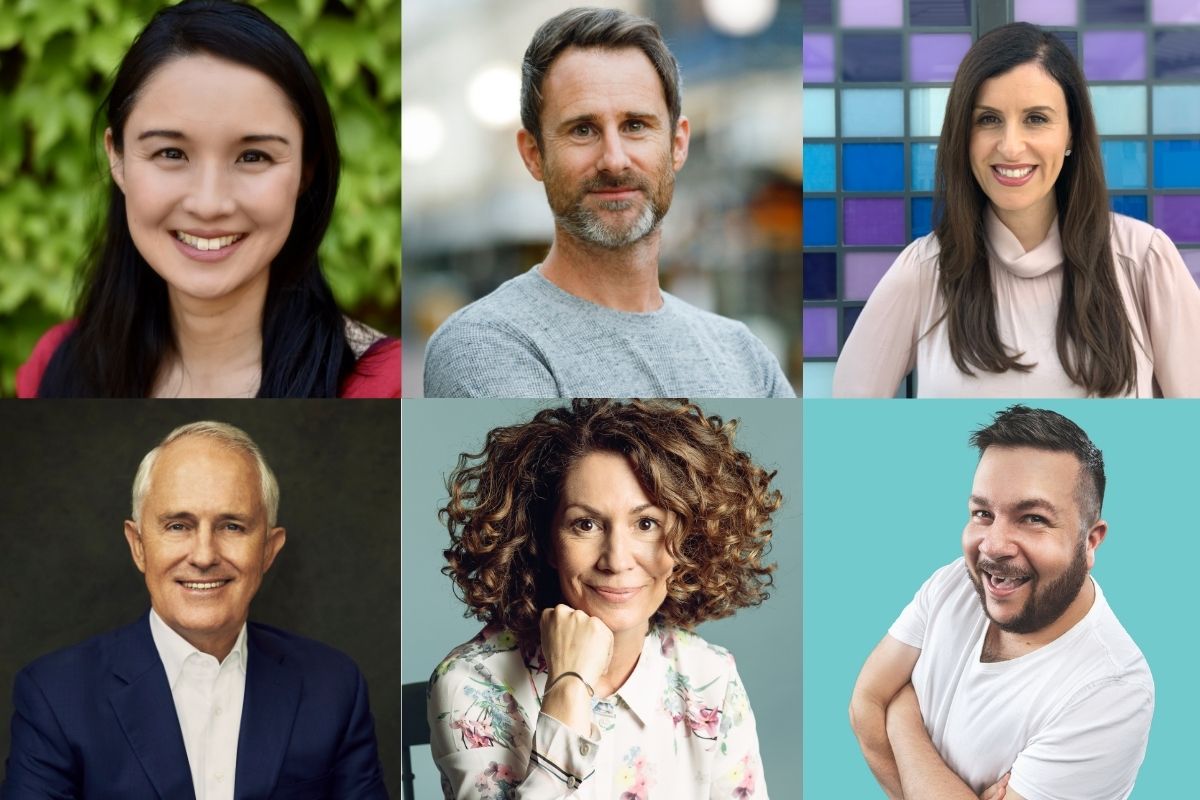 Saturday covers diverse, compelling and entertaining terrain. Fiction lovers will be enthralled by intimate conversations with award-winning authors Craig Silvey, Alice Pung. Julia Baird and (via live stream) Kate Grenville .
Former Labor MP Kate Ellis and NSW Greens Senator Mehreen Faruqi will offer important insights into the experience of women in Australian politics. Former Prime Minister Malcolm Turnbull will discuss his experience in the nation's top job and the contentious events of his political life.
Miles Franklin winner Melissa Lucashenko, writer Arnold Zable who was instrumental in the campaign to free Manus Island detainee Behrouz Boochani, and one of Australia's most compelling cultural critics Randa Abdel-Fattah provide insights in a panel on 'The Power of Words'
On a lighter note comedians Kitty Flanagan, Judith Lucy, Christian Hull and Mandy Nolan will explain why 'My Life is a Joke' in a session sure to bring the house down.
Finally, don't miss what's sure to be a cracking conversation between iconic Australian actor and debut crime novelist Bryan Brown and Byron Writers Festival founder Chris Hanley.
Sunday Highlights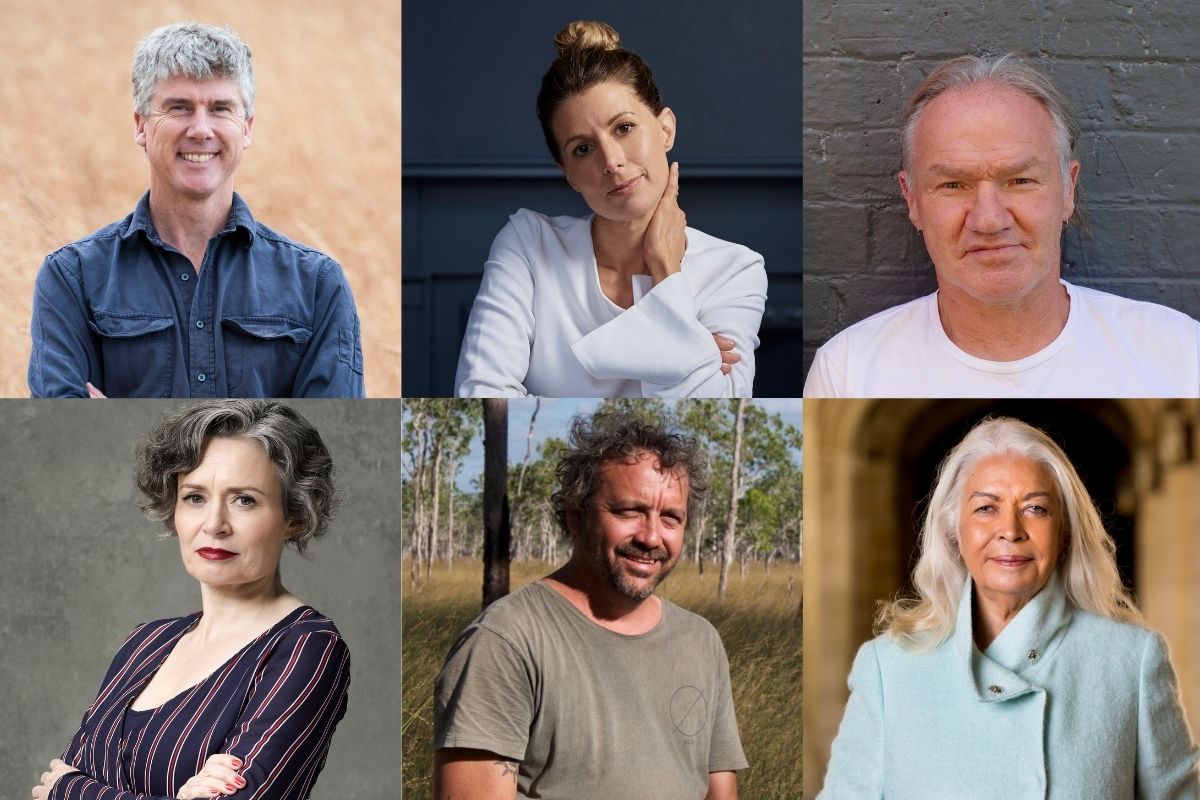 Sunday Festival goers will be spoilt for choice with Judith Lucy, Matthew Evans, Marcia Langton, Meg Mason and Tony Birch just some of the big names sitting down for a tête-à-tête.
Food lovers will be delighted with panels featuring chef, farmer, food writer Matthew Evans whose new book Soil is a hymn to the remarkable and underappreciated bit of earth that gifts us life. Evans joins local food producer Pam Brook and respected journalist and writer Gabrielle Chan for the enlightening panel 'Food: It Starts on the Farm'.
The Festival then ends on a high with a series of panels celebrating the beauty and power of nature.
Indigenous fire management expert Victor Steffensen, philosopher Danielle Celermajer and award-winning author and poet Tony Birch celebrate love of country in 'Small Green Shoots: Nature and Healing'.
Finally, Julia Baird joins fellow ocean lover and upcoming young writer Emily Brugman and author Jock Serong in 'That Oceanic Feeling'.
---
Byron Writers Festival