---
Postcards from Byron: Sunil Badami on how to mix the perfect martini
Sunil Badami humorously draws on the parallels between perfecting one's technique for writing and mixing cocktails (with a neat lesson in martini mixology).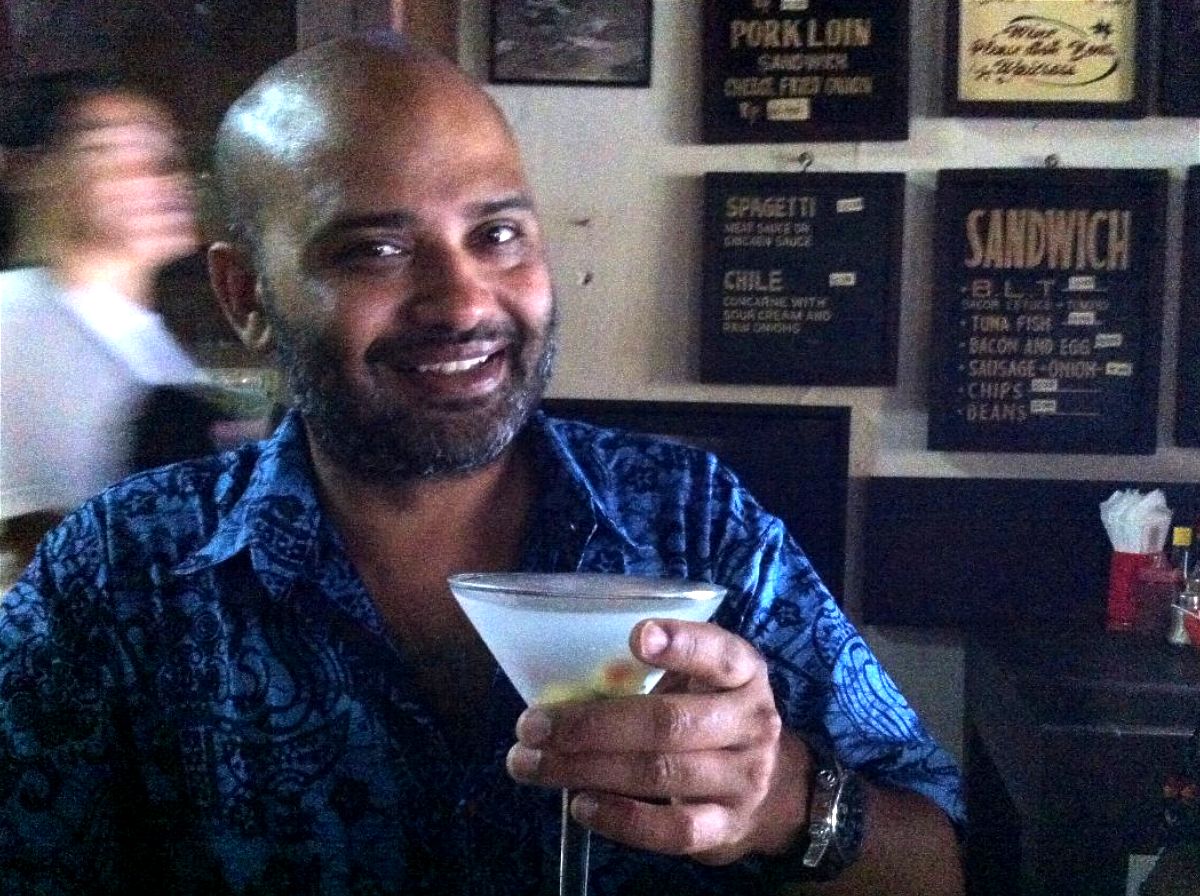 Like most people, I confess I've been drinking a bit more than I should lately. But then again, I'm a writer. Thomas, Hemingway, Fitzgerald, Cheever, Carver… the list, like a bar-end drunk, goes on and on and on.
The question of why writers drink — or is that why alcoholics write? — is the subject of endless ash-mouthed, head-ringing rumination in literature from countless novels to even more "sobriety memoirs."
Olivia Laing's The Trip to Echo Spring was subtitled Why Writers Drink. You can read a great essay about it here and an excerpt here.
When I started writing, a much wiser, much better writer always gently reminded me to keep my writing simple, to cut it back to the meaning, not overdress it with needless description.
When you're first writing, it's like mixing Long Island iced tea — you throw everything into the bucket, hoping the effect will outweigh the taste. It's only later, as writing gets harder that you realise that it's in the clearness that you'll find the clarity.
For me, now, writing is like a martini. H. L. Mencken dubbed it "the only American invention as perfect as the sonnet." Like a poem, its elegance is deceptive simplicity, so people assume there's nothing to it, or else overcomplicate it. But that's the magic of writing and mixing a martini. The only difference is that nobody ever died from reading too much!
Freeze your gin, fill the shaker with ice, drop a teaspoon of vermouth, then fill with gin. Stir and strain into a glass with an olive and a cocktail onion. Repeat as necessary.
And of course, it's the drink my writer mentor and I always share whenever we meet.
About Sunil Badami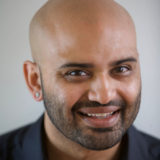 Sunil Badami is a writer and broadcaster, who's written for most major Australian publications and appears regularly on ABC radio and TV.
With thanks

These projects are supported by our friends at the Copyright Agency's Cultural Fund, who are generously funding participation fees for Australian authors, allowing us to re-imagine the 2020 Festival program. Please stay tuned for further news. Thanks also to our long-term funding partner, Create NSW.
---
Byron Writers Festival