---
Thank you Edwina! And a warm welcome to our new Artistic Director…
Please join us in welcoming our new Artistic Director Zoë Pollock, who will helm the 2022 Festival. This coincides with the departure this month of the Festival's Director, Edwina Johnson, who is widely acknowledged as one of Australia's arts leaders.
Of her eight-year tenure as Festival Director, Edwina said 'It has been a privilege to lead the Byron Writers Festival team to bring together gifted writers and artists from all disciplines to weave their magic for our Northern Rivers community as well as countless visitors to the region. My heartfelt thanks go to everyone I have worked with during this time – for all the collaborative creativity, professionalism, support, and friendship.'
'I am thrilled to hand over the reins to Zoë Pollock and Emma Keenan, as Artistic and Executive Directors respectively. I know that they will lead the Festival team to a much anticipated return to the stage in 2022 and I look forward to joining you all in the audience,' said Edwina.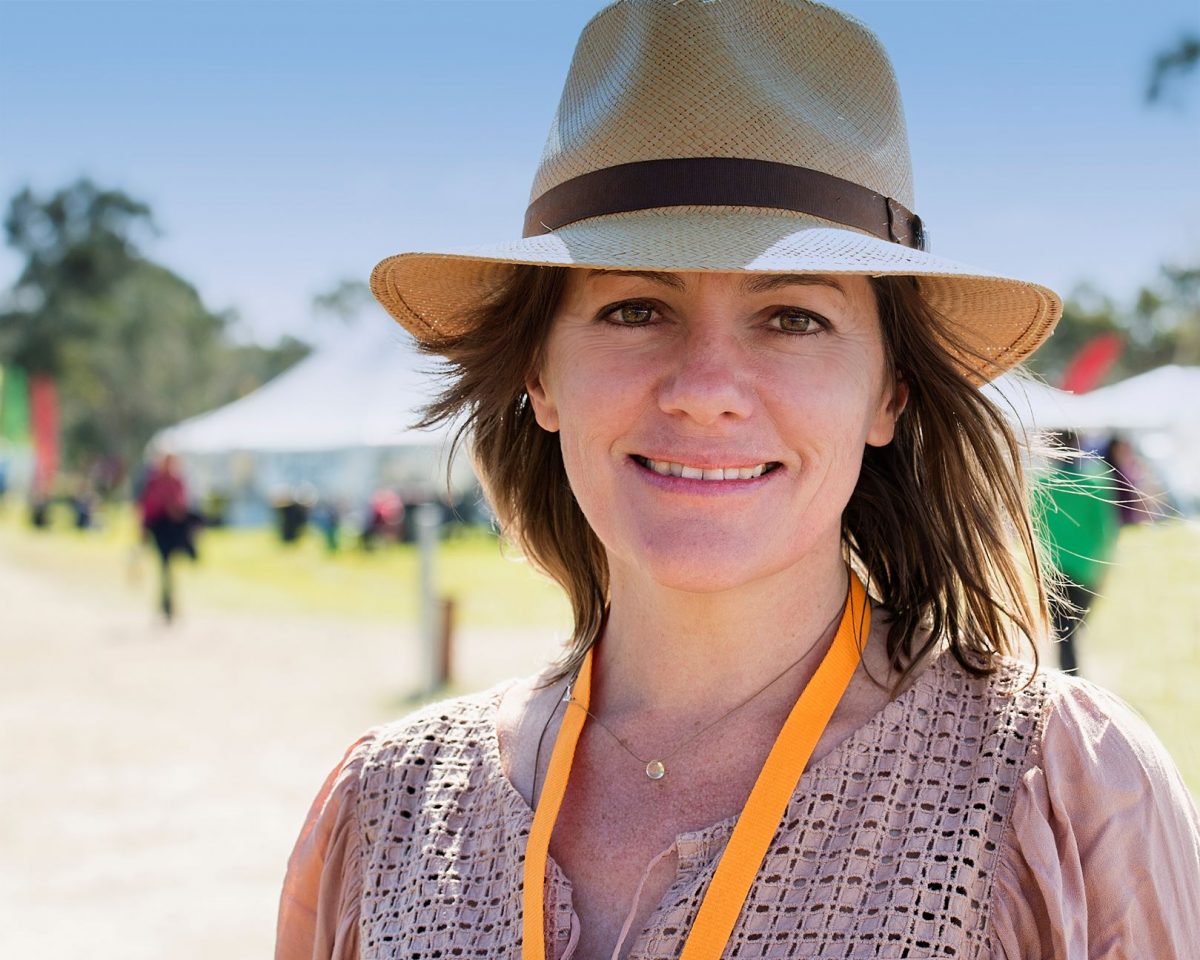 Byron Writers Festival Board Member Marele Day said: 'Since taking the position in 2014 Edwina has been instrumental in making the Festival the truly world class event it is today.  Her care for and nurturing of invited writers and her attention to detail, have also made Byron Writers Festival the writers' favourite. Her vision for the Festival was a forum for social justice, and a platform for diverse voices to be heard.'
We invite you to join us in thanking Edwina for her passion, creativity, care and dedication, and wishing her a happy and fulfilling next career chapter.
Meet Zoë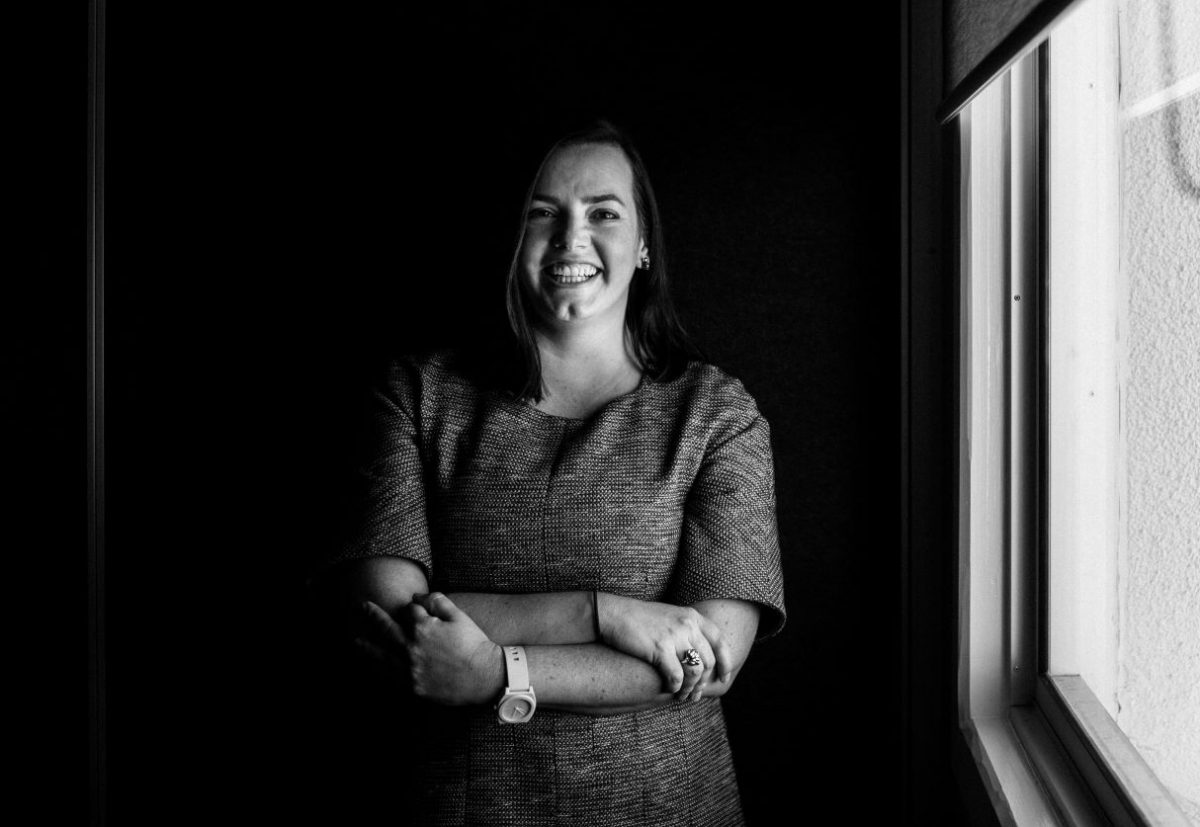 Earlier this month, Edwina passed the baton to our new Artistic Director, Zoë Pollock, the former CEO and Artistic Director of Brisbane Writers Festival. Zoë is an arts and culture leader with more than a decade's experience in creative production, curation, development and fundraising.
'I am delighted to be joining Byron Writers Festival as Artistic Director and am looking forward to working with the team to build on the solid foundation that Edwina created during her tenure,' said Zoë. 'Now more than ever, people are looking for opportunities to connect and celebrate our ability to come together once again.
'I can't wait to create a special event for those who love literature to meet their favourite authors, discover brilliant new writers and soak up the atmosphere of being in a place where ideas are cherished. I can think of no better setting to do this than the beautiful Byron Shire.'
---
Byron Writers Festival