---
The reading list: Six new books to add to the pile from Festival first guests
Byron Writers Festival 2022 (26 — 28 August) has revealed a taste of things to come with a tantalizing first announce of incredible guests, and with that comes a fresh stack of books to add to your bedside table. We invite you to treat yourself to some new reads from some of Australia's best authors.
---
Love Stories by Trent Dalton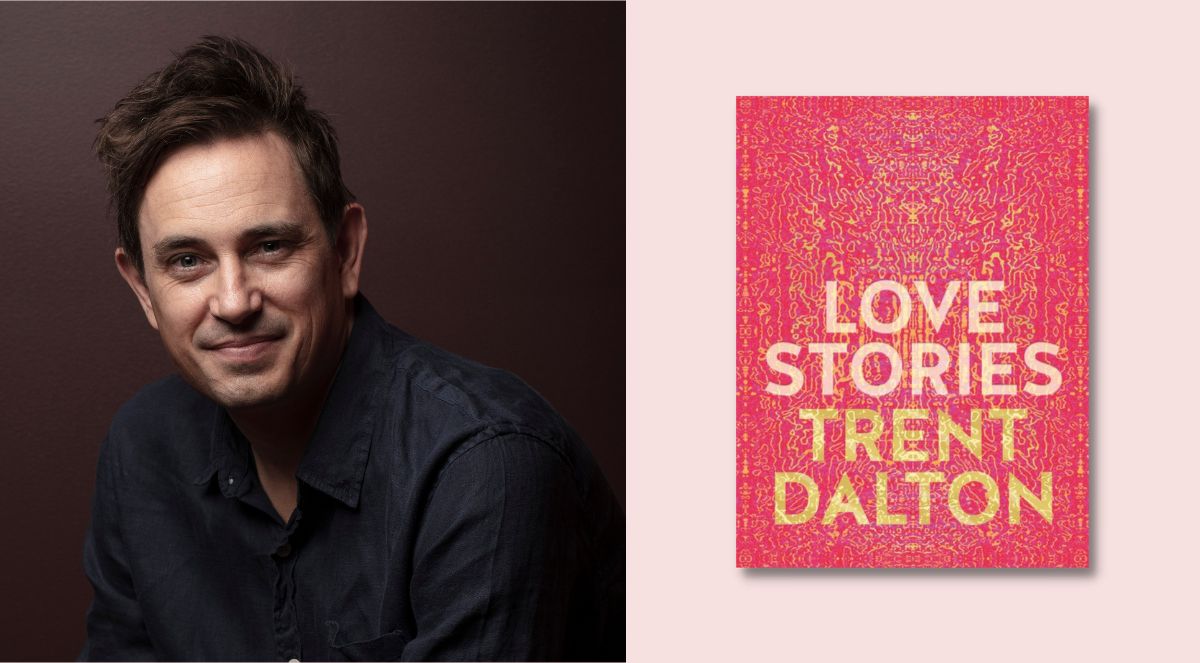 One of Australia's most loved authors Trent Dalton gained international recognition with his bestselling, semi-autobiographical novel Boy Swallows Universe followed by All Our Shimmering Skies, a novel that journeys deep into the heart of Australia. For his latest book Love Stories, Dalton spent weeks on a Brisbane street corner with an old Olivetti typewriter and asked people to tell him a love story. The result is a warm, wise, poignant, funny and moving book about love in all its guises, told by Australians from all walks of life.
Available via Harper Collins Australia
Dropbear by Evelyn Araluen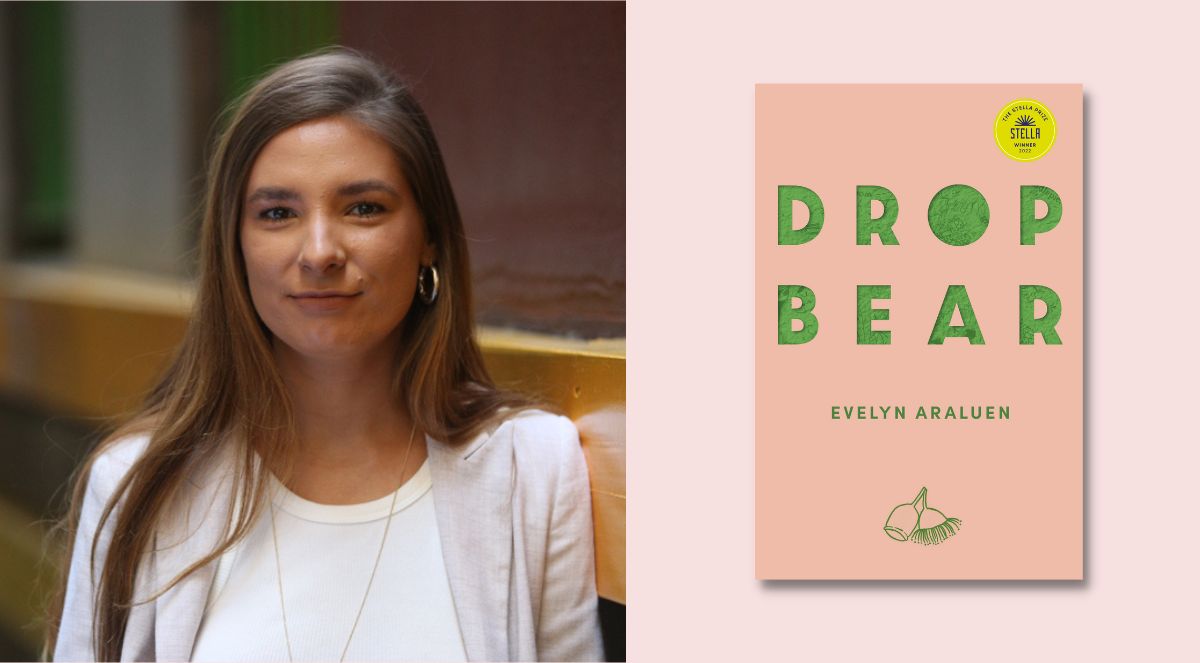 Born and raised on Dharug country, Evelyn Araluen is a descendant of the Bundjalung Nation and is an exciting, vibrant young voice in Australian writing. Her debut collection of poetry and prose Dropbear was awarded the 2022 Stella Prize, the first time a collection of poetry has won this coveted prize celebrating female authors. Dropbear confronts the tropes and iconography of an unreconciled nation with biting satire and lyrical fury.
'Funny, savage and really insightful.' – Annabel Crabb
Available via UQP
Free Fall by Ben Quilty
Ben Quilty is one of Australia's most famous living artists. From the dangerous coming of age rituals of young Australian men, to the complex social history of his country, he is constantly critiquing notions of identity, patriotism and belonging. A celebrated war artist, his latest series of work and the accompanying book Free Fall, Quilty revisits the iconic images taken by photojournalist (and cousin) Andrew Quilty of the 2005 Cronulla riots and explores the modern phenomenon of Ultimate Fighting Championships.
Available via Penguin Books Australia
A Space Between the Stars by Indira Naidoo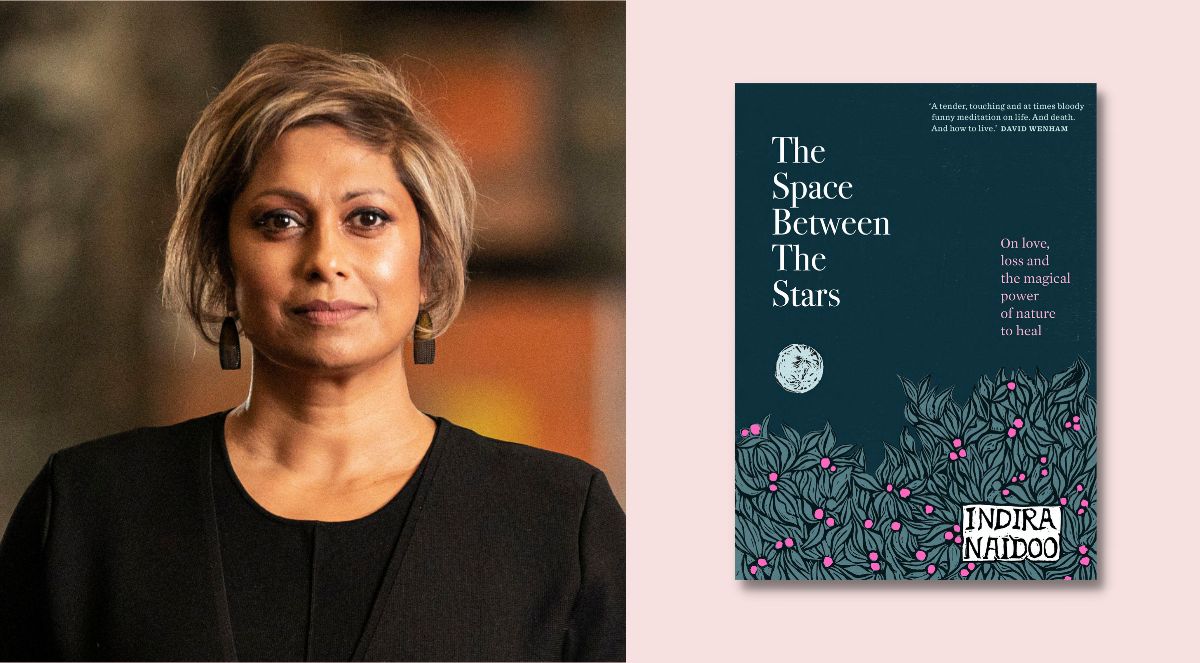 During her thirty-year award-winning journalistic career, Indira Naidoo has hosted and reported for some of the country's most distinguished news and current affair programs. A passionate advocate for environmental and food sustainability issues, she is author of the bestselling The Edible Balcony' and The Edible City. Her latest book A Space Between the Stars, written after the death of her sister, is a heart-rending, at times funny, and uplifting tribute to love and our innate need to connect to the natural world, a celebration of the reassuring cycle of renewal that sustains and nourishes us all.
'Life-changing' — Kate Ceberano
Available via Murdoch Books
Desire: A Reckoning by Jessie Cole
Northern Rivers author Jessie Cole has garnered acclaim for her novels Darkness on the Edge of Town and Deeper Water. Tim Winton described her memoir Staying as 'A wounded, lovely, luminous book about grief, trauma and the strange healing potential of words'. Cole's latest book Desire is an unabashed, thrilling exploration of the very nature of desire, a story about vulnerability and strength, loss and regeneration. A memoir of the body, Desire is a visceral book in which feeling and longing are laid bare.
'Trust Cole to give us the magic of a deeply embodied book. Prose so vital it seems to breathe and dance from the page. This is a beautiful memoir.' — Sarah Krasnostein
Available via Text Publishing
All About Yves by Yves Rees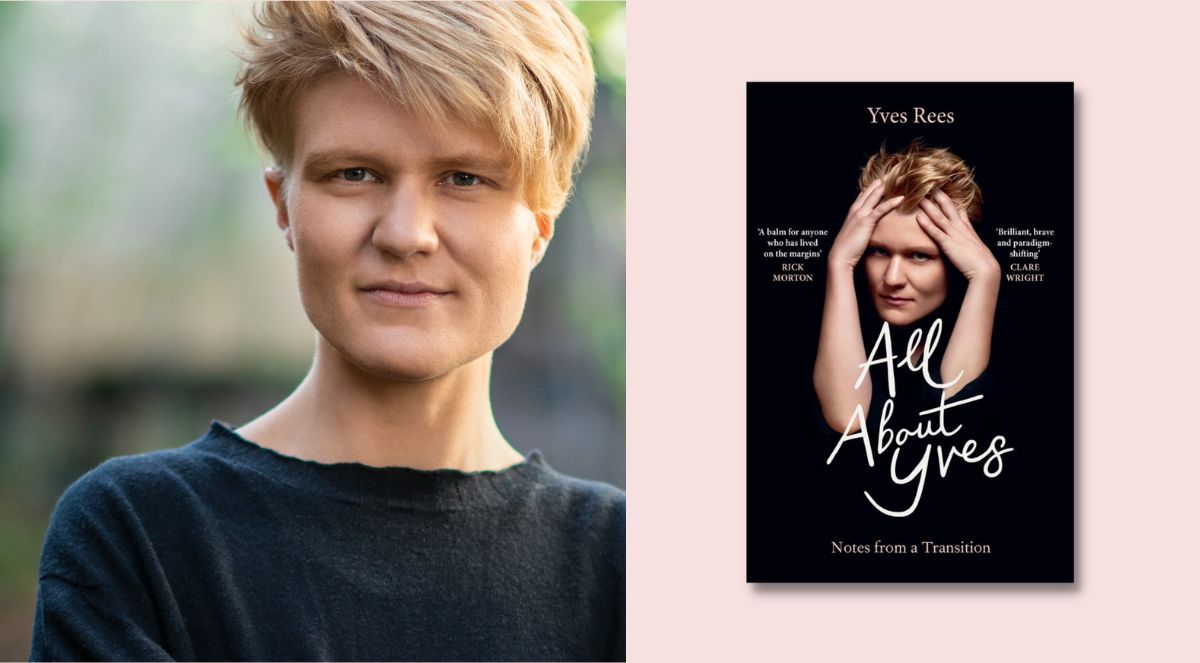 Dr Yves Rees is an award-winning writer and historian, a Lecturer in History at La Trobe University, co-host of Archive Fever podcast and presenter of a regular history segment on ABC Radio Melbourne. Their memoir All About Yves tells their moving journey of re-becoming, at the same time laying bare the messiness of bodies, gender and identity. It shares the challenges and joys of being transgender in Australia today, and reveals how trans experiences like Yves' can teach all of us about what it means to be human.
Available via Allen & Unwin
-ENDS-
Full program announced and all tickets on sale 13 July.
Please consider supporting our local book seller partner, The Book Room Collective, to purchase your books online.
---
anika