---
The good, the bad, the ugly: Festival to shine a light on mental health
It seems someone is always talking about mental health these days, and for good reason: mental health issues dictate life for those affected by them. The 2018 Byron Writers Festival will talk it up some more, featuring authors whose books traverse this difficult social terrain in an array of genres and perspectives that reflect the diversity of experiences.
Trent Dalton has built his award-winning journalist career respectfully bringing the darker sides of humanity to light and confesses to processing his own past vicariously while doing so. After years of writing from the outside, he decided to dive into the almost unbelievable circumstances that shaped him. His debut novel Boy Swallows Universe works through themes of brotherhood and the effects of dysfunctional family relationships while growing up. He describes his autobiographical novel as an attempt to turn 'all my own secrets … as respectfully as possible, into a novel'. The story follows its young protagonist in a coming of age without any moral guidance kind of a tale, whose life sings with a strange beauty shaped by an older brother who one day just stopped talking.
Local author Jarrah Dundler's story of brotherhood and family gone wrong drew upon his own experiences of depression and the experiences of friends and family dealing with mental illness in writing his upcoming YA novel. The Vogel shortlisted Hey Brother tells the story of a family in full meltdown through the eyes of 14 year-old Trystan. As if being a teenager in a small town isn't enough, his gungho brother Shaun goes off to fight the Taliban in Afghanistan, and returns changed and withdrawn. The novel prods at the ways a disintegrating family might triumph in finding new ways to be.
Sarah Krasnostein's multi-award-winning debut biography, The Trauma Cleaner, builds a picture of Sandra Pankhurst, a trans-gender woman with a personal childhood history of deep trauma who, having survived and triumphed over some of life's worst, built a business cleaning up at the terrible end of ruined lives. Sarah originally wrote a long form essay on Sandra Pankhurst for the Guardian newspaper, but Sandra's way of treating her clients with dignity and compassion fascinated the author and demanded more. Krasnostein's portrait draws Sandra Pankhurst as a living embodiment of grace, whose generosity of care behind closed doors comes from a place of deep empathy. Hers is the wisdom of survival.
Jessie Cole's own story in her memoir, Staying, has been a long swim towards that wisdom. Jessie's idyllic youth as a barefoot child of the bush was smashed to pieces by her older sister's suicide, compounded six years later by her father's, who never recovered from his daughter's death. It took her two courageous novels to circle close enough to her own story to tell such deep family trauma from a personal perspective.
But not all mental health issues have a clearly discernible cause, and this can be a source of considerable stress for those who struggle with issues like anxiety and cannot pinpoint a traumatic event to blame it on or to heal from.
Sarah Wilson has spent most of her adult life in 'damage control' against chronic and at times debilitating anxiety. Her break away, diary-style book First, We Make the Beast Beautiful, drills down into her quest to get to the bottom of it, and all the 'fixes' she has attempted over the years. Sarah re-writes the traditional concept of anxiety: rather than it being something awful that controls our lives, she comes to realise that it could be an experience that empowers us, that becomes a spiritual journey. For her, the real success in dealing with anxiety is accepting it for what it is, rather than trying to banish it or fix it.
In a similar vein, Matt Haig's upcoming Notes on a Nervous Planet digs around in the causes of broad scale anxiety, a quasi-companion book to his earlier, self-exploratory Reasons to Stay Alive. Matt struggled for years with depression and concedes that he's actually a writer because of it. He sees depression as an essential part of life without which life would be rather bland; it's an important conversation for people to have, to admit to depression, to air it and get it out, but it's not something that needs to be scoured out from humanity. It is a source of pain, but it's also the source of all the good that comes from it.
What emerges through each of these stories is an essential thread: what shapes us, makes us. There's strength to be found in it, and maybe a bit of beauty.
–
Trent Dalton, Jarrah Dundler, Sarah Krasnostein, Jessie Cole, Sarah Wilson and Matt Haig will all be appearing in multiple sessions throughout the 2018 Byron Writers Festival, 3-5 August. For tickets head to byronwritersfestival.com/tickets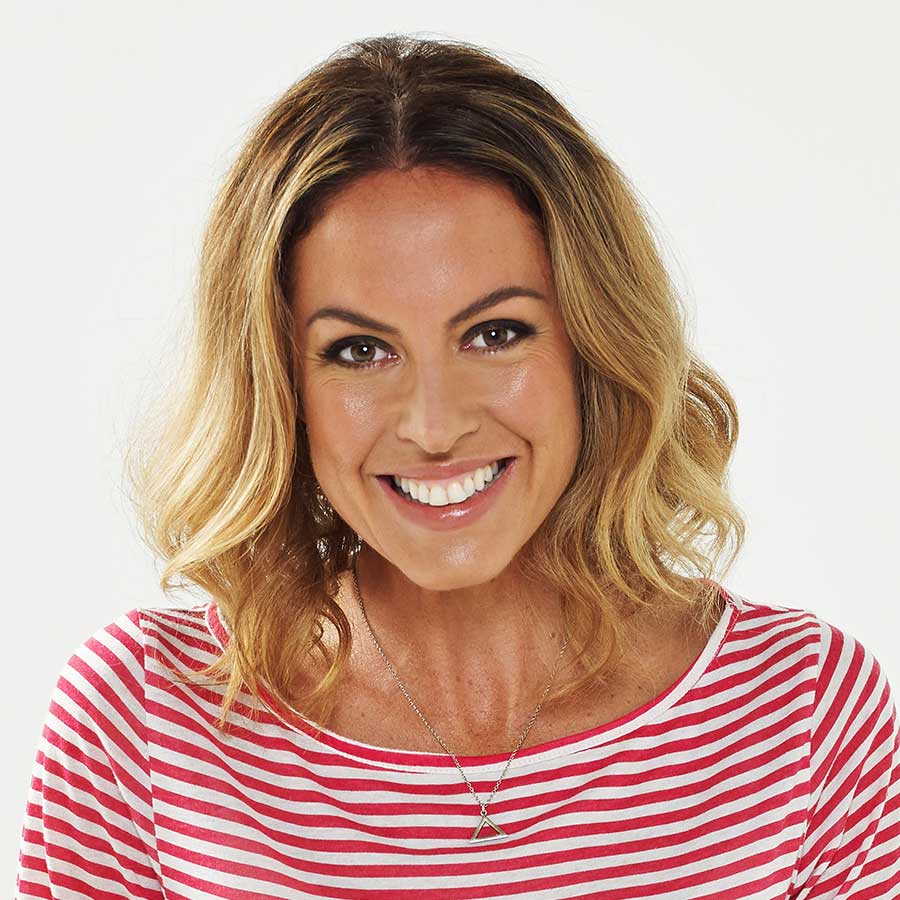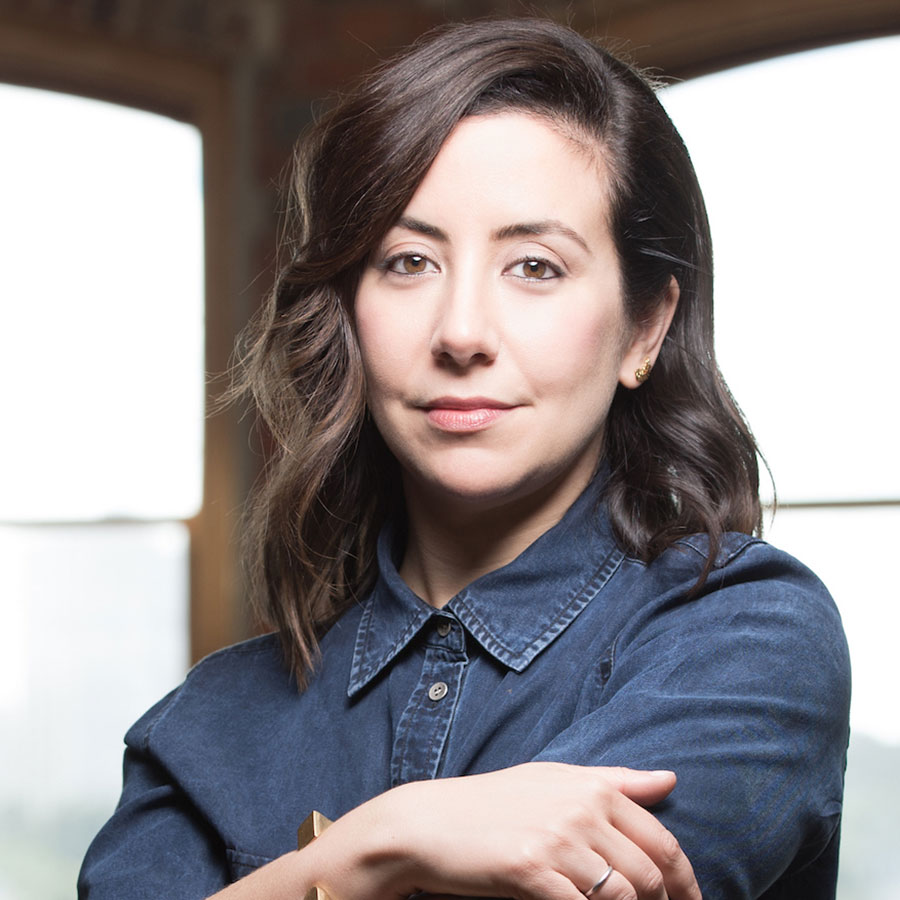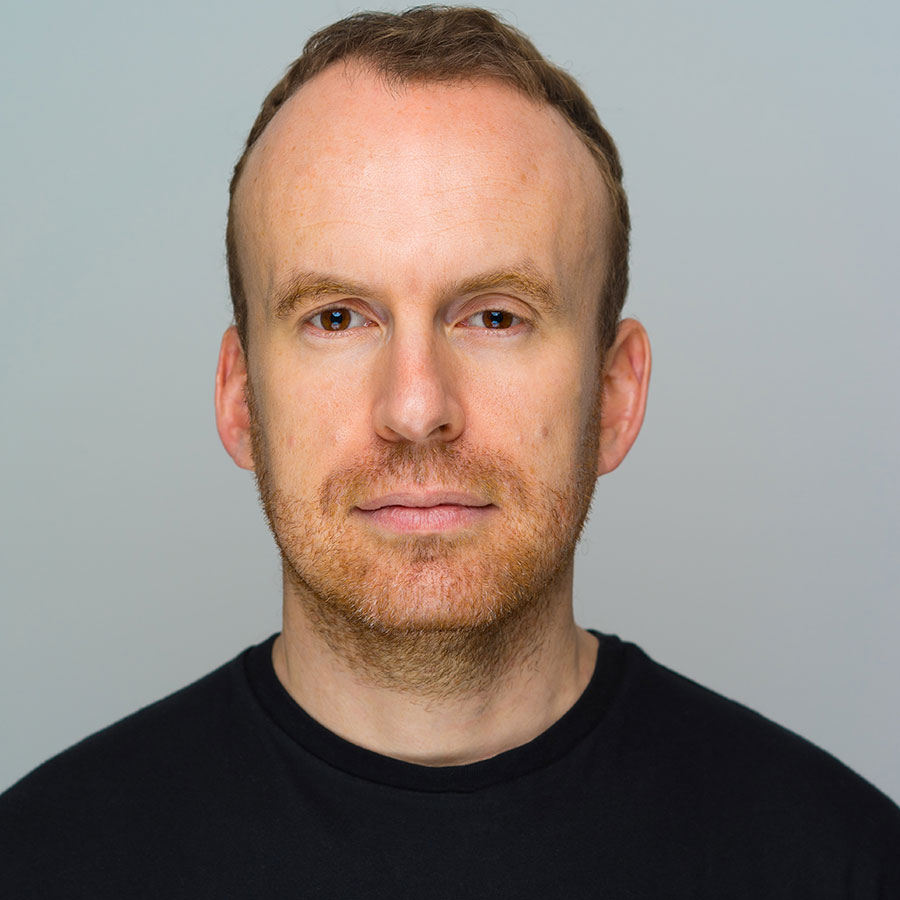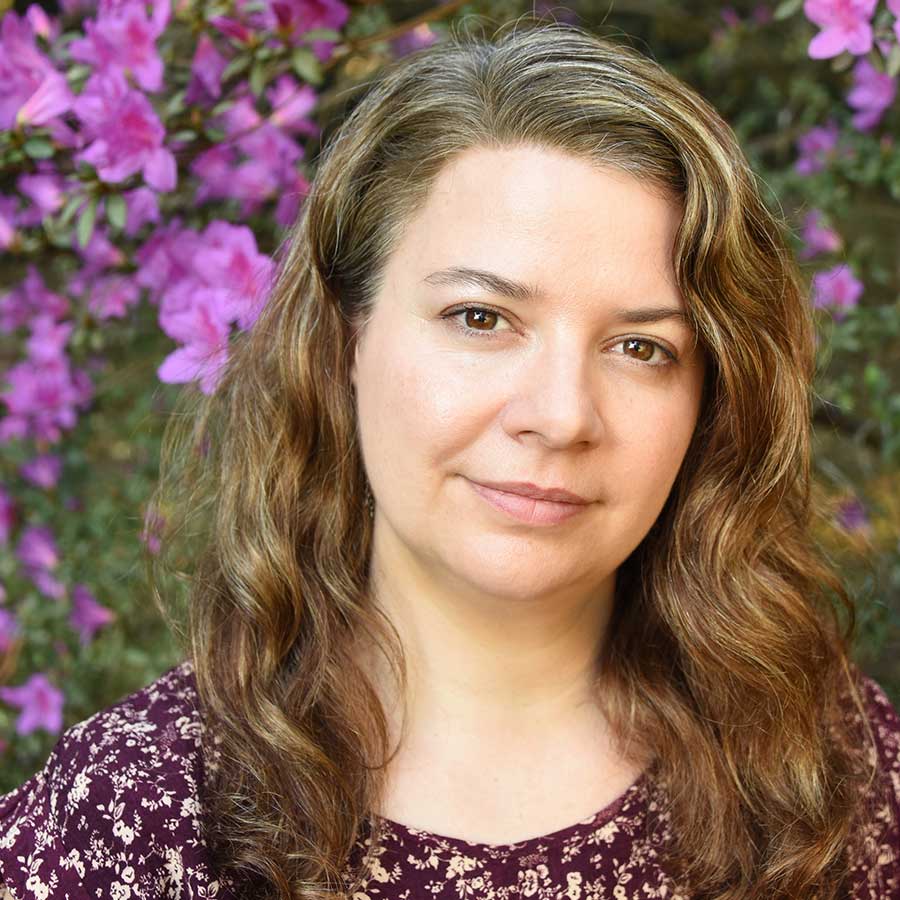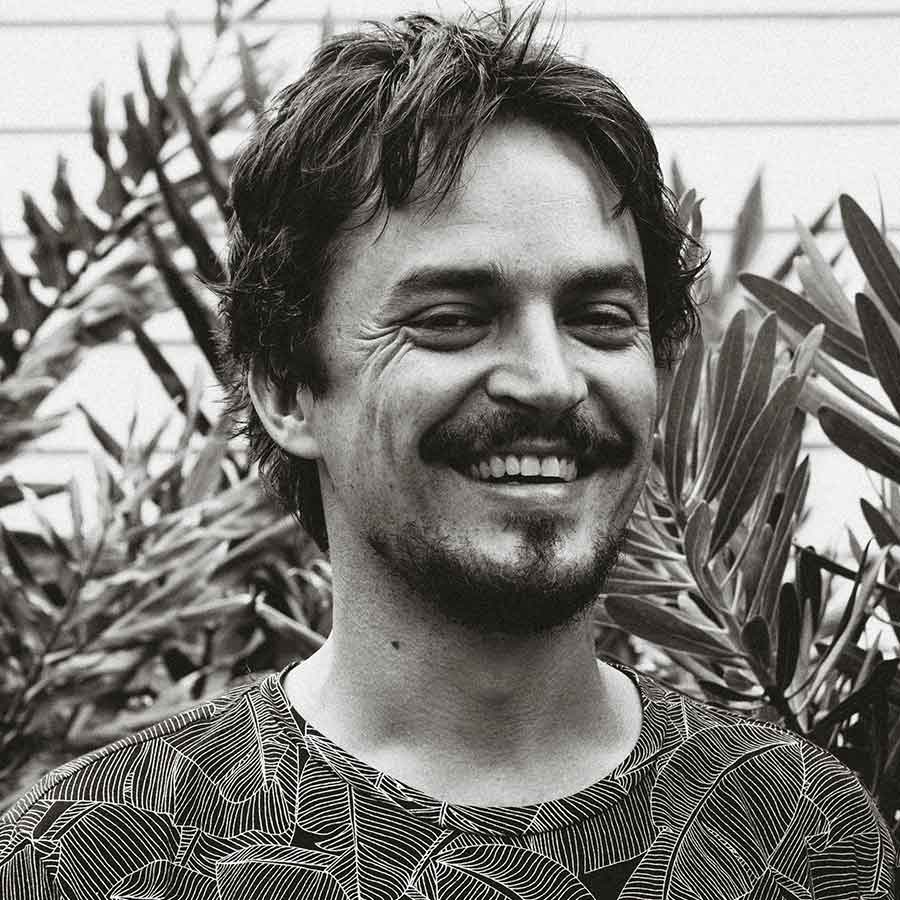 ---
anika