---
There is plenty at this year's Byron Writers Festival for readers to relish. Get your bedside book stack sorted with our day-by-day digest of literary delight.
Friday 2 August
The 2019 Stella Prize winner Vicki Laveau-Harvie (The Erratics), Rick Morton (100 Years of Dirt) and Andrew Stafford (Something To Believe In) will share the highs and lows of writing true-life in the session 'Memoir: Running in the Family'.
Markus Zusak will talk about the 13-year hiatus between the career-rocketing publication of The Book Thief to 2018's Bridge of Clay.
Lovers of darker tales will delight in 'Crime Fiction', a session with former anti-mafia prosecutor and one of Italy's best-selling crime writers Gianrico Carofiglio (The Cold Summer), Lambs of God author Marele Day, and Aussie crime heavyweight Michael Robotham (Good Girl Bad Girl).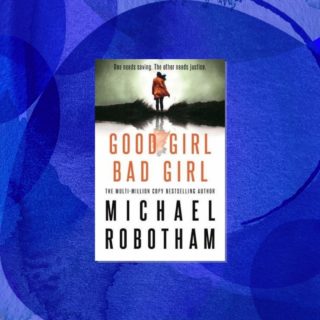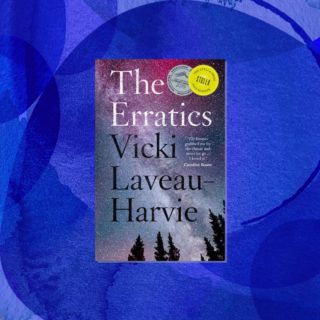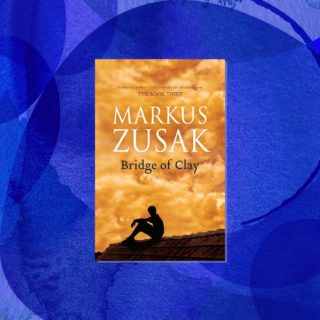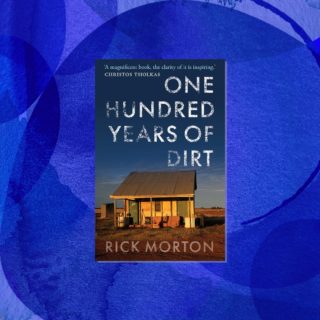 Saturday 3 August
Saturday is not to be missed for Leigh Sales fans, as she appears in conversation about her bestselling book No Ordinary Day and also on a panel to discuss 'Resilience and Strength During Adversity' with Tim Costello (A Lot with a Little) and Chloe Hooper (The Arsonist).
Saturday also offers in-depth conversations with Min Jin Lee (Pachinko), Stan Grant(Australia Day), Dominic Smith (The Electric Hotel), Sisonke Msimang (The Resurrection of Winnie Mandela), Di Morrissey (Arcadia) and Megan K. Stack (Women's Work).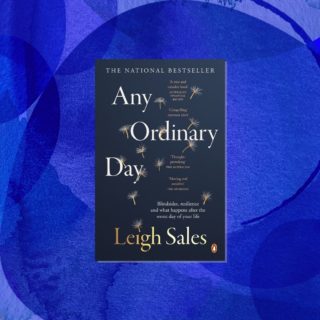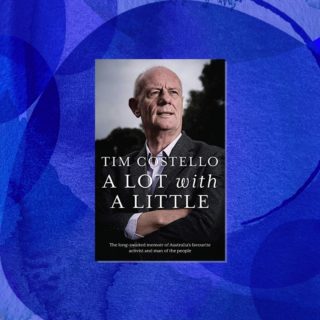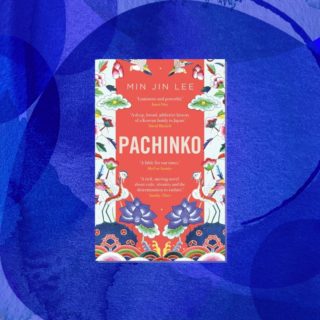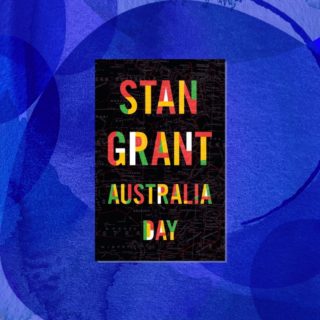 Sunday 4 August
Sunday kicks off with Behrouz Boochani (live streamed from Manus Island) discussing his award-winning book No Friend But the Mountains: Writing from Manus Prison.
Australian History buffs can get their kicks at 'Colonial Stories' with Michael Veitch (Hell Ship), Peter Watt (The Queen's Colonial) and Clare Wright (You Daughters of Freedom). For those that prefer their historical facts served with a side of fiction, then head to 'Imagining the Facts' with Jock Serong (Preservation), Toni Jordan (The Fragments) andMarkus Zusak.
For brave and uplifting true stories, don't miss 'Memoir: Making Sense of Life' with Carly Findlay (Say Hello), Caro Llewellyn (Diving into Glass) and Jessica White (Hearing Maud).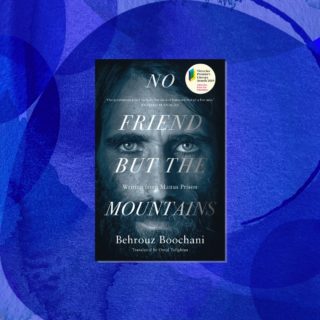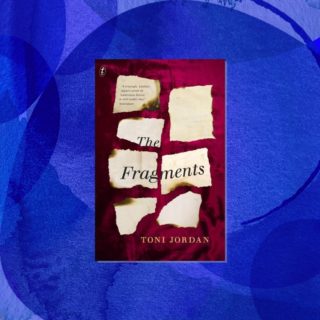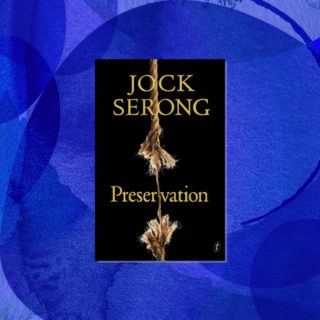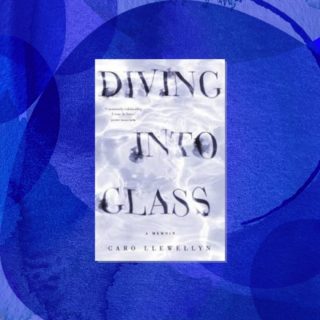 Catch these sessions and all the action at the Festival site this 2—4 August with a 1-Day or 3-Day Pass, available now via byronwritersfestival.com/tickets. See you there!
---
Byron Writers Festival